One to watch: new film 'The Human Shelter'
In a special collaboration, IKEA has funded award-winning documentary maker Boris Bertram's latest project – 'The Human Shelter: An Expedition Into What Makes A Home'. Currently touring the international film circuit, watch the trailer and learn more...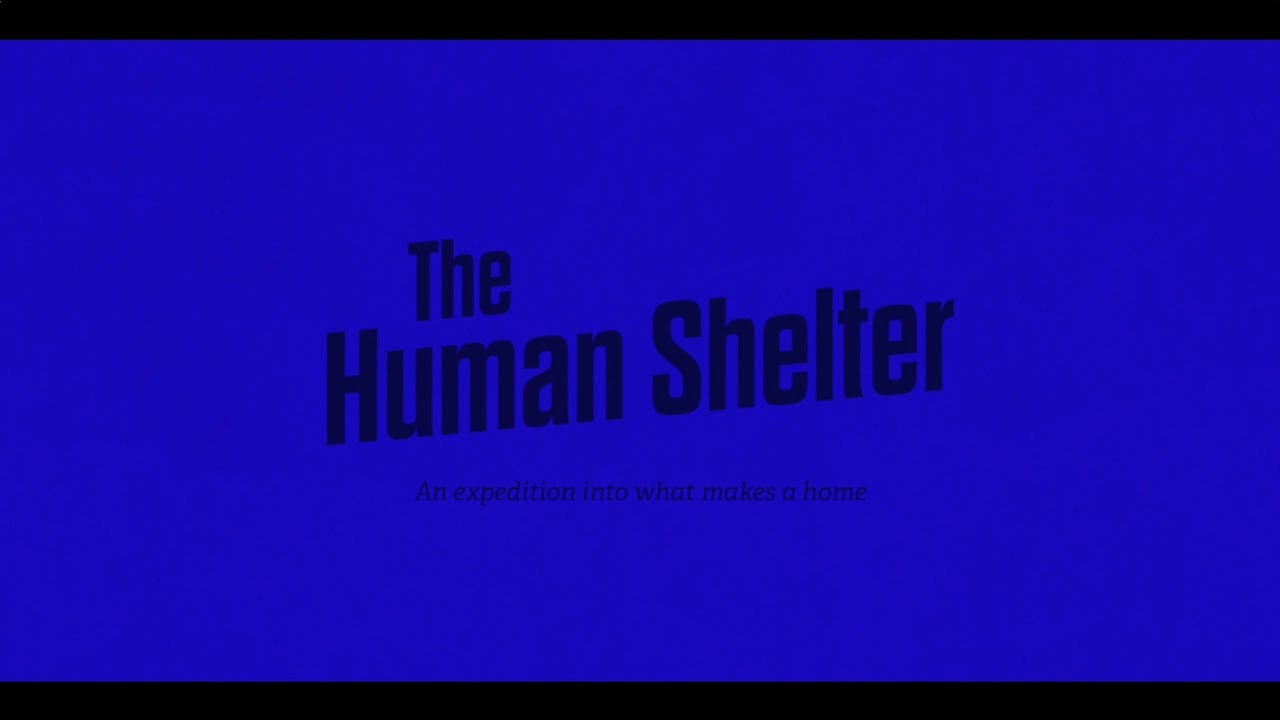 Watch the trailer!
Told in seven 'chapters', the film weaves its way in and out of different dwellings around the world. It opens with Sámi reindeer herders in Norway and ends at a remote cabin in Iceland. In between, we visit New York, a refugee camp in Iraq, a NASA habitat in Hawaii, a tree house in Uganda, tiny living quarters in Tokyo and a lagoon shanty town in Nigeria.
Meet Boris Benjamin Bertram
Boris B Bertram is a documentary maker interested in conflict resolution and humanitarianism. "During my career, I've filmed people fleeing from war and natural disasters, people in motion and without homes," he says. "'Shelter' is the first concept we have of a home. A place where we're supposed to feel safe. That's how the idea for making the film came up."
Sheltering from conflict
The documentary offers a glimpse into how people live in challenging circumstances, exploring ideas of shelter, home and belonging. In a refugee camp in Arbat, Iraq, one girl shares her poem. "Welcome to my home, everyone's tent, and mine," she says. "Help me, so I can get to my community."
A snapshot of nomadic lifestyles
The film also explores the idea of home beyond a single physical place. In the snow-bound landscape of Kautokeino, Norway, nomadic Sámi reindeer herders describe the transitory nature of their homes. "You can say I have several," says one. "Winter, spring, summer and autumn. There are four places where I move and settle."
Life in extreme environments
Even the most challenging natural surroundings and dwellings can become home. In NASA's Mars habitat in Hawaii, a crew live in isolation for eight months on a barren volcano, simulating life on a mission to Mars. "Over time, it just became a very comfortable and familiar space," says one of the crew when they finally emerge from their pod on Exit Day.
Different urban perspectives
City living is examined from several angles. In Tokyo, a woman has turned her tiny apartment into a photography lab. "I live here on my own, in a dark space with my photos," she says. "Of course, I sometimes feel lonely. But when I devote myself to my work, I forget about myself and kind of transcend. This is important for me, living in busy, noisy Tokyo."
A look at life on the water
The film reveals alternative ways of living. In a floating shanty town in Lagos, Nigeria, residents discuss day-to-day life. "Sleeping on the water is no different to sleeping elsewhere," says one man. "It has its ups and downs. It's our tradition to always stay close to our relations. That's what I love about living here; I'm in touch with my relatives."