Home Is A Different World
Welcome to the one place in the world where you make your own rules.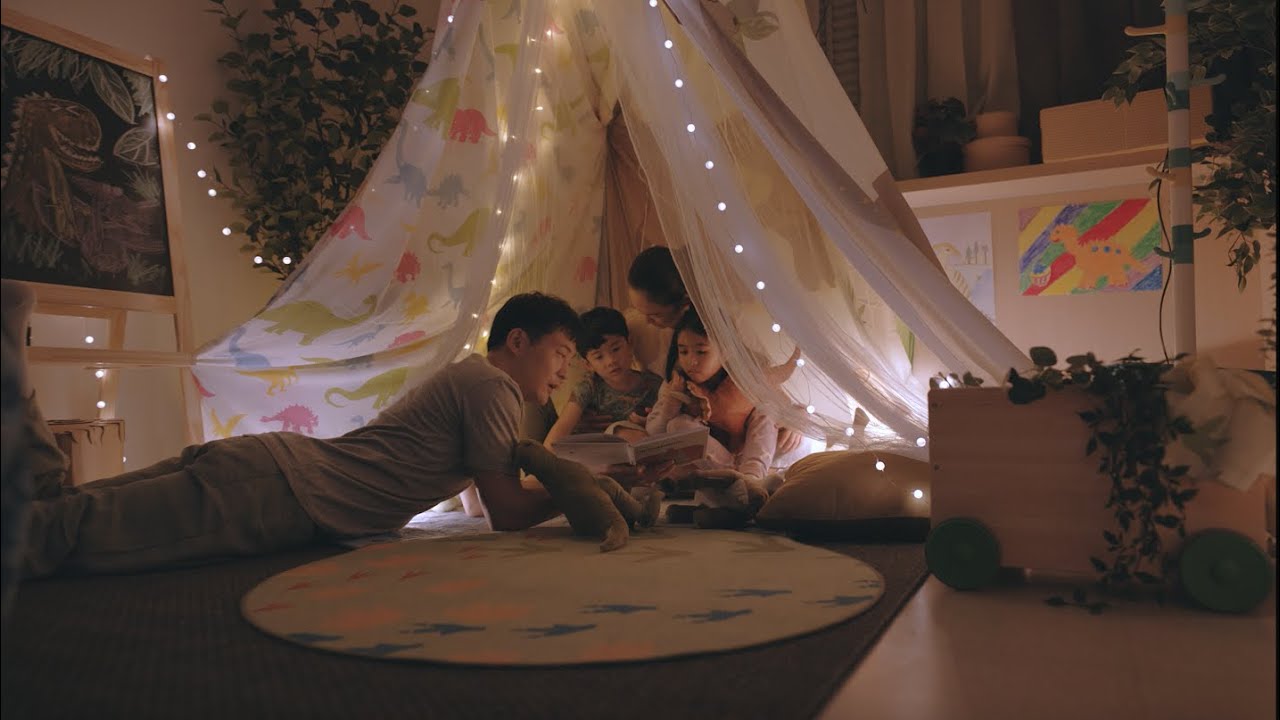 The world is full of things that are out of our control. But at home, you get to choose. So choose joy. Choose comfort. Choose peace and quiet. Choose beauty. Choose to share what you like with the people you love.
At home, you can be whoever you want to be.
Because home is a different world.
Make Home Count