An innovative control centre dedicated to sustainability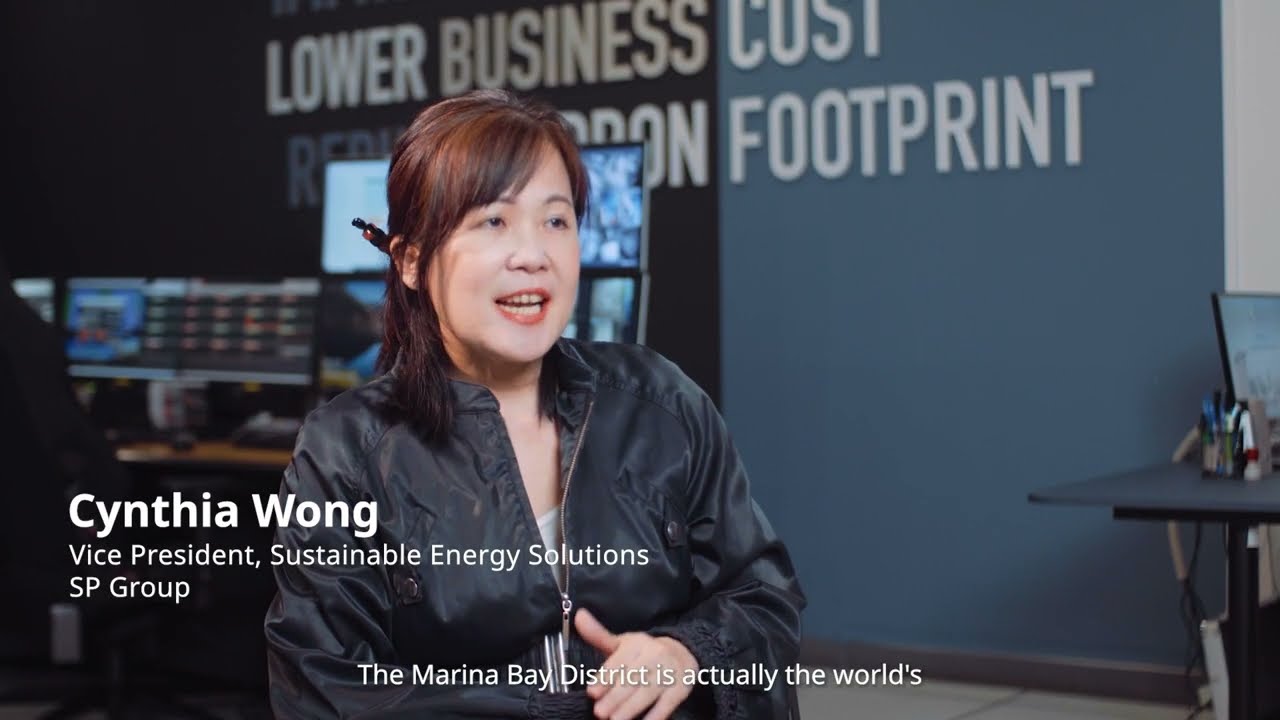 A look with an invisible benefit
Oak is a hardwood that darkens beautifully with age. MÖRBYLÅNGA table top has a three-millimetre top layer of solid oak applied on particleboard – a resource-efficient way of using different wood materials in the same piece of furniture. This high-quality finish is durable and makes every table unique.
More than just storage
To maximise usage of space, NORDLI chest of 8 drawers, not only keeps the conference room free of clutter, it provides a cosy corner for sitting too. Add comfort and accessorise with IKEA cushions, made from 100% cotton from more sustainable sources with a 100% recycled polyester filling. By using recycled materials, we consume less new raw materials and lower our environmental impact.
Change the energy in the room
Put the spotlight on important corporate messages in a brilliant and timeless style. NYMÅNE lamps blend in with most decors. Complement with SOLHETTA LED bulbs which are energy efficient and long-lasting, allow you to save money on both bulb replacements and electricity.
The little things matter
Sometimes, the details make a big difference. With deep tones and playful expression, the NÖVLING low pile rug helps to cosy up the atmosphere. Made of recycled polyester from PET bottles, this rug is rooted in sustainability. Don't forget to have seatings for extra guests - MÖRBYLÅNGA bench is not only decorative, it's a great way to make your guests feel welcomed.
Everything's under control
The control centre, where it all happens, requires a calm and organised space to work. Keep clutter at bay with durable BROR shelving system, perfect for heavy equipment since it can hold 95 kilos. Dedicate a wall for displaying important notes and things you need to keep track off, using SVENSAS memo boards. Encourage the habit of sharing stationery items you don't need all the time - SKÅDIS pegboard, shelves and containers help to keep everything in order.
Thinking of refreshing your business space?
IKEA for Business is here for you. We can help you plan according to your needs, style and budget to realise your dream business space.
Contact us