A safe and cosy office environment makes it easy to enjoy yourself at work. With IKEA smart solutions, we can create the comfortable workspace where well-being and engagement can grow. So comfortable, you'll forget you are at work. Our IKEA for Business team is here to help you all the way from product selection to installation. Contact us and we'll plan your dream office together.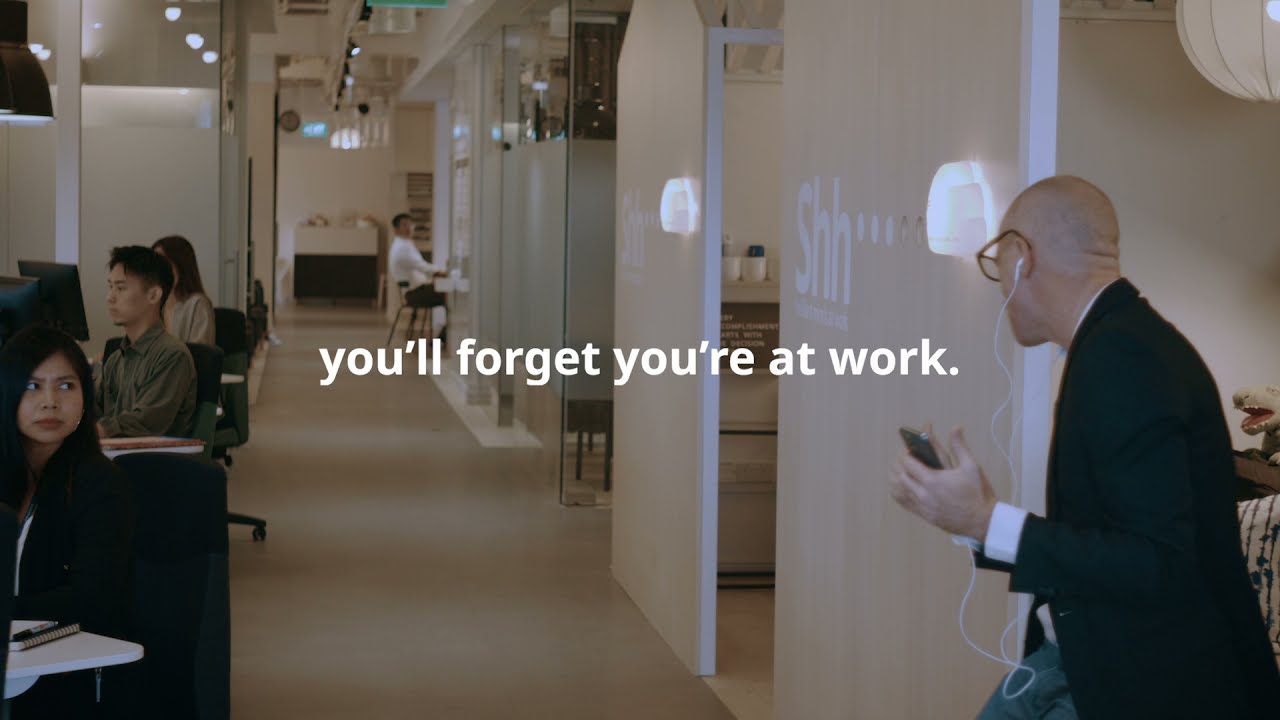 The future workspace
The way we work has evolved and as a result, our office spaces need to as well. IKEA has recently redesigned its office to provide workspaces that better support flexible, ever-changing work needs and of course, with care for the people and the environment. Take a peek into our new workspace.
Portfolio
Browse design projects by our local IKEA for Business team.
Contact us
It's our business to help you take care of yours. Our IKEA for Business team is ready to assist you.
Write to us
Assembly
A professional service – at home or at work
Learn more
Planning and consultation
Personalised advice from specialists
Learn more