Modern living rooms: inspiration, ideas and tips
If modern living spaces are your thing, read on to discover stylish living room designs, ideas for decorating your lounge, inspiration for your walls and examples of how to use pictures to redecorate if you just need a quick living room makeover. 
Modern living rooms are perfect because they're timeless and never go out of fashion. Each living room decorated with IKEA is different and allows you to customise it to make it truly your own.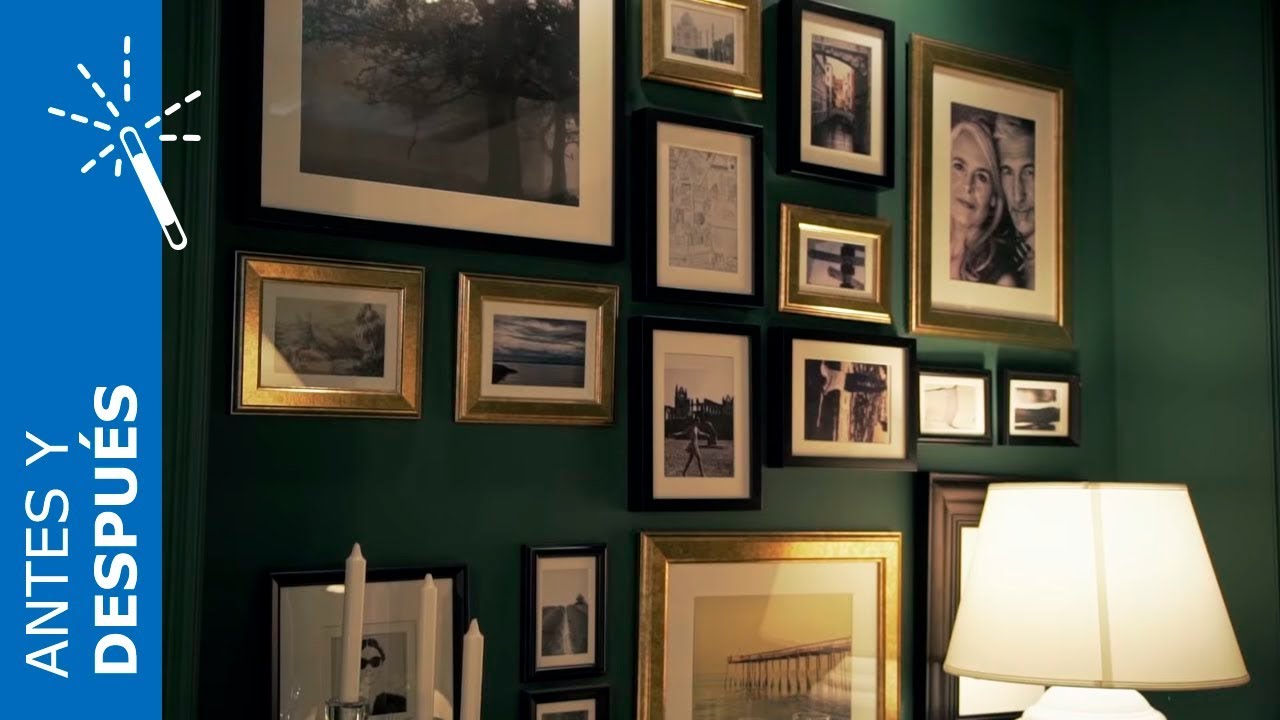 Modern living rooms to inspire you
First of all, we believe that decorating your living room doesn't need to be a boring or complicated task. See how you can change a living room with very little effort, like Carmen and Antonio:
Switch up your TV furniture
Changing the furniture that you put your TV on can dramatically alter your whole living room. And redecorating your walls will give the whole room a new, more modern and sophisticated feel, like a real contemporary living room.  
Choose a new piece of furniture that works as both storage and decoration

Simply swapping your storage furniture for something more stylish and modern, in neutral colours, will instantly modernise your living room. And, don't forget to select a few decorative items to finish the whole thing off. 
If you're looking for both form and function, try our SYMFONISK WiFi speakers. This two-in-one product works as a light and a speaker and, in addition to integrating with your Google Home Assistant or Alexa, it is an easy way to give your living room a modern and sophisticated look. 
Ceiling lamps that create modern living rooms 
Decorating your living room also involves choosing the right lighting — and these ceiling lamps are perfect for creating stylish rooms in an instant. 
Decorate your living room wall
Another option is to draw inspiration from modern lounges where the walls are the star of the show. Using pictures as decoration is one of the best ways to change up your living room without breaking the bank. Mix pictures with clocks, frames, lamps... anything goes as long as it's modern and balanced. 
Decorating your walls with pictures is a handy trick that can produce amazing results, like this.
Sofas, armchairs and chaise longues to freshen up your living room 
Another way to decorate your living room is to update the place you sit and watch TV, curl up with a book or chill out with your tablet. Choose one of our modern IKEA sofas for a simple, practical and budget-friendly way to create one of the best modern living rooms around. 
 
Accessorise your sofa with a throw and a rug to bring some fun, warmth and comfort to your living room.  
 
Just because you want a modern living room, it doesn't mean that you have to give up the comfort and relaxation offered by an armchair or chaise longue.  
 
Now that you've been inspired by different modern living rooms and you know how to decorate your own, we'll leave you with this video to show you how to decorate a flexible living space: