4 tricks to make the most of space in the kitchen
Tight on space in your kitchen? We recommend that you take a look at these storage tricks to make best use of even the most challenging corners. Let's get started!
Look closely. No matter how small your kitchen is there's bound to be more than one area that you're not using to its full potential. From a corner between appliances to a gap on the wall. Let us teach you some super-simple, affordable techniques so you can make the most of every inch of your kitchen.
1. Wall organisers  
Kitchens tend to have small areas of free wall space such as those next to large features like extractors or smoke outlets.
One way to make the most of these spaces is to put up small, affordable wall organisers, like those you see in the picture. You can go for shelves to store your essentials, or rails with hooks or magnetic strips for hanging cooking utensils. With these simple solutions you'll gain space without even realising it, and for added practicality we recommend that you use them for whatever you tend to use most in that area of the kitchen.
2. A pull-out hanger
Although the space between the cupboards and the wall may be tiny, it can do so much more than gather dust. Why not use it to store whatever you use to keep that dust at bay, such as cloths, dusters and brushes, with a pull-out hanger like the one shown here? Even though it's designed for a wardrobe, it can also be used to perfection in other areas of the home and can provide the ideal solution for hanging up kitchen cleaning products.
Simply pull it out whenever you need so you can have everything at hand in a flash and store it all away out of sight when you've finished. Practical, affordable and very discreet!
3. A trolley
Got free space between the units in your kitchen? Installing modern appliances in an old kitchen can often create wasted space in between. A practical way to make the most of these spaces is to add a trolley to store everything you need: storage jars, bottles, salt and pepper cellars, cooking utensils, and so on.
Its wheeled design means you can easily take it out and store it away as needed, so you're not juggling for space to store things. And if you want to keep the trolley out of sight, you can cover it with a curtain. We've used a 45-cm wide trolley here, but at IKEA we have many others in different sizes, so simply find the one that is the perfect fit for the free space in your kitchen.
4. Picture ledges
Yes, you read it right, a picture ledge (even if it is only 12-cm wide as shown in the picture) can help you make the most of kitchen space. How? If you have a narrow, high gap behind a unit, you can use them as brackets to store folding chairs. A smart solution allowing you to hide away unused chairs and keep the kitchen clear. And that's just one idea – they can also be used to stack trays, chopping boards or any other kitchen equipment you can think of that would fit.
Did you find these tricks useful? We hope you did, and that you can put them to good use to gain an extra few inches in your kitchen.
If you need more ideas, here's a video of our special programme Ask Allen, in which we tell you about certain products you can use to decorate a small kitchen and gain even more space.
And that's not all! Finally, we have put together a special selection of items to help you organise and make much more use of this room in your home.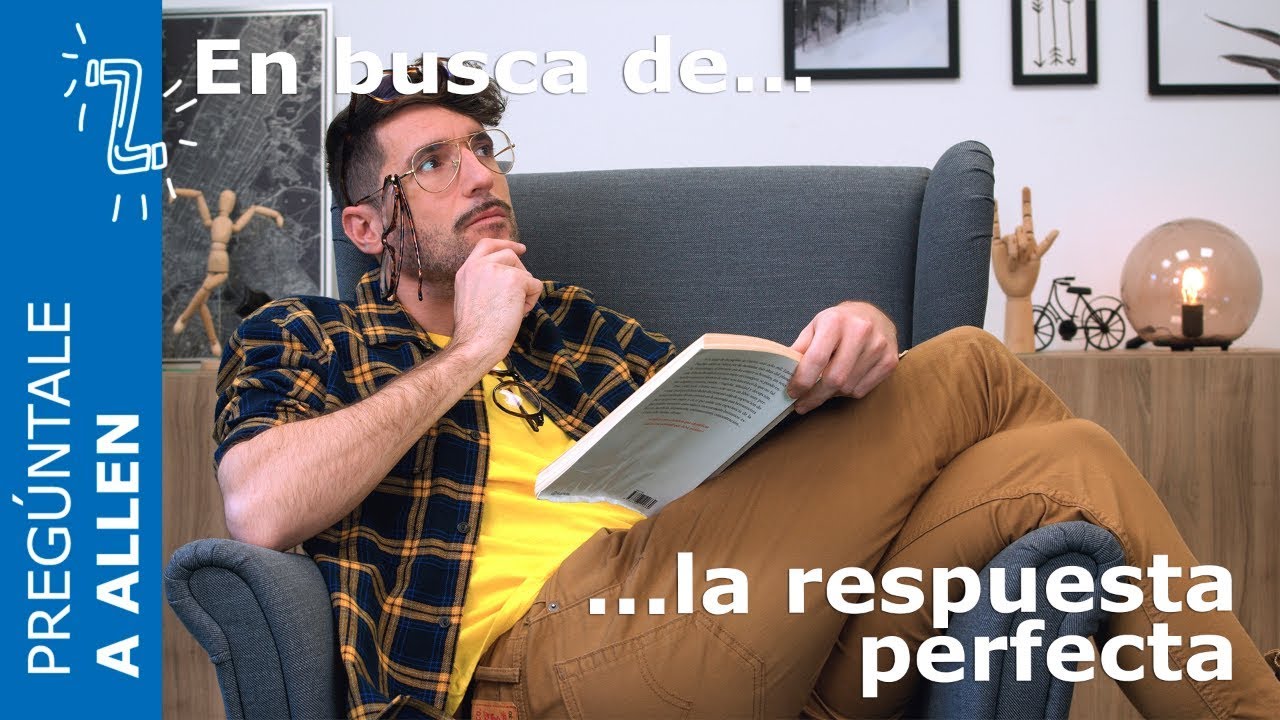 We love it when customers use our products in a creative way. Why not try to do something new with them yourself? But do remember, any modifications or changes that you make to IKEA products will prevent them from being resold or used for their original purpose, thus invalidating IKEA product warranties and your right to return them.