Trapped in the 90s
The reality show about life before IKEA
Six contestants from a generation that has never known life without IKEA are trapped in a house straight out of the 90s. The bedding is itchy and heavy, the kitchen utensils are scattered all over the place and the bathroom is too small to do a beauty routine in. How will our contestants survive in such unfamiliar surroundings?
Watch the episodes here and find out!
Episode1 | A new reality
The doors to the 90s are ready to open. Take a look around the house and meet our six contestants. Who's your favourite?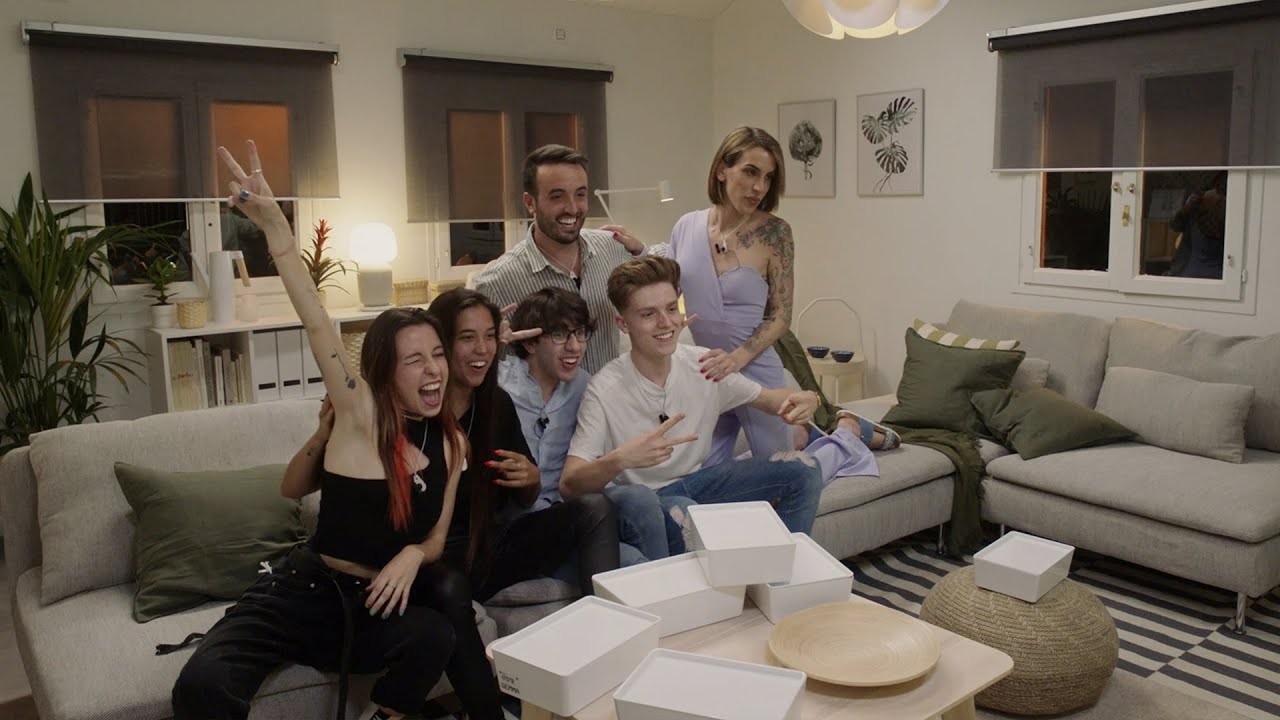 Episode1 | A new reality
The doors to the 90s are ready to open. Take a look around the house and meet our six contestants. Who's your favourite?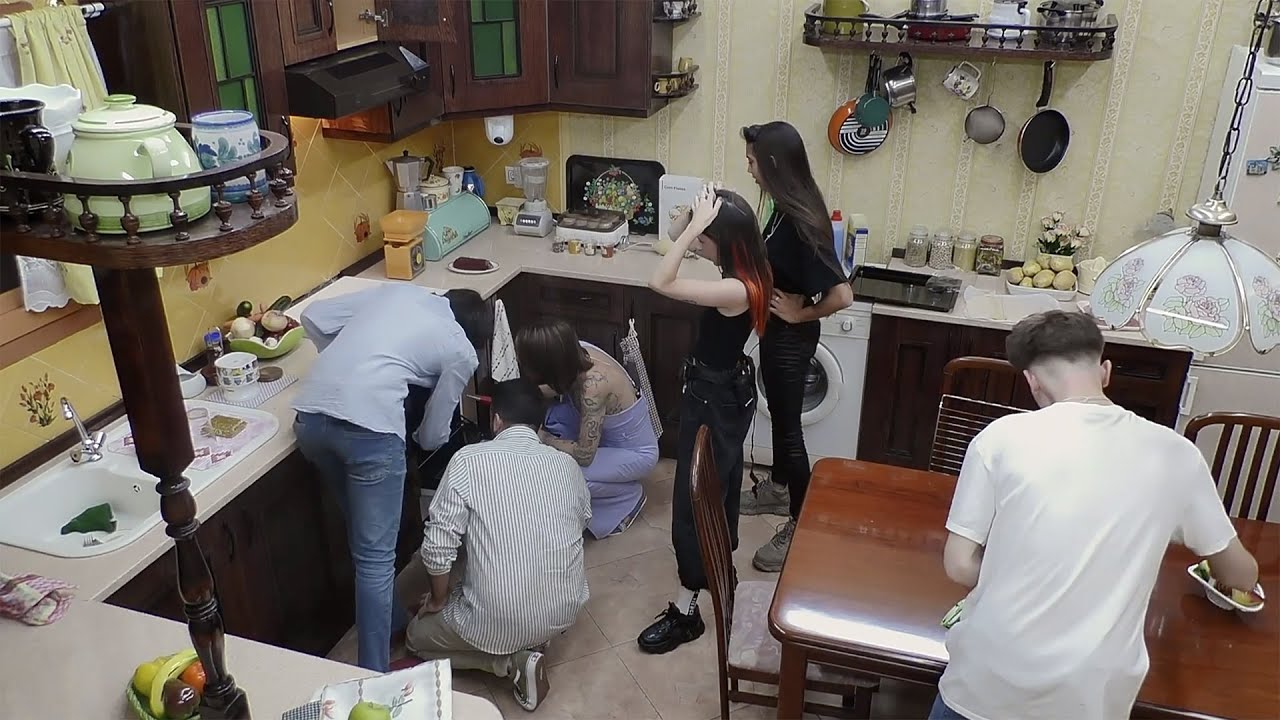 Episode 2 | Hell's kitchen
The contestants finally make their way into the house and it looks like the 90s might not be for them. After introducing themselves, they face their first challenge: making pizzas in a 90s kitchen.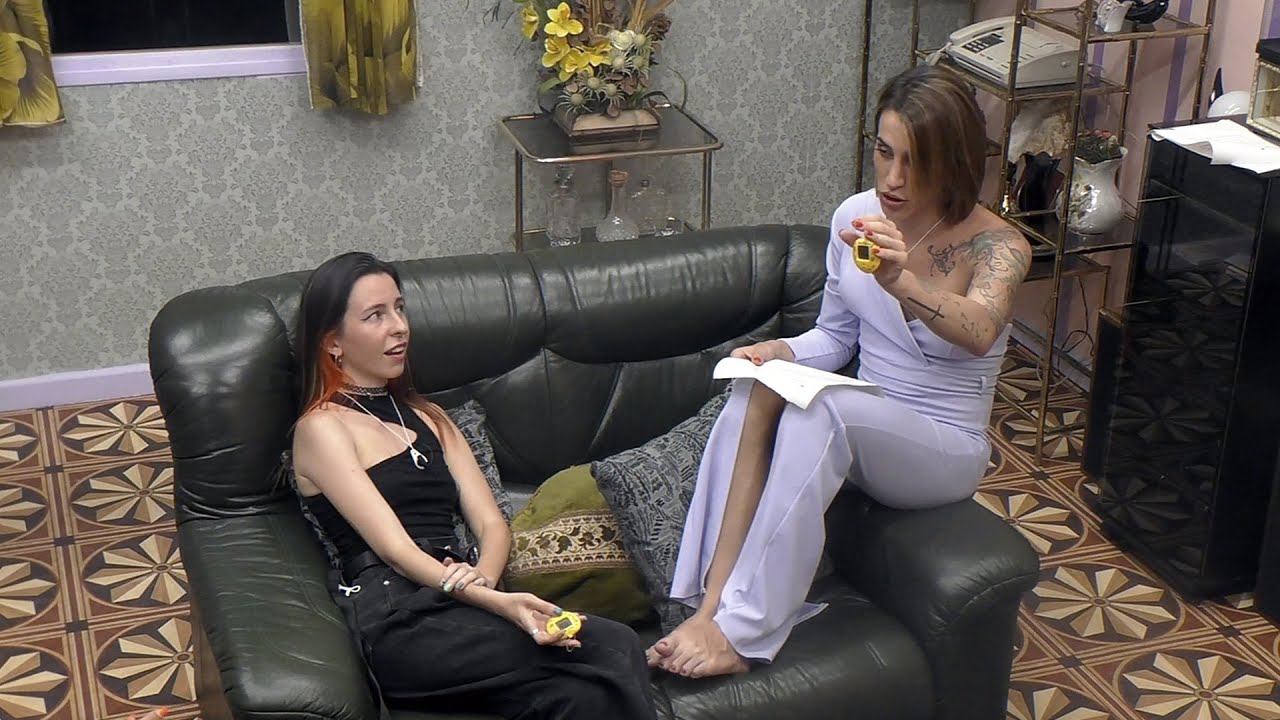 Episode 3 | House pets
The contestants say goodbye to their mobile phones and in return they receive a surprise: some very 90s pets. For the first time, they also experience taking photos that they can't see instantly.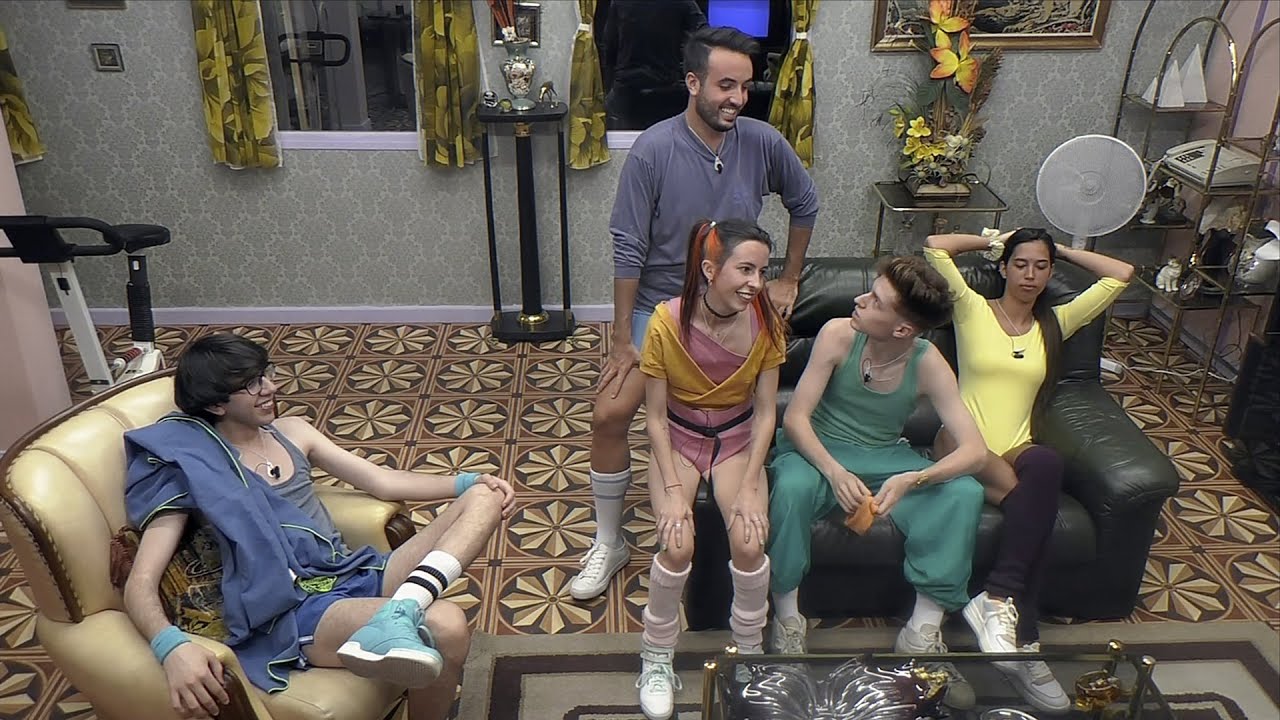 Episode 4 | Let the games begin
The challenges start and the contestants start to compete. The first winners start receiving prizes: the latest new products from IKEA.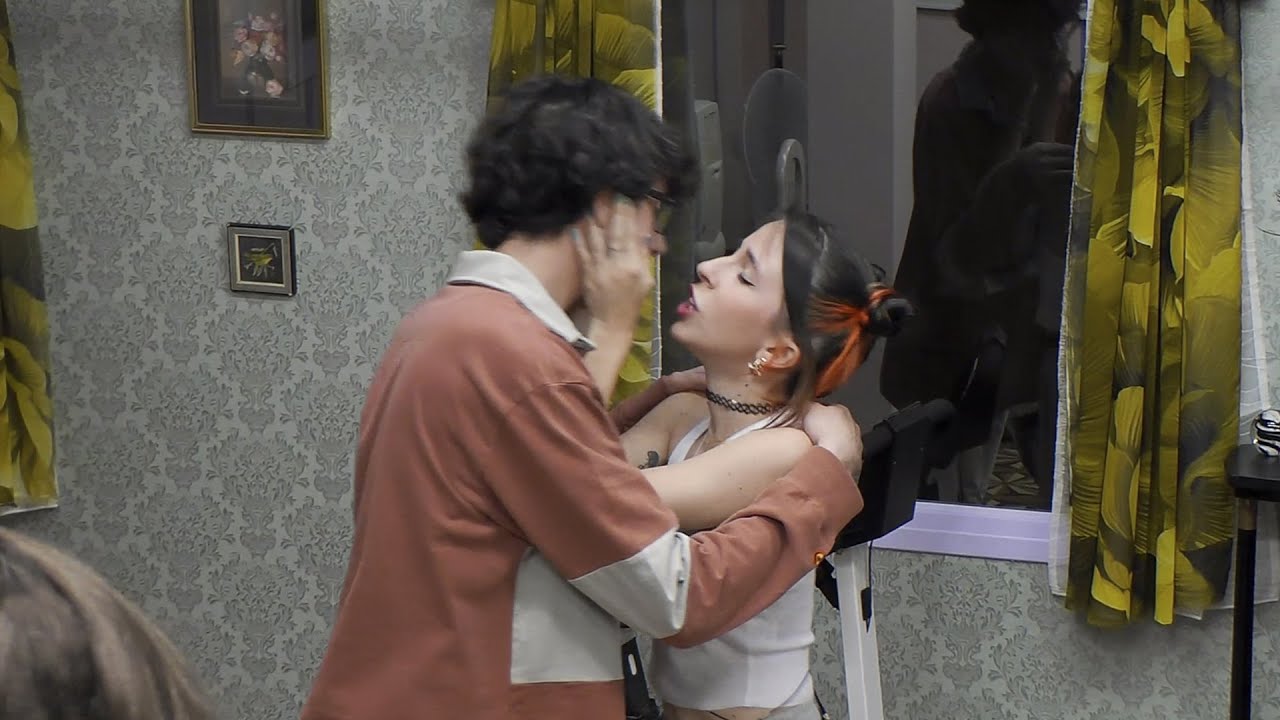 Episode 5 | Get started, baby!
The contestants are faced with an improv challenge to let all their talent flow. Will this be Animalize's chance to steal some points?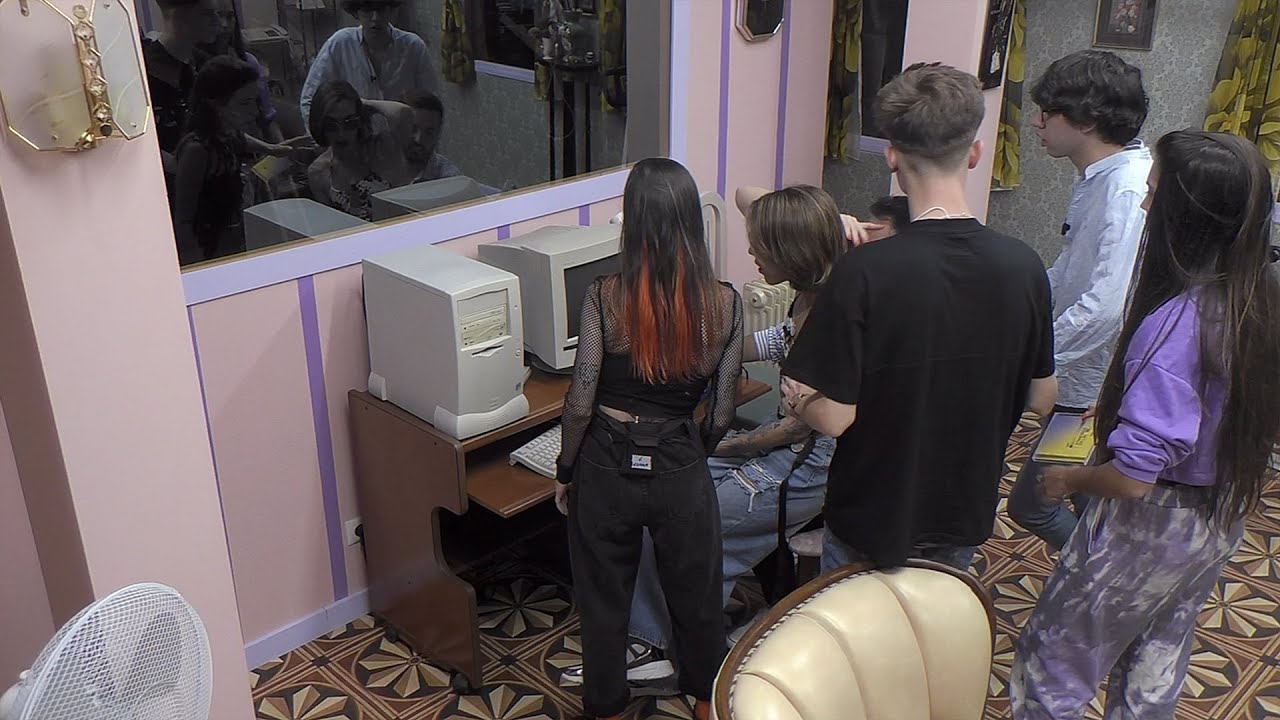 Episode 6 | Hopeless, even when it comes to computers
There's a new challenge on the horizon. To find out what it is, first they must work out how to play a CD. How do you turn this thing on?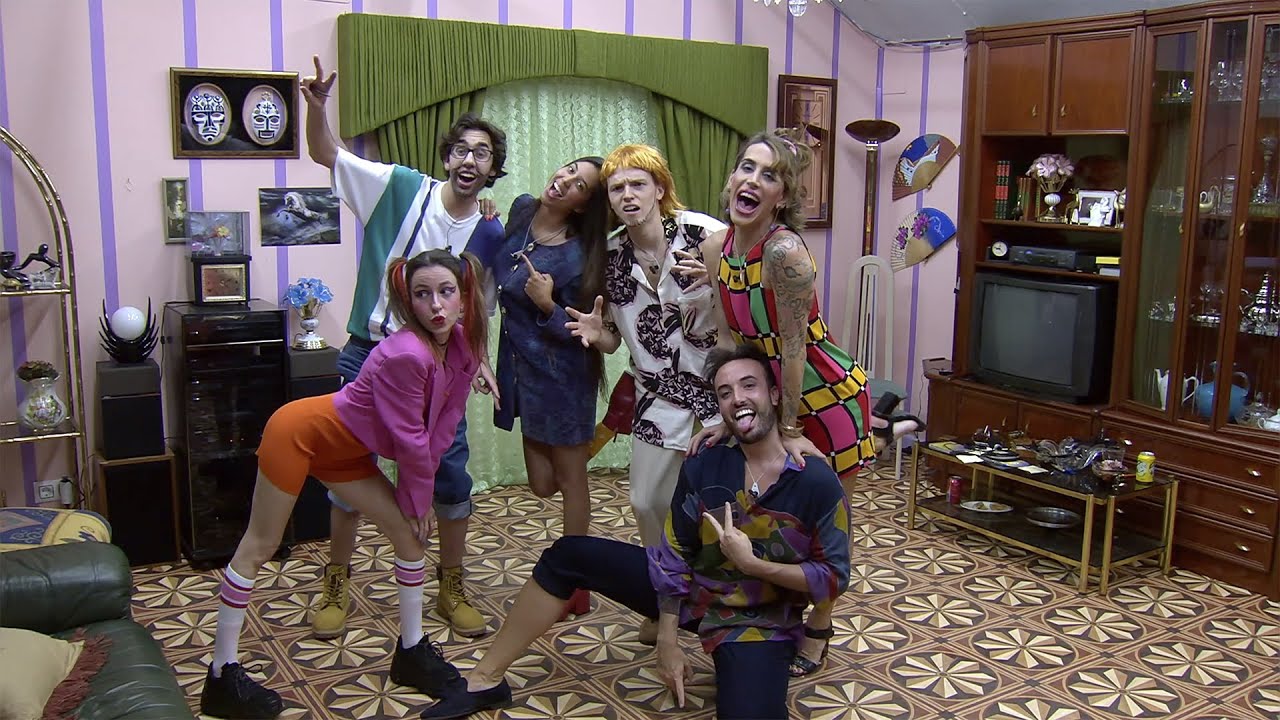 Episode 7 | The 90s, but make it fashion
The 90s were more than just hard times, they were sometimes a party. The contestants get ready to give it their all on the dancefloor and take home the final points of the competition.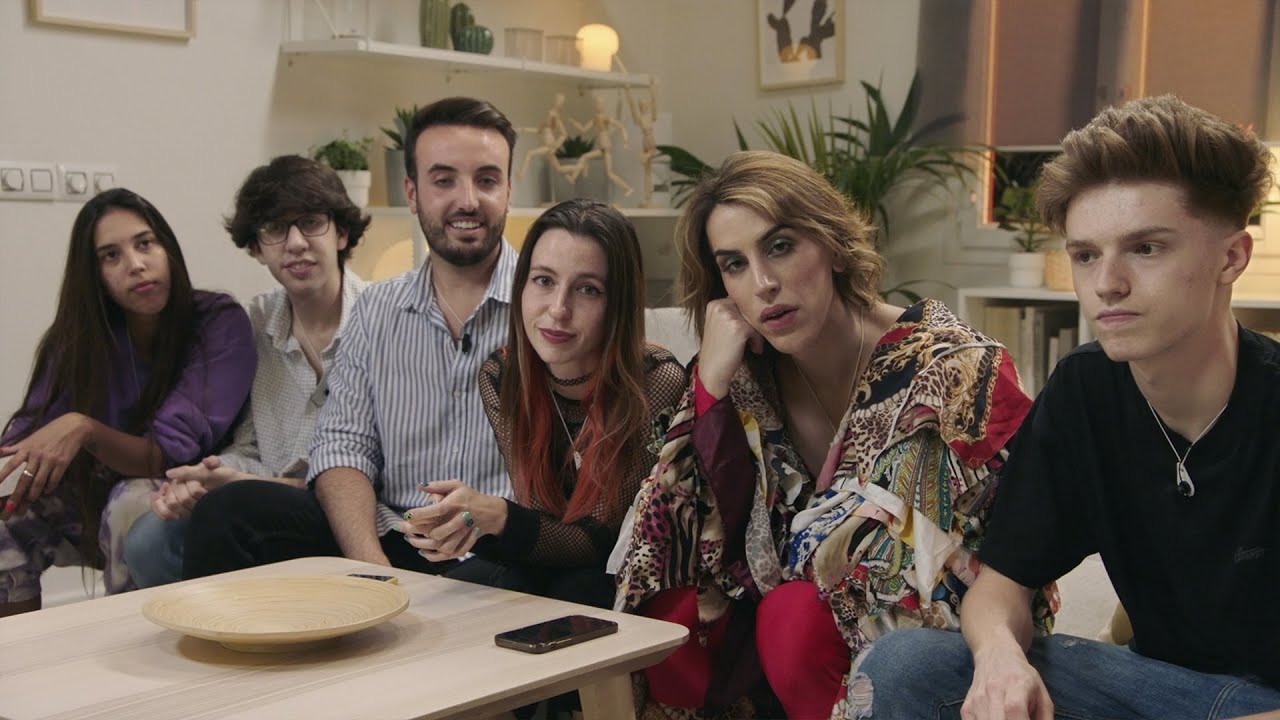 Episode 8 | The best way to say goodbye is with a song
It's finally time to say goodbye to the 90s and go back to living with all today's mod cons.
Will they be ready to leave or will they have got used to the life of the past? 
THANIX
She has seven dogs, a goat and a parrot... But she's never had a virtual pet.
She's a gamer and she's been into video games since she was just four. She is extremely competitive and can't wait to take face the challenges we have in store for her. Could she have come to claim victory for the Canary Islands?
ANIMALIZE
Will our itchy bedding keep him awake at night?
His real name is Álvaro, but his millions of followers on social media know him as Animalize21. He is really looking forward to facing this experience, even if the 90s bathroom does remind him of his grandma's house.
GEMMA
She's never switched off her mobile phone.
Hailing from Barcelona, she's brought her guitar with her to provide the soundtrack to 90s life. She has an artistic streak and she will be using all of her creativity to score points in the 90s house. Does she have what it takes to win?
DAVID
He knows how to cook, but not how to light a gas stove.
David is the group's foodie but, despite his culinary expertise, he's not sure how to light a gas stove. He thinks that the house looks very vintage and it's definitely not to his taste.
MÍA
Will she struggle to stay glamorous in our dark and dingy bathroom?
She's scandalous! Glamorous from head to toe, Mía will turn the house on its head with her unique energy and turns of phrase. The big problem she faces in the house: there's not enough room in the bathroom for all her make-up. 
IÑIGO
He's travelled a lot before, just never to the past.
This globetrotter is always ready for a new adventure and his visit to the 90s house will be no exception. What will he do with himself now that he can't take selfies?
25 years of life-changing innovation
IKEA is celebrating 25 years in Spain, 25 years of inspirational innovation that has changed the life of an entire generation.
Discover what's new