Contemporary decor in a one-bedroom apartment
If your home could tell your story, what would you want it to say? One could call this apartment a kind of autobiography: it's an ultra-considered space that paints a clear picture of the person who lives here and the things he loves. Wherever you look, style, quality and well-designed details are sure to greet you. Welcome to the good life!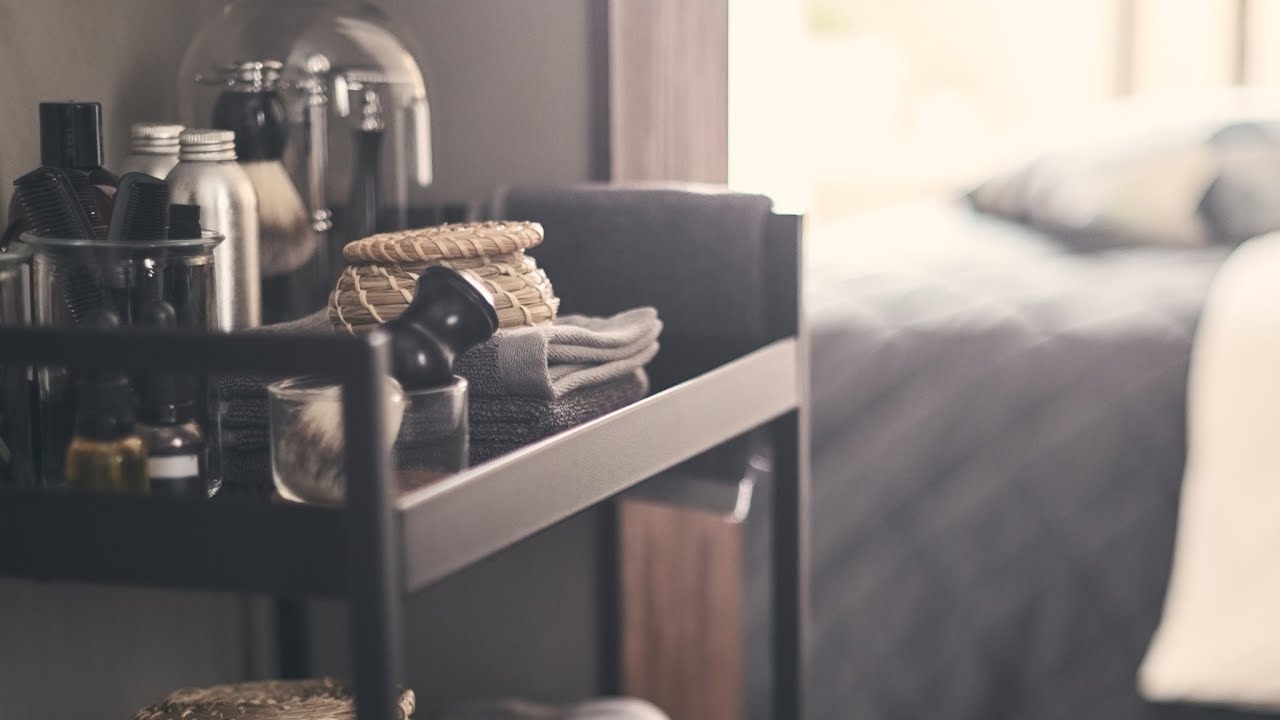 Why, hello there! Welcome in! In this film, you'll get to enjoy a tour of this one-of-a-kind apartment, with the gentleman living here as your own personal guide.
Your own designer home
From furnishing a floor plan to those finishing touches, our online team of interior designers can help you bring your dream space to life, from just €XX an hour.
See home furnishing service