The IKEA Family Club
To be a member of our IKEA Family pays off! You can enjoy monthly offers, special bundle deals, vouchers, free tea and coffee, and much more, all free of charge! Become a member and get these great benefits now.
Price reductions on dozens of products and food items. Look for the blue IKEA Family label in stores and online.
Discounts with our partners
As a member of our club you get discounts on purchases and services with dozens of our partners.
Keep your club card in phone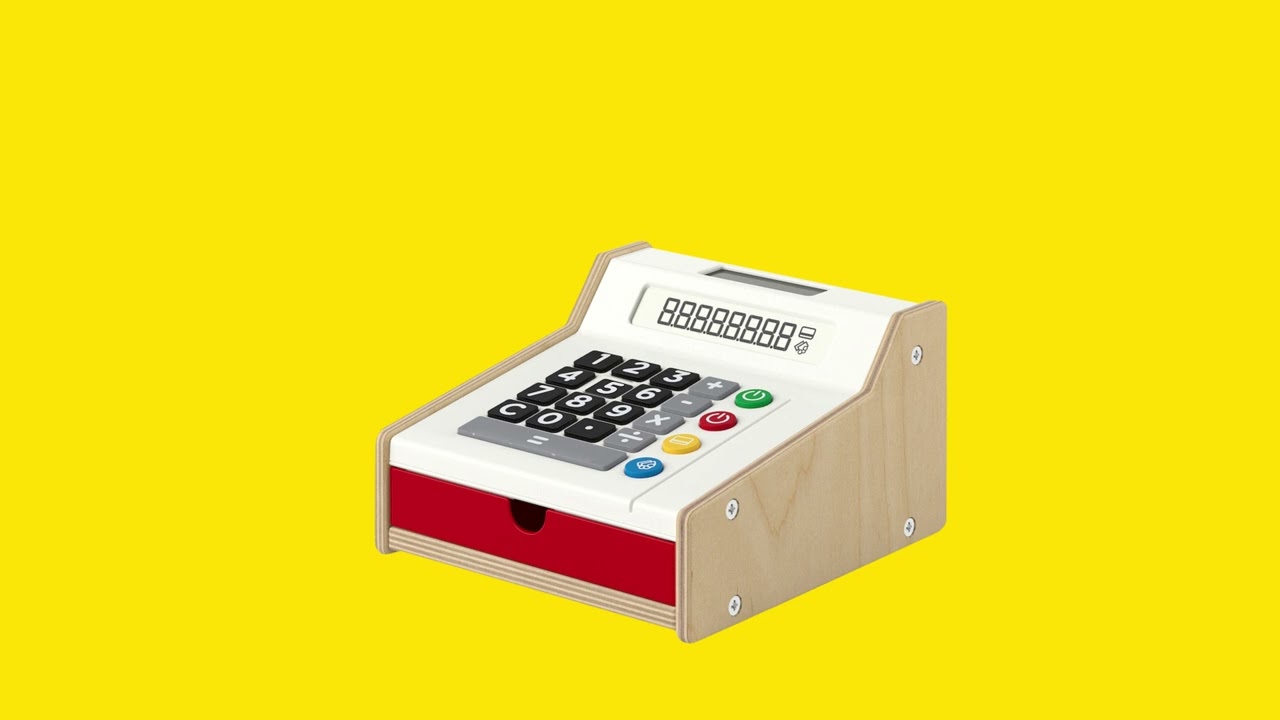 To shop and enjoy all the benefits of IKEA Family you'll only need your mobile phone.
Elk's fun club for children
Fun events, workshops, online lessons and children's money to improve their financial literacy That's the Elk's programme.
Bought something and damaged it during transport or assembly? We'll exchange it for free within 14 days.
We buy back children's furniture
When your little ones outgrow their cot and other furniture, we will buy it back for a pre-arranged price.
Take part in projects with positive impact. Help us decide where our help should go next.
Our members get to enjoy special events, adventures and workshops for both children and adults.