Abundance on a budget: a multigenerational home for food lovers
What makes a home? Ask any one of the three generations living here and they'll all agree: it's where family, good food and good times come together. You'll find plenty of each in their inspiring apartment, furnished with simple yet functional basics at a surprisingly low price.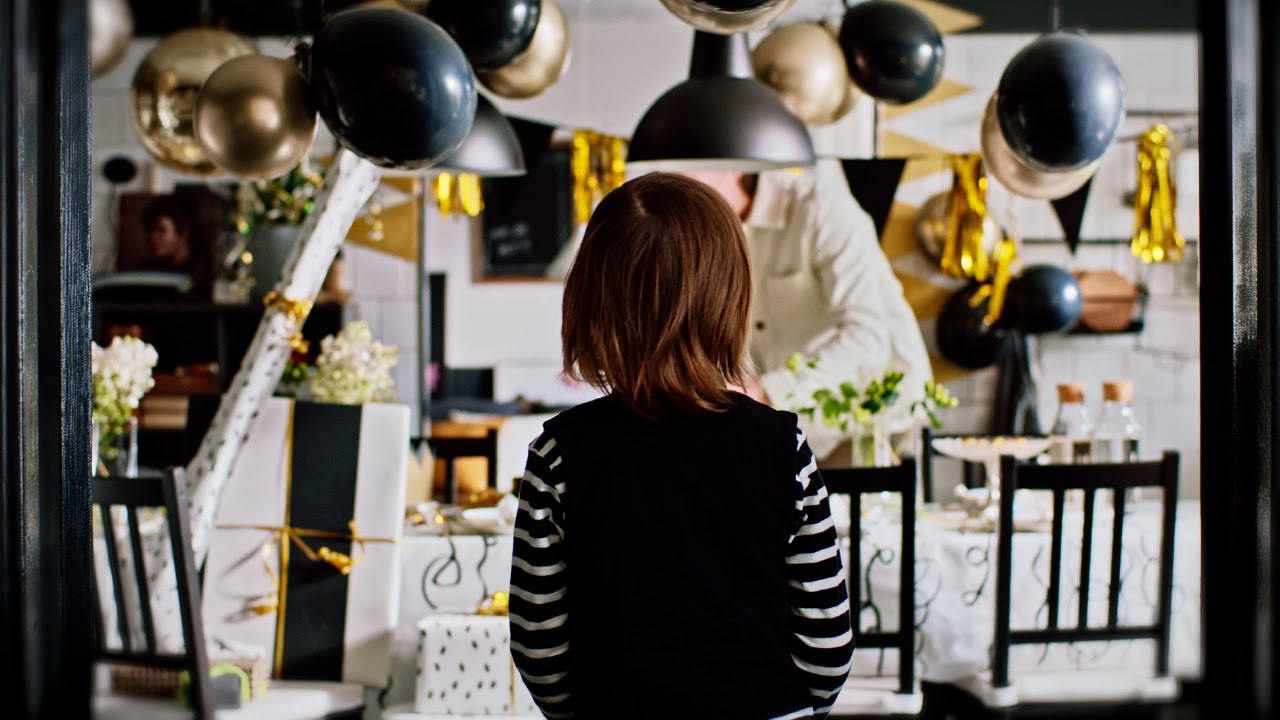 Recipe of the day: a warm and inviting multigenerational home, pulled together for less than you'd think. Who's hungry?
Black and white... and anything but boring
A bold, show-stopping home doesn't have to break the bank. Interior designer Mia Gustafsson shares how you can take black and white staples, and layer in plenty of warmth and personality.
More snoozing, less spending
Nope, you're not dreaming! Creating this cosy nest with a SLATTUM upholstered bed frame, SPIKVALLMO quilt cover and pillowcase set, plus two HEKTAR wall/clamp spotlights came in below xxx€.
See all upholstered beds