Be smart, and listen to your home
Sound is a powerful mood booster. Like light, it can give you that warm atmosphere that says you're home. IKEA has combined its home furnishing knowledge with the great sound expertise of Sonos to create SYMFONISK WiFi speakers, and truly furnish your home with sound.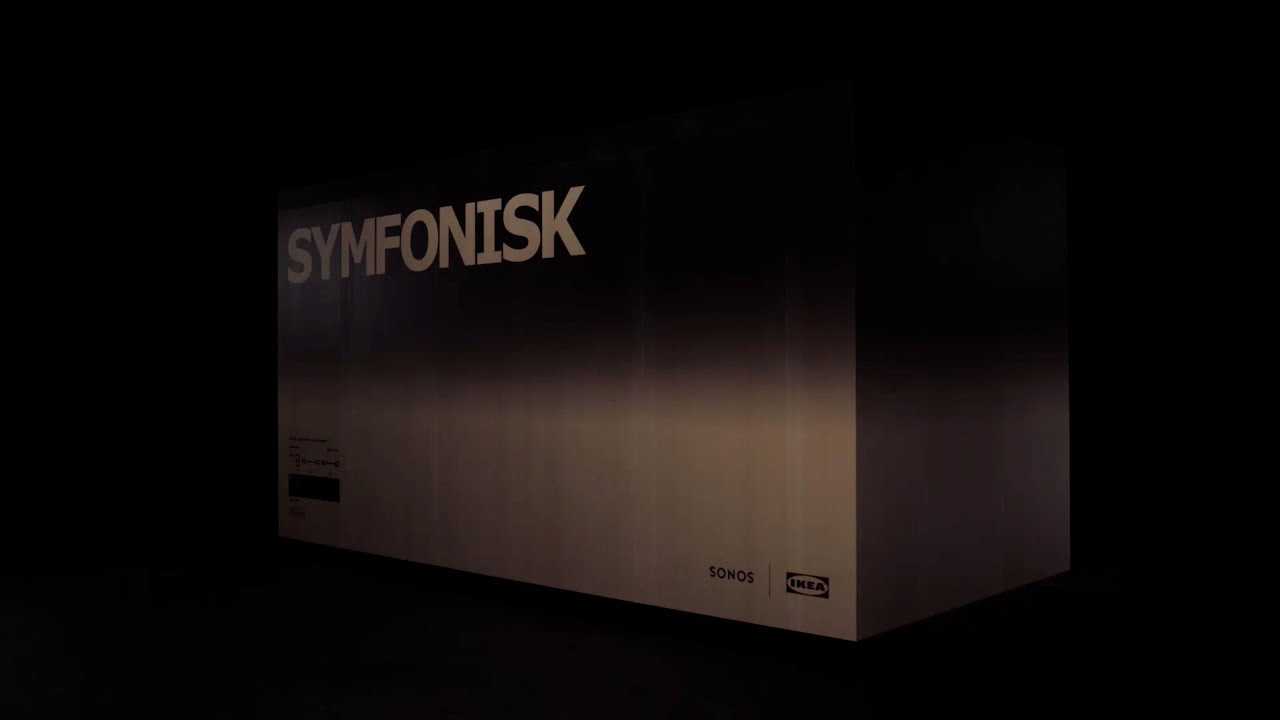 SYMFONISK is as good as it sounds
It's as easy as one, two, three. Simply plug in the power cord, download the Sonos app on your phone or tablet, then open the app and follow the steps to start listening. Everything's there for you, from connecting to WiFi and tuning your speaker with Sonos Trueplay technology to adding your favorite streaming service.
Your speakers can create atmosphere in every room
You control each speaker individually with multiroom audio, so you can play music in one room while the children listen to an audiobook in another. Or you can play the same sound throughout your home. Hit play, then you can pause, skip songs or adjust the volume using the controls in your Sonos app.
Creating a stereo pair
You can group two identical SYMFONISK speakers in the same room to create a wider stereo experience. One speaker serves as the left channel, the other serves as the right. Stereo creates the impression of sound heard from various directions with depth, perspective and space just like you get with natural hearing.
SYMFONISK table lamp speaker
This table lamp speaker blends into the home and saves space. And two functions (light and sound) in one means you've got one less cord to hide and one less power socket to find.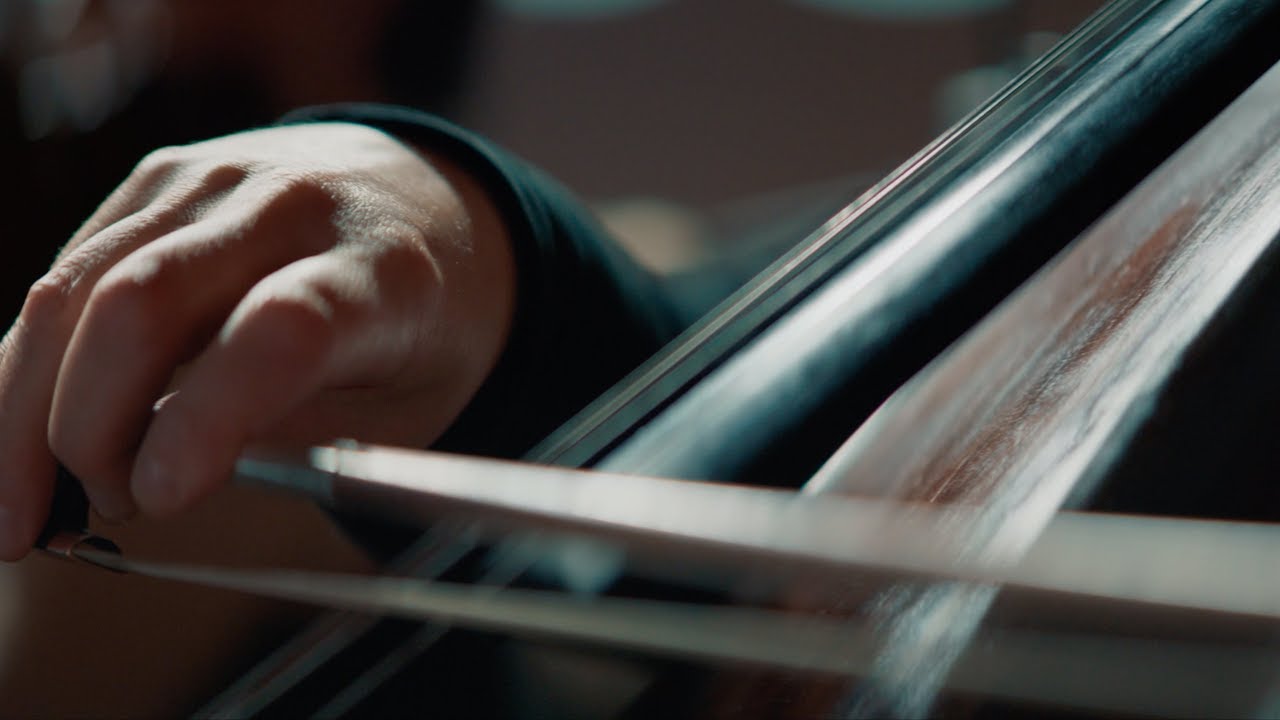 IKEA and Sonos (going forward)
IKEA and Sonos are working in collaboration, exploring new ways to make room for great sound throughout your home. Right now, you can get our SYMFONISK range of speakers (combining IKEA home furnishing knowledge with Sonos expertise in sound) to fill your home with music. But who knows what's coming tomorrow, so stay tuned.
"
Sound is a powerful partner in creating a sense of home. Like the soundtrack of your favorite movie, it creates an atmosphere that lets life take center stage.
"
Tad Toulis, VP of Design Sonos