Innovative design
Design on the factory floor
We began learning about the production of furniture 60 years ago. We had just begun to design our own furniture and needed to learn how best to match the possibilities of the supplier with the needs of the customer. Bringing the two closer together was how we would keep prices low.
Since then we've continued to apply these methods and to work with suppliers right on the factory floor. What we today call Democratic Design, influences and benefits every part of IKEA - from our development facilities in Älmhult, to our suppliers around the globe, including local artisans in places like India and South East Asia. Over the years we've learnt that by constantly asking ourselves, "Is there a better way?", bright ideas can come from just about anywhere, from anyone.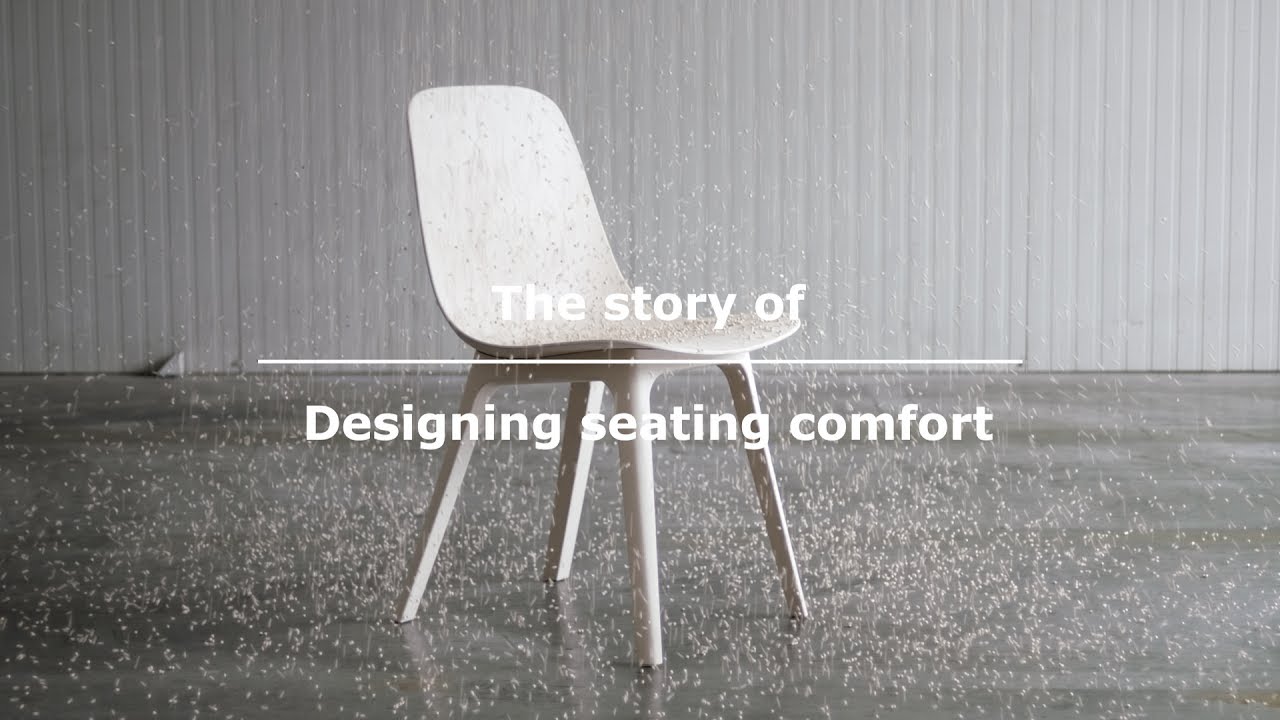 The ODGER chair is made to stand out. It pairs great design with sustainable innovation – and it doesn't hide its origin. Instead, the material's mix of renewable wood and recycled plastics is allowed to make its characteristic mark on the smooth surface. ODGER was anything but easy to develop, but may be the most straightforward chair we've ever made – with the assembly just a couple of clicks away.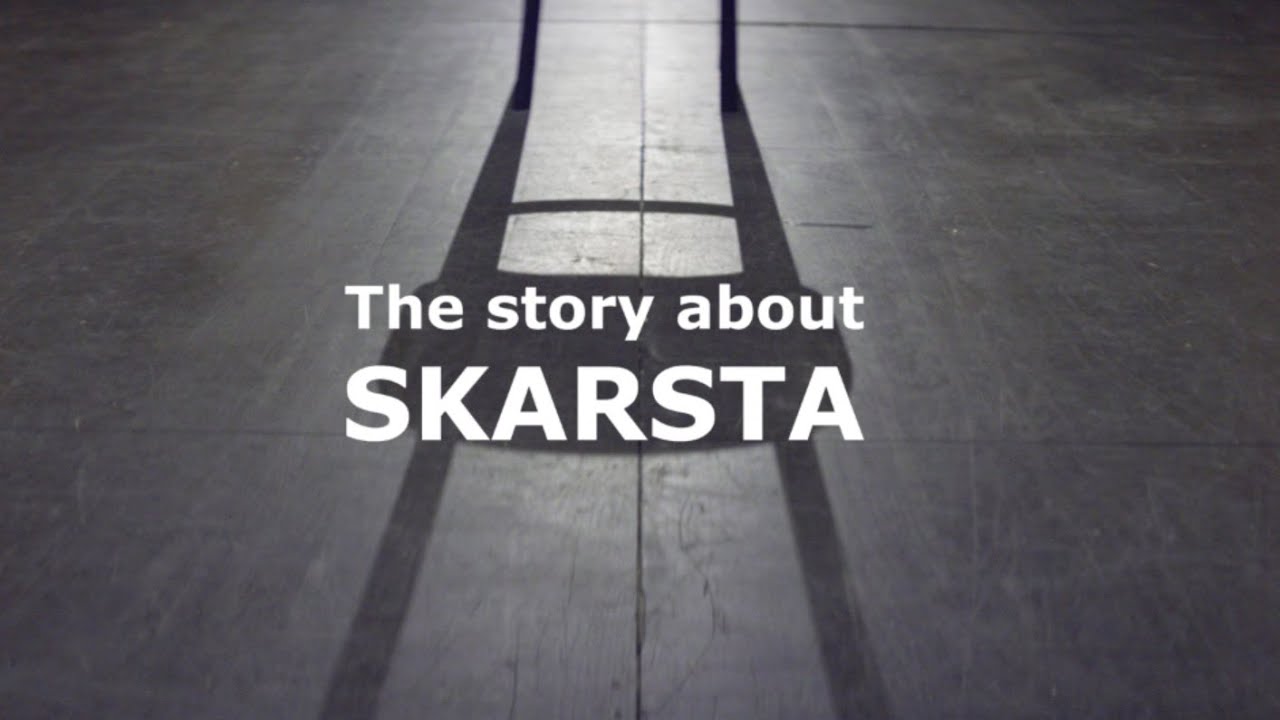 Many of us would do ourselves a big favour if we were better at getting up from our office chairs. With SKARSTA manual, height-adjustable desk, it's easy and affordable to alternate between sitting and standing.
We're always trying to challenge the way traditional IKEA furniture is made. Sometimes, when we least expect it, we end up with a reinvention that redefines the space in which it lives.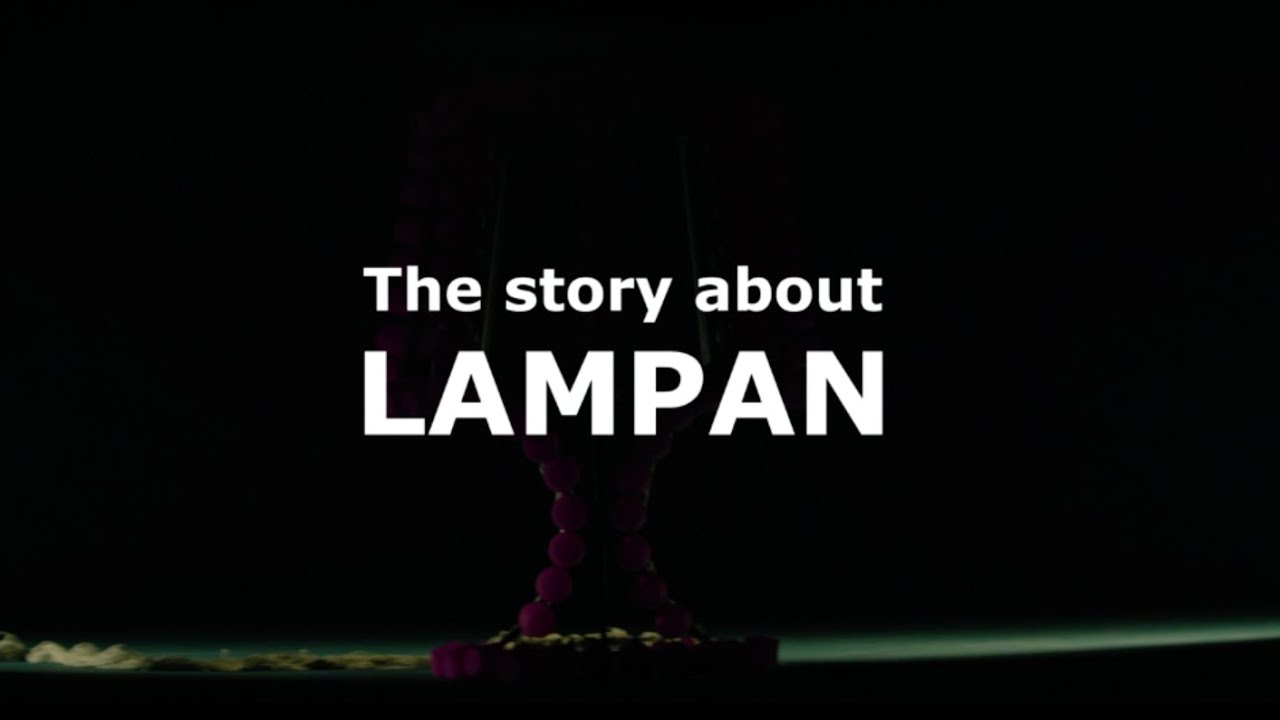 Sometimes, bright design starts on a cocktail napkin. LAMPAN is the perfect example of reducing something to its minimal components in order to find the perfect form.
3 examples of innovative design