Hej Bengaluru
Welcome to IKEA Nagasandra!
Thank you for choosing our Bengaluru store. We are here to create a better everyday life for many people. Explore more here or visit us to find beautiful and affordable designs for every room in your home. 
All you need to know before shopping
We want to ensure a smooth shopping experience for you with meeting points for all your home furnishing needs 
Visiting our store for the first time, confused about how to shop at the store? Check out the video to learn more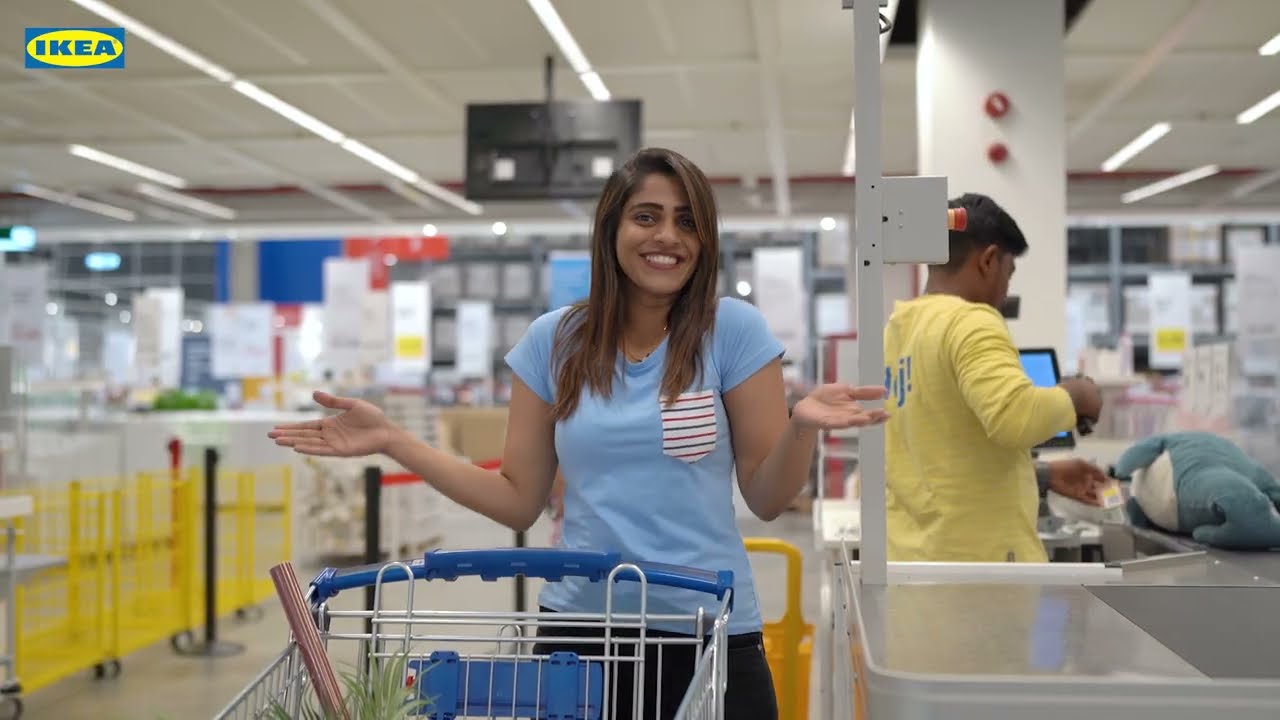 IKEA Store - Nagasandra
Manjunatha Nagar, Bagalakunte, Bengaluru, Karnataka, 560073
Call us: 1800 419 45 32 ( 8 am - 10 pm)
Opening hours
Store:
10 AM - 10 PM (All days)
Restaurant:
9:30 AM - 9:30 PM (All days)
Bistro:
10 AM - 10 PM ( All days)
Småland:
10 AM - 8 PM (All days)
Click & Collect: Parking level 1, Row J & K
8 AM - 7 PM (All days) 
Electronic City: GATI pick -up point - Direction map
9 AM - 9 PM (All days) 
EV charging point:
Parking Level 1 & 2, Row G9
Coming by metro?
Make a stop at Nagasandra station and come on over!

*Bengaluru metro only allows bags smaller than 60*45*24 cms, but we have got home delivery too for your large products.
Småland - A dedicated play area for your kids while you shop.
Don't forget to pick up your Kid's Smaland card now. Collect 4 stamps and receive a complimentary kid's meal at our Swedish restaurant.Please ensure that you carry the card with you to redeem the offer.