Kitchen
Categories in this department
1.The complete kitchen price* is valid from 23rd August 2022 – 24th August 2023 when purchasing METOD kitchen storage solutions at IKEA Bangna, IKEA Bang Yai, and IKEA Phuket only.
2.The complete kitchen price during the above period includes the installation and delivery fee.
3.This complete kitchen price is only applicable for purchases of complete METOD kitchen storage solutions** with a minimum purchase of 70,000 THB including VAT.
4.The complete kitchen price is only available at the following provinces around IKEA stores;

Chaing Mai
Bangkok
Samut Prakan
Chonburi excl. Koh Sichang and Koh Larn (Postcode 20120 and 20260)
Nonthaburi
Pathumthani excl. Nongsuea (Postcode 12170)
Nakhorn Pathom excl. Kamphaeng Saen (Postcode 73140 and 73180)
Samut Sakhon excl. Ban Phaeo (Postcode 74120 and 70210)
Phuket
Phang Nga only Khok Kloi, Lo Yung (Postcode 82140)

5.The purchase of complete METOD kitchen storage solutions can be exchanged and/or returned only according to the IKEA Exchange and return policy.
6.The measurement fee (1,000 THB) is excluded from this price. Refund of the site measurement service will only be reimbursed into IKEA gift card.
7.Ikano (Thailand) Limited reserves the right to amend the terms and conditions without prior notice.

*The complete kitchen price: Installation and delivery fee are already included in METOD kitchen solutions purchases.

**Complete METOD kitchen storage solutions: including frames and components, kitchen fronts, cover panels, deco strips, plinths, worktops (IKEA acrylic, solid wood or laminate), sinks and taps, knobs and handles, MAXIMERA drawers, UTRUSTA fittings, kitchen lighting (UTRUSTA, FÖRBÄTTRA, SKYDRAG, MITTLED, and TRÅDFRI), and IKEA appliances.   
Book an appointment with your local IKEA store
Meet a dedicated kitchen specialist who will sit down with you for 1-1.5 hours to plan your dream kitchen available at IKEA Bangna , IKEA Bang Yai or IKEA Phuket — all free of charge! 
IKEA Kitchen - 4 steps to your new kitchen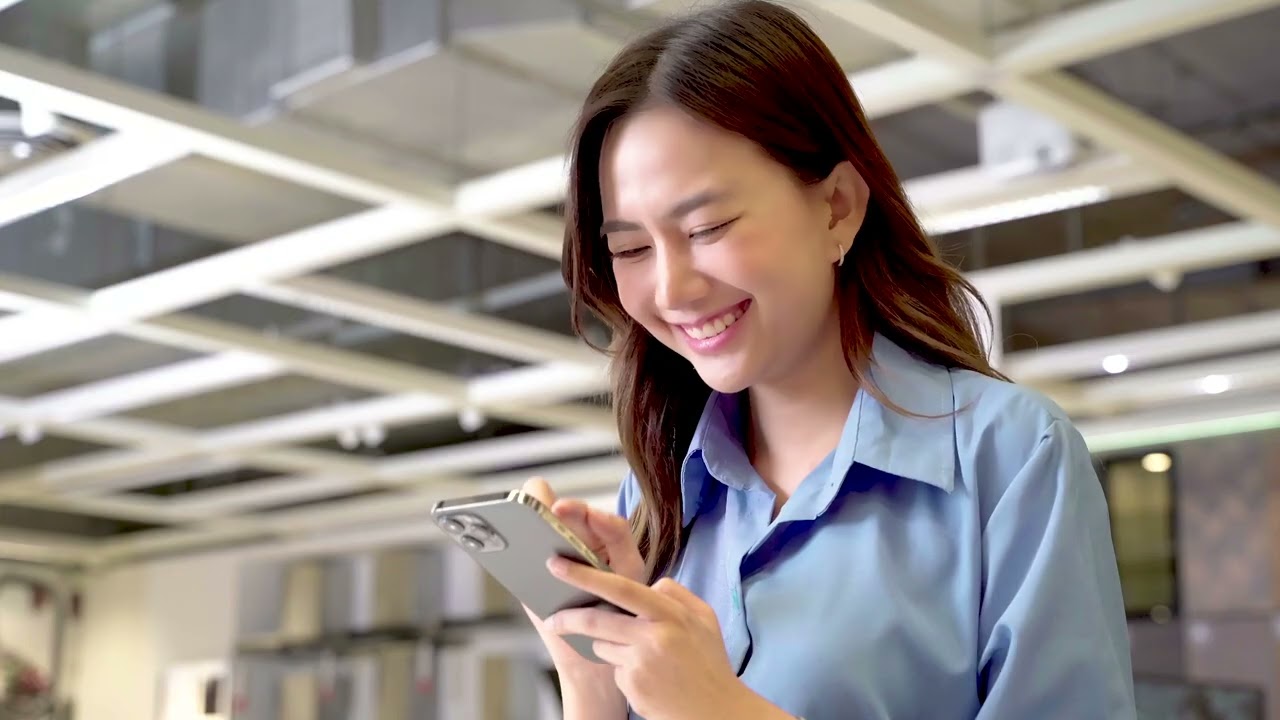 Explore our popular kitchen systems
METOD kitchen – Endless possibilities for any style and space
Learn more about our 25 year guarantee
We are confident in the quality of our products and many items are covered by guarantees.  Our guarantees start on the day of purchase. When making a claim you will need the original purchase receipt as proof of purchase.
Find out more
Smart solution both in and outside
Design the kitchen for your business space with IKEA for Business
Whether it's for your office, residential project, apartment, dormitory, restaurant or café, contact IKEA for Business team to get started. We are here to help you plan the kitchen according to your needs, styles, and budget. 
Contact us