IKEA Restaurant
Relax from shopping for a while. Bring the family to the restaurant for a tasty meal. Try a Swedish speciality or a local one. Our restaurant has a wide selection of delicious foods including: Swedish cakes and pastries, fruit salad, soup, healthy rolls and wraps.
Enjoy our special offer of the day for 50DH from Monday to Friday and don't miss your favorite delicious meals!
Responsibly sourced seafood
Healthy and tasty fish make for healthy and happy customers. That's why IKEA was part of a dialogue with global environmental experts to develop responsible salmon farming standards that are better for the fish and for the environment. All IKEA salmon comes from farms that are certified to the Aquaculture Stewardship Council (ASC) standards.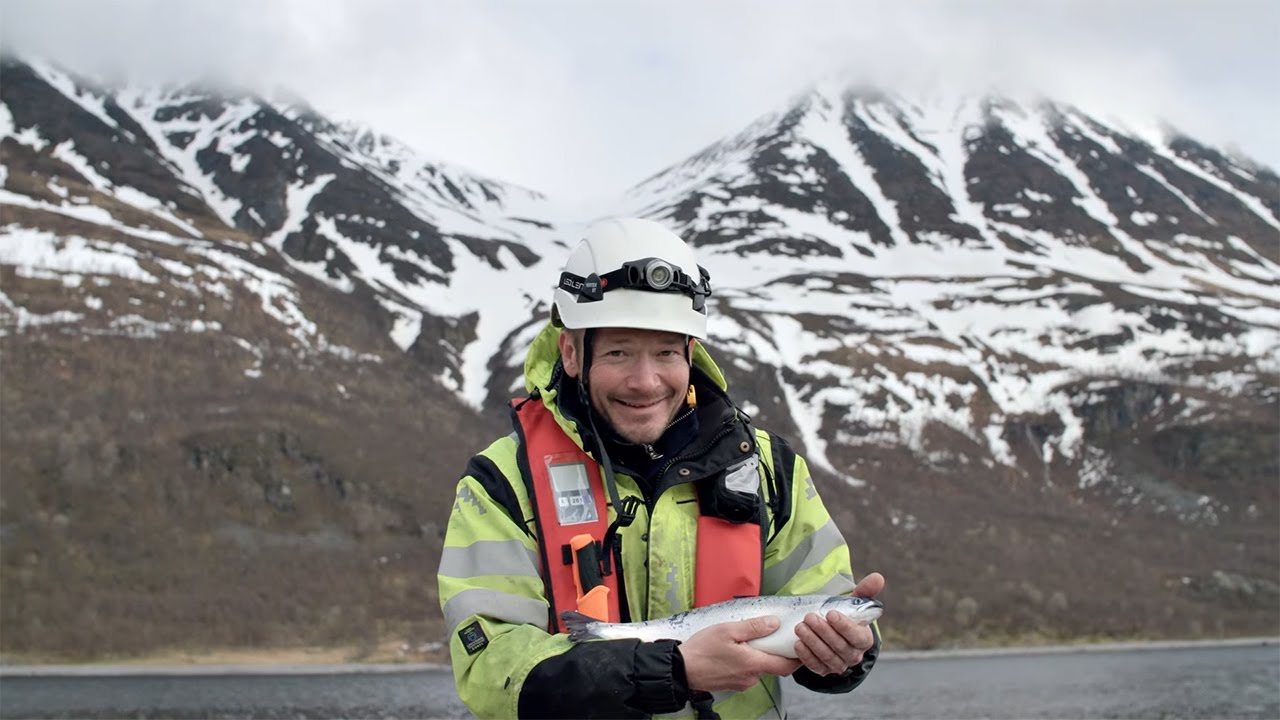 Responsible sourcing helps keep the ocean stocked
Calling all our IKEA Family children!
We welcome you every Wednesday to enjoy a free meal. Hurry up and don't miss this offer!
You may also be interested in: