Maximise a tiny space with these small kitchen ideas
It's a big job for a tiny kitchen to have room to store, prepare and enjoy home-cooked meals every day. We're bursting with small kitchen ideas, so we pushed ourselves to make the most of worktops, cupboards and floor space for one couple. To do it, we maximised in and out.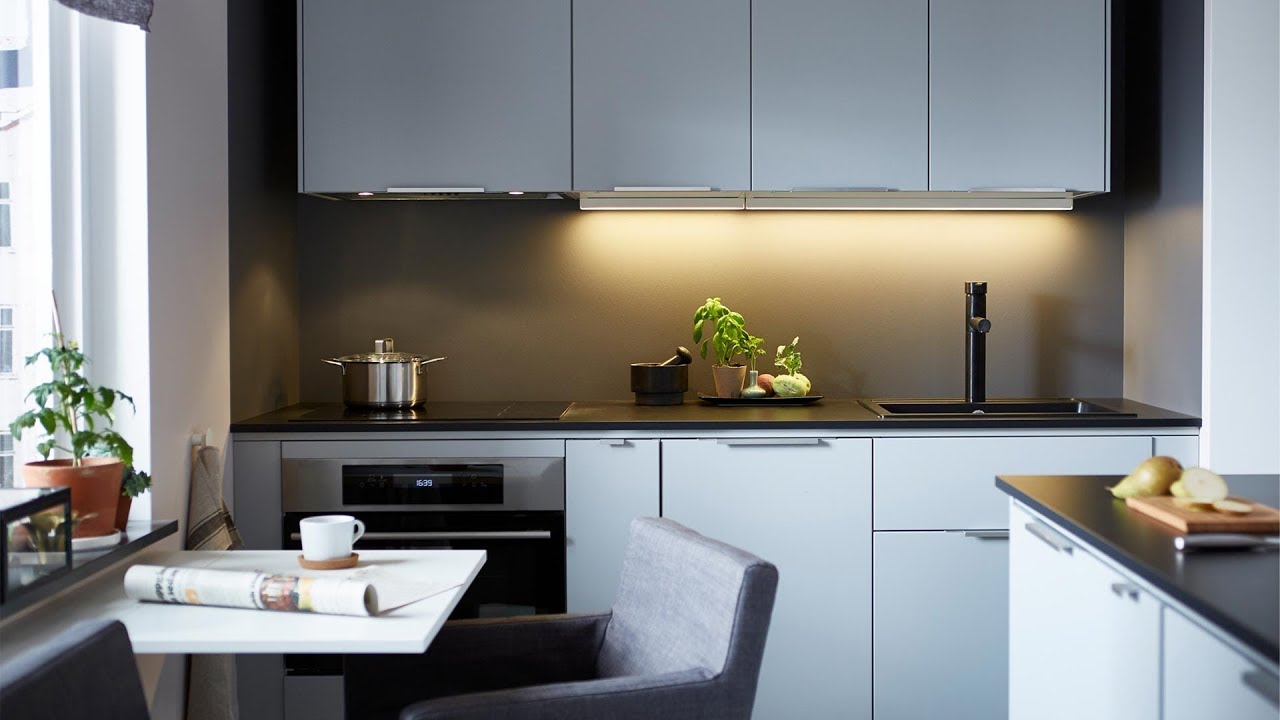 "
There's room to cook and move around in the small kitchen because of maximised storage and versatile solutions. Modern fronts make it feel calm and spacious, too.
"
Therese, stylist and carrot cake baker
Made by
Interior designer: Therese Ericsson
Digital designer: Cecilia Englund
Copywriter: Marissa Frayer
Photographer: Sandra Werud
Editor: Linda Harkell