Home visit: a small-space country-style cottage
Interior designer Amanda renovated her tiny cottage on a tight budget. You don't need a lots of money – or lots of space – to create a home you love.
One-room living
When one space has to work as three rooms, use your furniture to define areas. 'I use my HEMNES cabinet as a pantry, so it's really part of the kitchen/dining area. Having the sofa away from the wall creates a kind of hallway that zones the spaces.'
Mix open and closed storage
Amanda chose open shelving for her tiny kitchen. 'I thought top cupboards would look too heavy. I covered the fridge with a curtain to stop it spoiling the country look.' She added the half-height wall to create a U-shaped kitchen and an extra worktop.
Give space to your passions
Rethink a room's purpose. 'Everyone said the spare bedroom should be a walk-in wardrobe, but I'm more into crafts than clothes. I'm old-fashioned, I love being able to make things myself! Having this crafts study means downstairs is just for relaxing.' 
Create a calm bedroom
Keep your sleep space simple. 'Downstairs has to do so many different things, but the bedroom is nice and simple – it's just my bedroom. I focus on making it look really comfortable and calm, with layers of blankets, some greenery and low lighting.'
Make-it-yourself home
When did your interest in interiors start?
Growing up, my twin and I shared a room. We divided it with wicker screens so we could each decorate our own side! When I went to uni to study interior architecture, I couldn't wait to have my own room for the first time. I'll always love changing and updating things. Wherever I live, it will never be 'finished' – that's just not me.
Describe your style?
I've always loved traditional, country style – I can't help it. My friends all have more modern styles and I really like their ideas. But in this old house, traditional feels right.
How do you approach interior design?
I love finding inspiration in other people's homes, but I don't want my home to look the same as everyone else's, so I always make changes to things. IKEA is great for that because it's so easy to make it your own.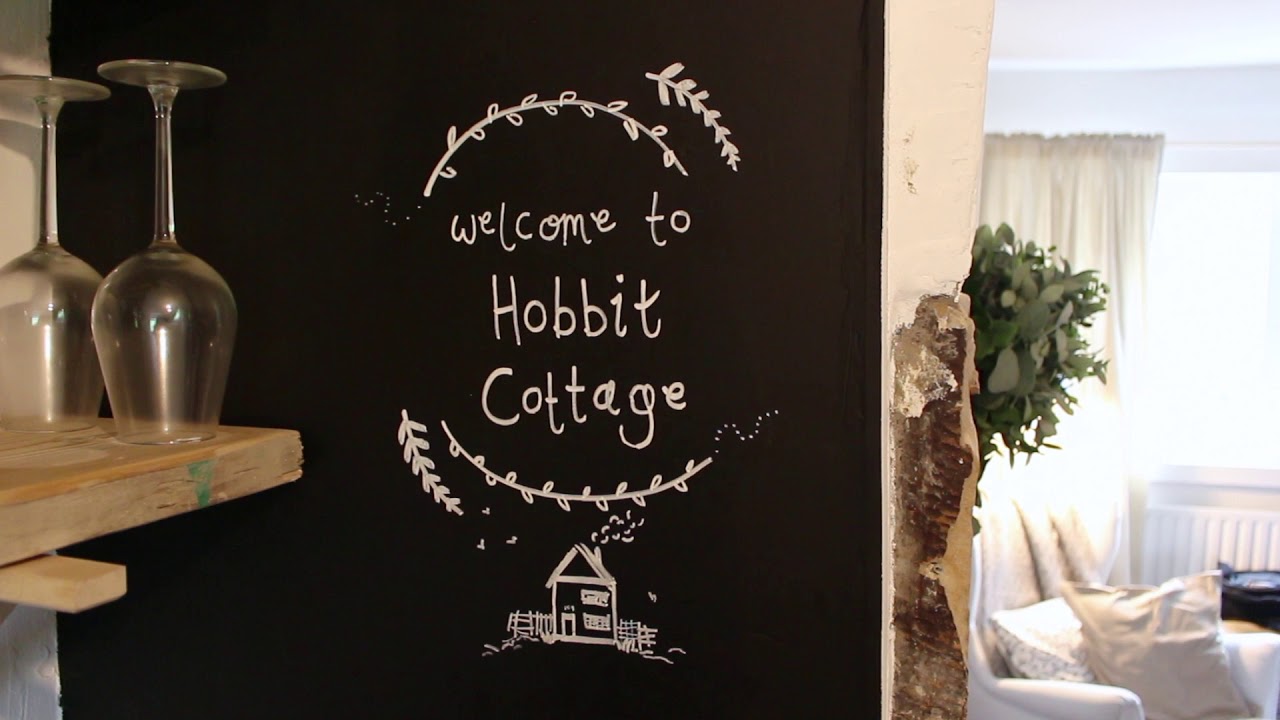 Take a tour of Amanda's newly renovated cottage.
Many rooms in one
'Everyone is always suprised by how spacious the first floor is. So the downstairs was my biggest challenge – creating kitchen, living-room and dining areas in one open-plan space. I've used furniture, rugs, lighting and textiles to make it work.'
We love to see our customers get creative with our products. Go for it! But please note that altering or modifying IKEA products so they can no longer be re-sold or used for their original purpose, means the IKEA commercial guarantees and your right to return the products will be lost.
Made by
Interior stylist: Ashlyn Gibson
Photographer: Christina Bull