Shopping at IKEA
Shop any way you want
Shop online now, and your items will be delivered in a few days. When you're familiar with the furniture, it's that simple. But to fully experience that bed or cushy sofa that just begs to be touched and felt, you should come visit our store and do all the asking and trying out you like. 
Enjoy it at home
Most of our furniture is flat packed. This means that, when you visit an IKEA store, you can easily take it home straight away. But if you want us to carry it for you, we can arrange the delivery directly to your room of choice.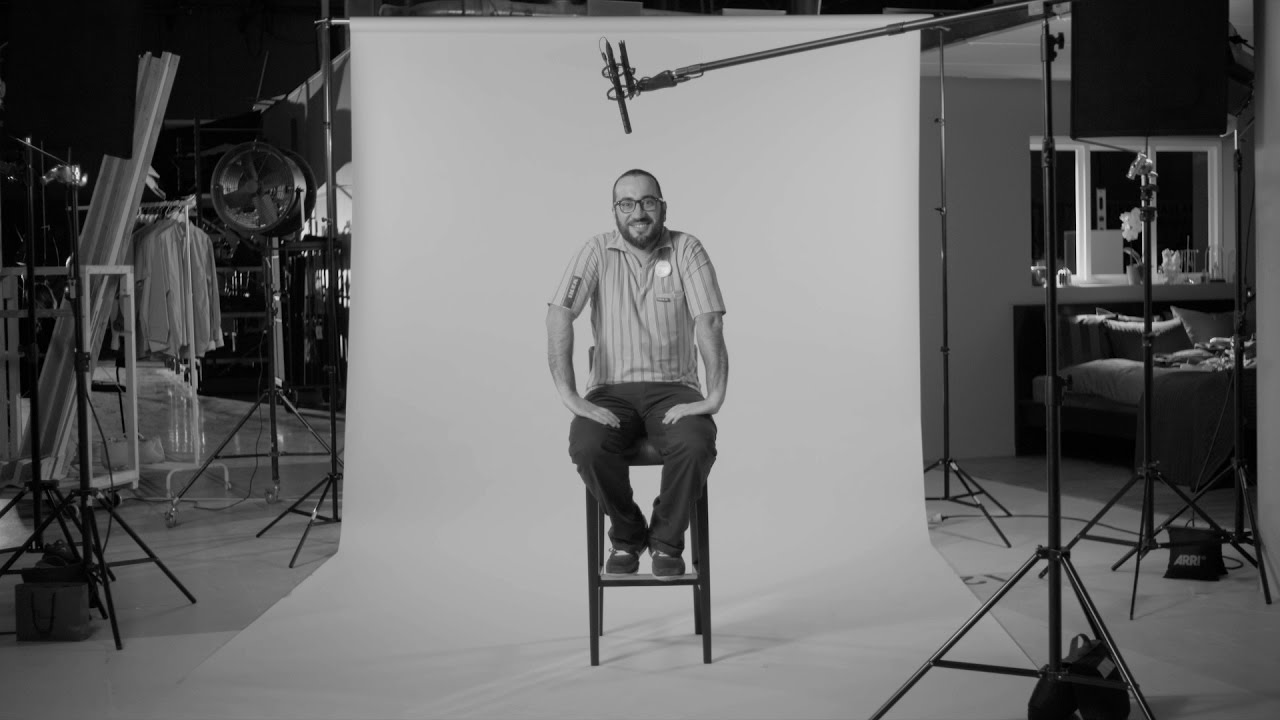 We're happy to help
Whether you need to arrange delivery, assemble a product or even plan and install your new kitchen, we can help you. Find out about all our services online, or visit the store and talk to a co-worker.
Get a little help from our app
The IKEA Store app is a great little helper when you plan a visit or as you shop in the store. Browse products, see our latest offers and make a shopping list. 
Download the app at Google Play or App store
Pay now or bit by bit
We accept credit, debit, IKEA Business and IKEA Gift cards. When you pay online, you can be sure the transaction is fully secure. And if you prefer to pay a bit at a time, there are a variety of finance options to choose from.
It's OK to change your mind
Are you having second thoughts? It's OK. If you get something home and change your mind, you have 90 days to return it. Keep the receipt safe – it makes returns easier.