Kitchen
Dream Kitchen Design Ideas
Our kitchens are designed to be simple enough to put together at home, but if you'd like some help we're with you every step of the way. Here you'll find ideas to get inspired by, planners, and tutorials to help you bring your kitchen to life, and of course the products to make your new kitchen complete.
0 % Instalment Payment Plan (IPP)
Available for online purchases as low as $ 2 500 with credit cards issued by Citibanamex.
Our SEKTION kitchens come with a free 25-year-guarantee so you can rest assured that quality is taken care of.
Steps to buy your IKEA kitchen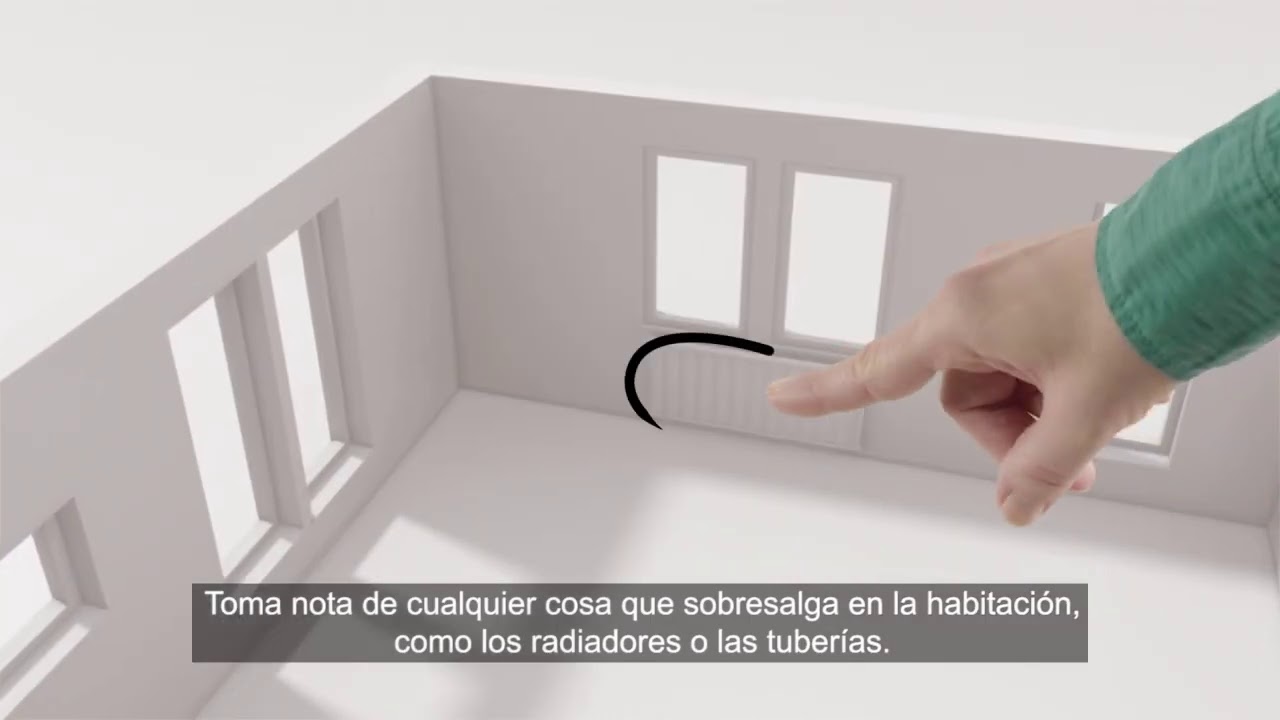 How to measure your kitchen
How does your dream kitchen measure up? Find out how to make sure all your measurements are accurate and detailed enough with our quick and easy guide.
How to order your kitchen
Ordering your new IKEA kitchen is easier than you think, and you can do it online or in store. When planning what your kitchen cabinets should include, think how you want to utilise them based on your personal needs.
Wood brings warmth, quartz say elegance, it helps to keep the mood of your kitchen in mind when picking out materials.
The kitchen is a place for everybody to cook and socialize. A free standing kitchen island gives you more flexibility in managing your space for food preparation, storage and more.
Find your favourite series