Make your home warm like a café
It's time to relax with a hot drink. Stay cozy with IKEA coffee items, small furniture, and accessories that change your home into your dream café.
How to brew French press coffee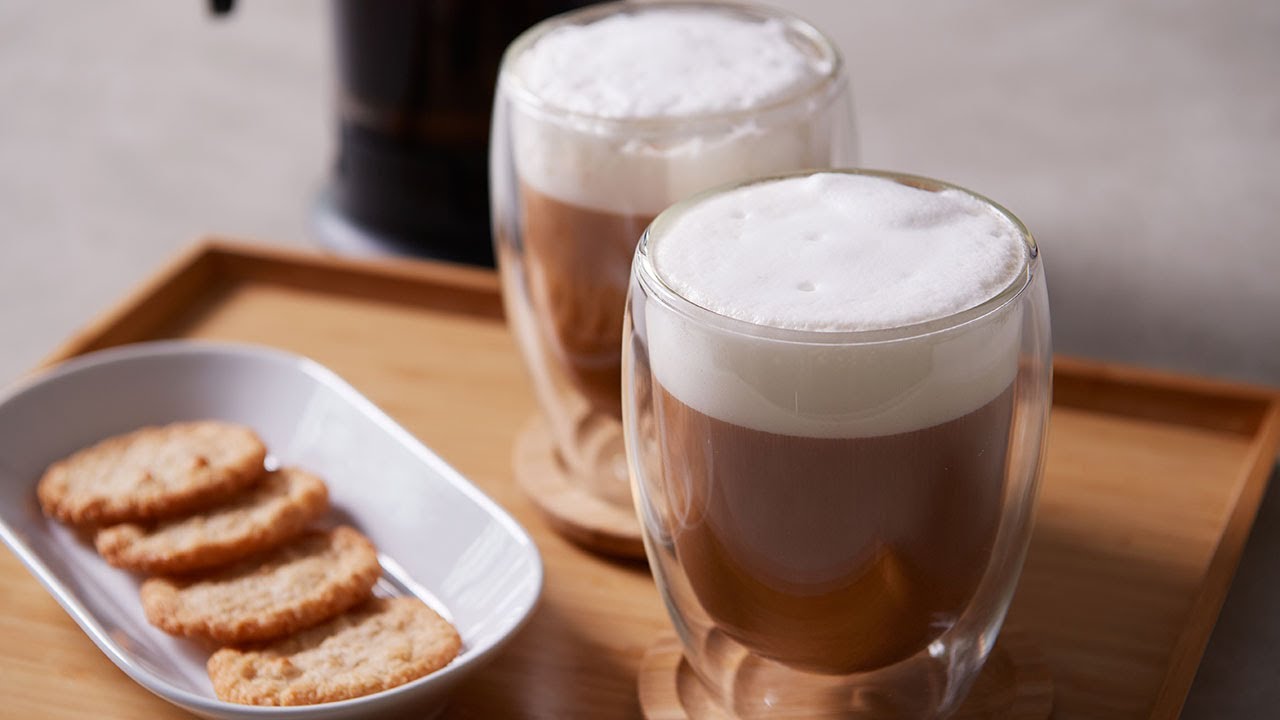 The French press is a good brewing method for beginners as it is easy to taste the true richness and depth of coffee and brews with a more consistent taste than the drop method.
Welcome to IKEA Family
Get all the benefits, rewards and more to bring your ideas to life. Whether you're a newlywed or newly single, a pet parent or a family of 1 or 100, this is the club for everyone. Discover the benefits of being part of IKEA Family.
See more about IKEA Family membership