Free-range family: a countryside home for a big family
This big-city crew traded the concrete jungle for a calmer, fresher life in the countryside. With nature as their next-door neighbour, their safe and welcoming country home is where their three small children have the freedom to learn, play and thrive. And just be kids!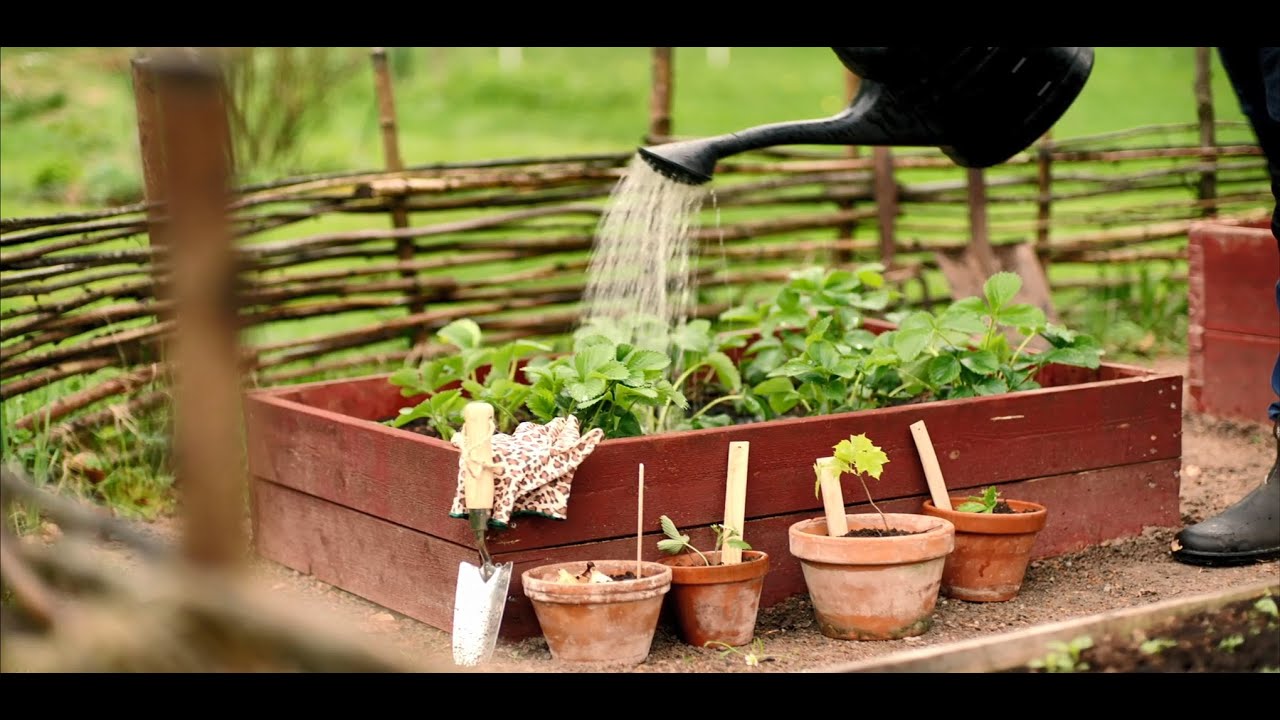 In this family's countryside home, growing up is the greatest adventure of all. Take a look at their new life closer to nature, with fun and learning at every turn.
A home with children in mind