The art of organising your wardrobe
Have a goal to organise your wardrobe but don't know where to start? Check out the video shot in the Ideas Lab with our expert Therese for easy organising tips. Setting aside time to organise now means you save time and avoid frustrations later.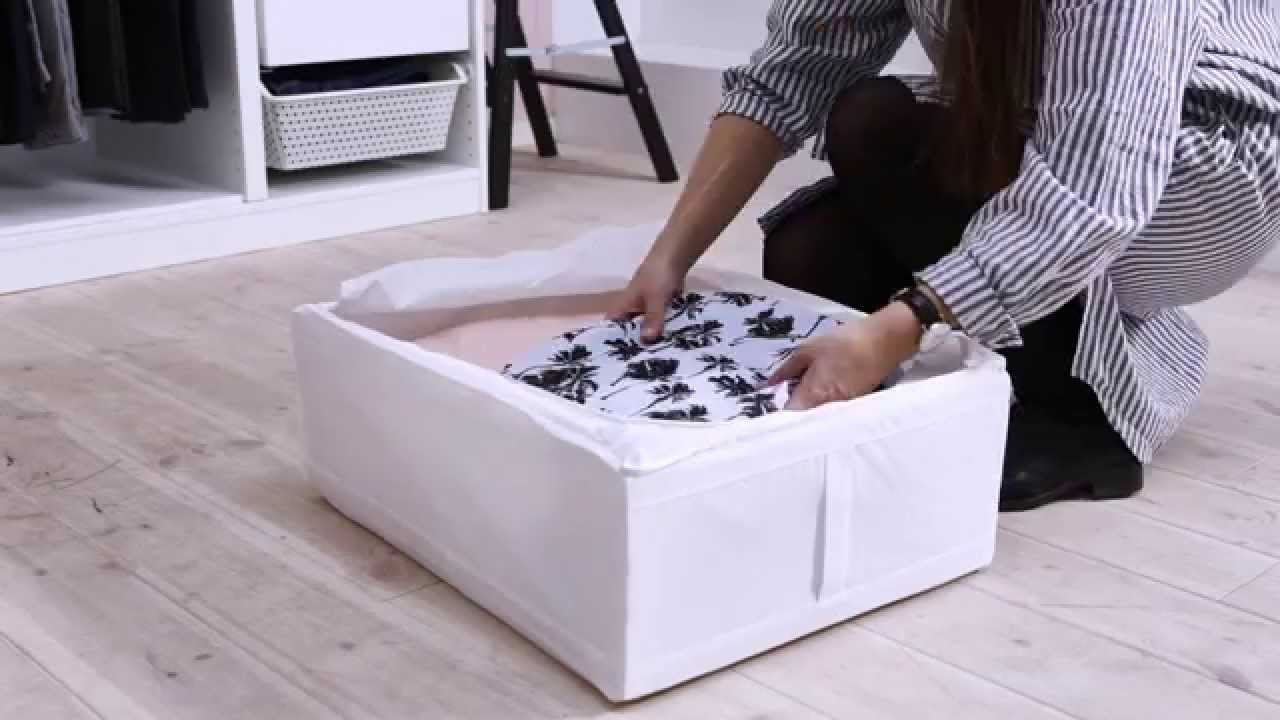 "
From sorting out what you wear from what you don't, to making room for your hanging clothes, here are some of our favourite organising tips.
"
Therese, stylist and owner of many dresses
Made by
Photographer: Sandra Werud
Interior designer: Therese Ericsson
Digital designer: Cecilia Englund
Copy writer: James Rynd/Marissa Frayer
Editor: Linda Harkell