Secure it or Return it!
Creating safer homes together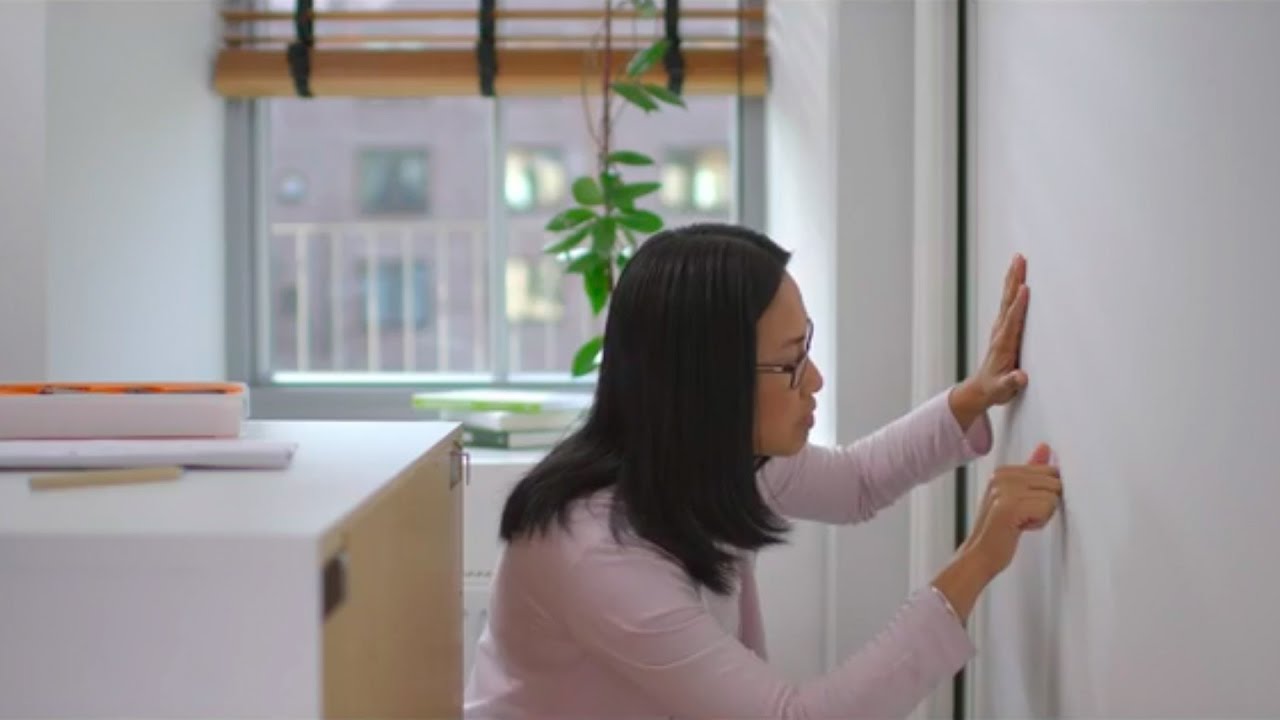 IKEA gives customers options to ensure confidence in chests of drawers
We all want our homes to be a safe place. But in our homes, accidents can put children at risk. By working together, we can help prevent these accidents and make the home a safer place.
The best way to prevent tip-over accidents is to ensure that free-standing drawers and cabinets are anchored to the wall. We have included tip-over restraints with all furniture that needs to be secured, and wall attachment is an integral part of the assembly instructions.
Secure it!
If you own an IKEA chest of drawers that is not secured to a wall, please call or email our Customer Contact Centre, or head down to your nearest store to get an anchoring kit free of charge. Alternatively, we can mail the kit out to you. Should you be unsure about how to install the kit, we will arrange for a handyman to help you get this important job done.
Return it!
If for any reason you are unable to anchor an IKEA chest of drawers or you feel uncomfortable with the product, we welcome you to bring it back to IKEA for a refund.
Prevent furniture tip-over accidents
Secure it! Furniture must be securely attached to the wall. Use the tip-over restraint provided with the product and the right hardware for your wall type. Consult our wall anchoring guide for help.
Never put a TV or other heavy objects on top of a chest of drawers or any furniture not intended for use with a TV.
Place heavy objects in the lowest drawers.
Never let children climb or hang on drawers, doors or shelves.
Secure it! wall anchoring guide
Furniture must be securely attached to the wall.
The hardware used to secure your furniture to the wall depends on your wall material. If your wall material is not listed or if you have any questions, consult with a local hardware retailer.
We can all use a little less to worry about
Accidents can happen, especially when you have kids. But being prepared can stop the most serious accidents from happening.
Our home safety and child safety products are simple to install and use, and span every area of the home.
See more Safety products
You might be interested in