Skip to product list
Winter Collections
Add a festive sparkle to your rooms with this wide selection of holiday decoration. Brighten up your living room with IKEA holiday lights, add a splash of colours with our holiday textiles, and if you're looking to gather your family for dinner, there's all the winter cooking & baking tools you need!
Make the holiday season merry and magical with VINTERFINT collection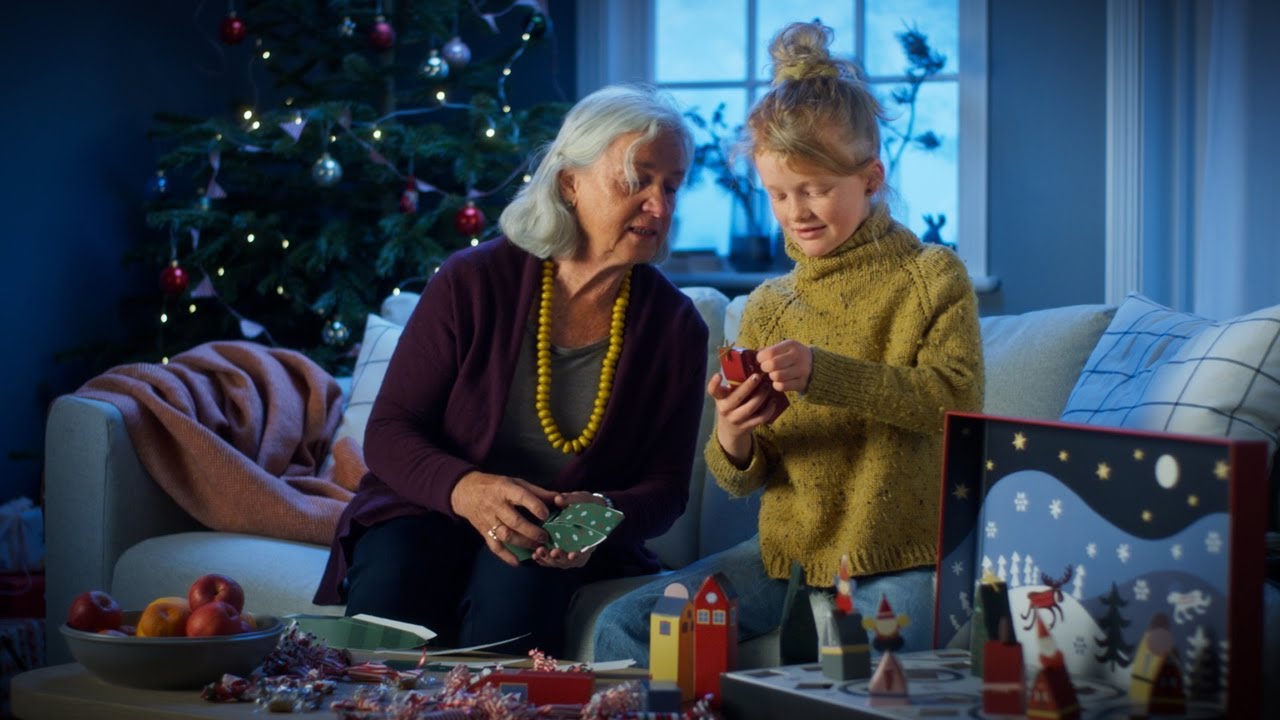 Create your own holiday magic with VINTERFINT advent calendar.
Click and collect
Orders that you pick up yourself
Learn more
Delivery services
We will deliver to your home or office
Learn more