Discover an IKEA collaboration without boundaries
Introducing ANNANSTANS, created by designer Martin Bergström, IKEA and skilled artisans across the world. "It's a true collaboration of strong statement pieces that really make a difference to people's lives," says Martin.
Far-flung influences
Swedish for 'elsewhere', ANNANSTANS lives up to its name. Inspired by silent, remote islands, designer Martin Bergström's new IKEA collaboration saw him work alongside craftspeople in rural Asia and Europe. "When we finished, we brought the products to a cabin in Finland that's essentially a big window to the ocean. That's when I truly saw my vision all the way through," says Martin.
"
ANNANSTANS is more a "family of things" than a collection. Everything was made in different places with different techniques – cushions, textiles and baskets in India, ceramics in Thailand and wood in Romania.
"
Martin Bergström, fashion and textile designer
Digital meets traditional
The thread running through ANNANSTANS is the mix of machine and handicraft. The textiles from India seamlessly blend the two. "Artisans embroidered directly onto Martin's digital prints. Halfway through the process, he turned over the textiles and fell in love with the backs – the roughness of all the knots and strings," says Karin Gustavsson, creative leader and range manager.
"
ANNANSTANS is a hand-crafted collection which makes every item a bit different but also special. I want people to think of their pieces like new friends to take good care of for a long time.
"
Martin Bergström, fashion and textile designer
"
The unique form and texture took a lot of trial and error to get right so I'm incredibly proud to have made such beautiful IKEA products.
"
Songkran Boontan, artisan, Doi Tung, Thailand
'A family of things'
The collaboration resulted in a mix of decorative objects, textiles and a unisex kaftan. "I put my soul into my work and everything I do. It's been a big challenge with the mushrooms – I had to have them!" says Martin. "The individual pieces sit together like objects in a gallery," adds Karin. "By collaborating with IKEA, you can make art reach people that it may not have reached otherwise."
"
ANNANSTANS is made up of art pieces for the daring type. These are conversation starters, and look nothing like what you already have.
"
Karin Gustavsson, creative leader and range manager
"
Working on this collection has been empowering for the women artisans. They got to see the value of their craft and explore developing in a business and design sense, while experiencing an equal way of working between men and women.
"
Karin Gustavsson, creative leader and range manager
Supporting social entrepreneurs
IKEA has long-term partnerships with skilled artisans through its social entrepreneur initiatives. "We wanted to change the perception of traditional hand-crafted designs by artisans like Shandani (pictured left), a textile artisan at Rangsutra, India," says Karin. At IKEA it's never a one man show, but a collaboration integrating the craftsmanship of more than 2 000 artisans into design pieces.
"
The big question for me has been how we bring our differences together. So we pushed boundaries, mixing my ideas with their traditions and handicraft to get the right feeling for each item.
"
Martin Bergström, fashion and textile designer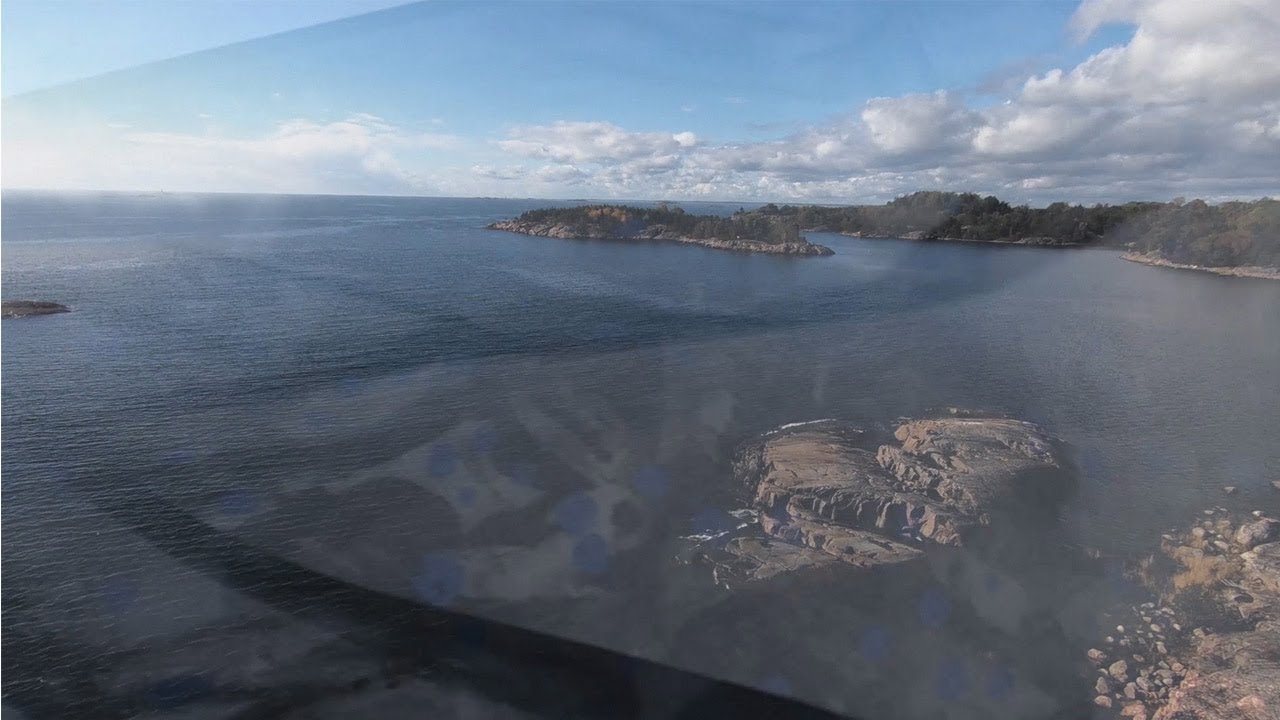 Take yourself elsewhere
Watch the story behind ANNANSTANS, told by the people who created it.
Out this month, ANNANSTANS is a limited collection – when it's gone, it's gone! Check availability in a store near you today!