Experience the ergonomic pillow effect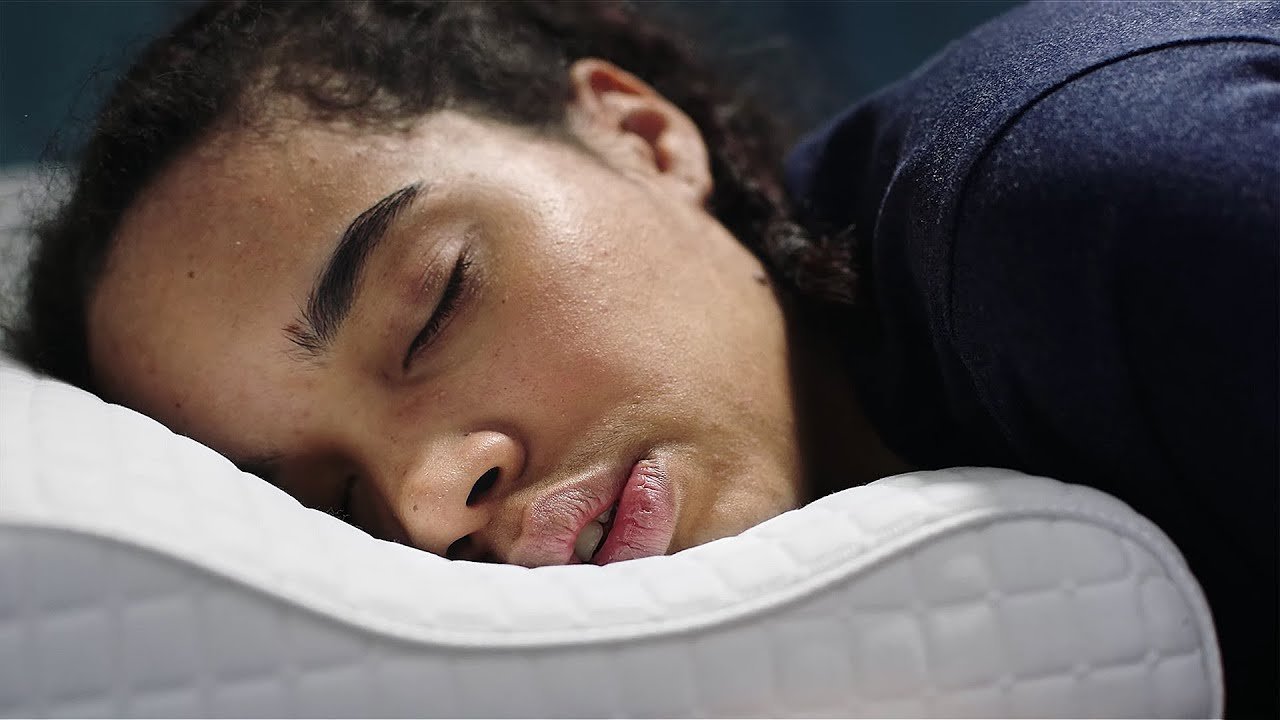 A good night's sleep means a good start to your morning and a better day. Ergonomic pillows are designed to give your head, neck and shoulders the right support so you get the rest you need, every night.
Whatever way you sleep, on your back, side or stomach, or if you move between positions, you can find an ergonomic pillow here to help you sleep like a baby and wake up refreshed.