Skip to product list
ÄPPLARYD series
 ÄPPLARYD sofas are made to be modern, stylish and super comfy. IKEA sofas are both eye-catching and a practical option for any living room, whatever configuration you choose. Creating a great place to sit, lie down and hang out on in your home. Style them with sofa covers available in many colours!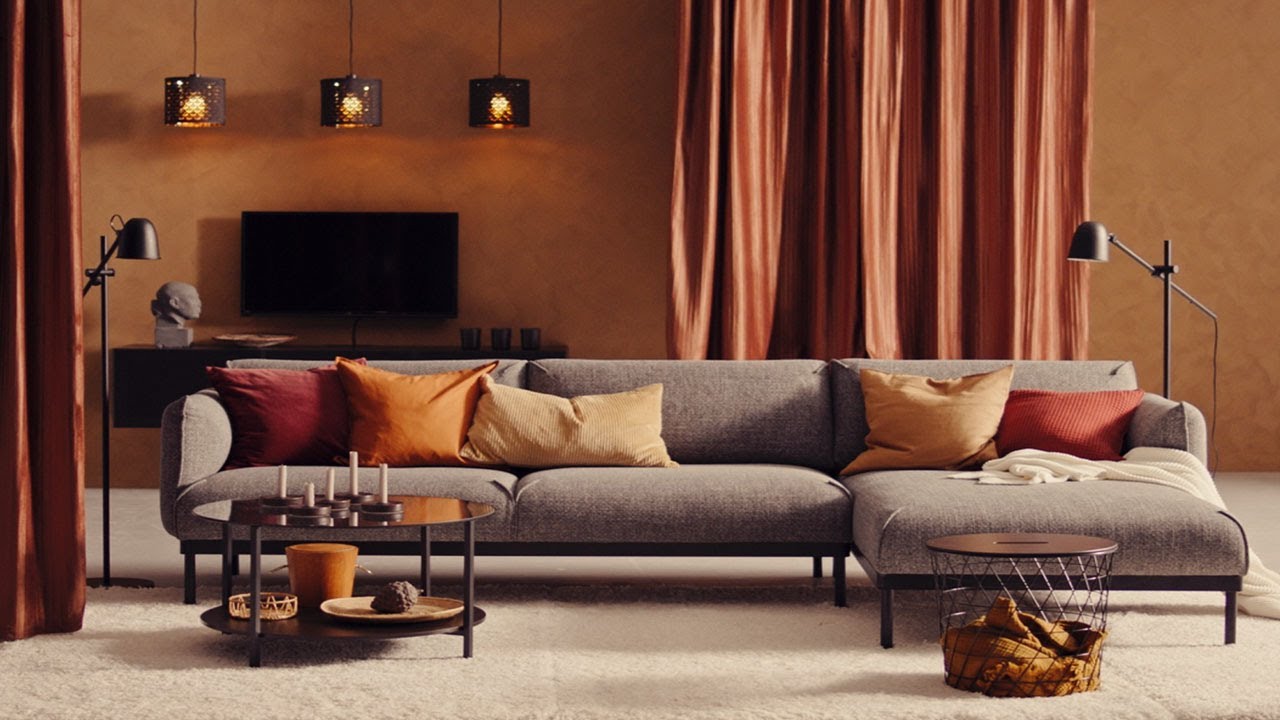 A true eye-catcher, the ÄPPLARYD sofa features elegant simplicity with plenty of comfort and style. With its sleek and contemporary design, it becomes the centrepiece in any room. Not to mention, it's very comfortable with spacious seats, inner pocket springs and well-tailored covers.
10-year guarantee
We offer you a 10-year guarantee against defects in materials and workmanship that covers frames and cushions of our sofas.
Find out more about guarantees