The Great Home Transformation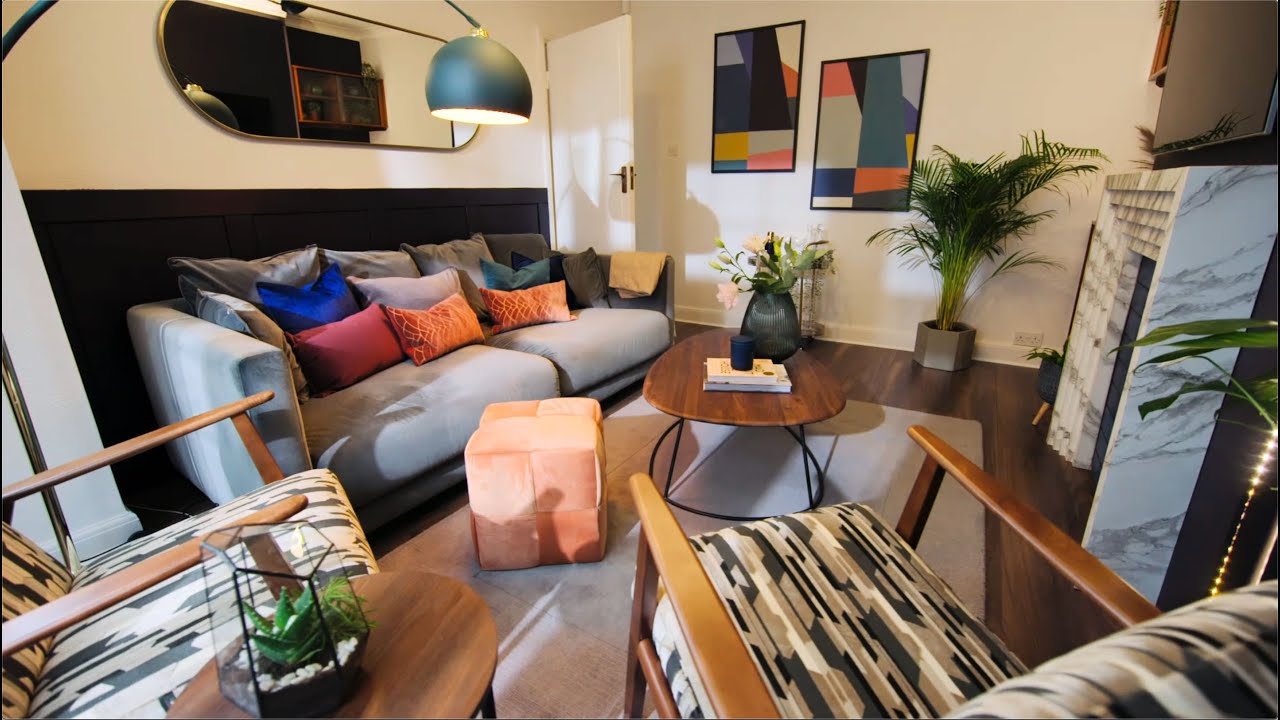 We've teamed up with Channel 4 to bring you an exciting new six-part series starring Nick Grimshaw and Emma Willis.
Join the team every Wednesday at 8pm as they spread magic from the 'Truck of Wonders' - delivering inspired, space-saving solutions.
Brace yourself for the transformative power of good home design! Because when your home doesn't work properly, you don't work properly.
How to make your home a sanctuary

Rebecca and Sam have been married for seven years and have four children. Their son suffers from a rare hereditary immune deficiency, XLA, whereby he can't produce his own antibodies. He needs an area for peace and quiet when he has infusions.
How to free up space

The Mwanza family moved to the area sixteen years ago. Mum, Lombe, living with her husband Gregory and two children, one of which is a student. The lack of storage and an open plan layout are the two main issues working against the family.
How to make working from home a breeze 
Pete and Louise, met seven years ago and have two daughters. They currently have no work zones at home, Pete works from the kitchen whilst Louise works from her bed. Clothes and laundry is the biggest battle. The conservatory is an underused space.
How to keep home and work separate 
The Hussains have lived in the property for three years now. The house is used as a busy family home. However, when Mum returns to work she will be working from home. This is far from ideal as it means the family lose out on a dining table and their daughter is in the background during work calls. 
How to make the most of the space you have 
Jade and Joe, met whilst working on a cruise ship in Australia five years ago. Both avid collectors, Joe has almost ten guitars in the flat, with an additional thirty at his parents. Jade is also the proud owner of over eighty salt and pepper shakers! 
How to make a fresh start 

Mum, Becky lives with her two daughters. Sadly, Becky's husband, Dean, passed away in October 2020. The family moved to the house in December 2019 offering them practical space as Dean's illness progressed. 
Need help to plan your own transformation?
Wish you lived in a space designed by IKEA? With our interior design services, you can! We can help you solve a smaller problem (taming cables, arranging furniture, choosing colours/materials, tailoring lighting) or design a complete interior for any room in the house.