Appliance Deals & Offers
We strive to create durable appliances that make your everyday life easier and help you live a more sustainable life at home. Packed with smart functions, IKEA kitchen appliances are energy-efficient and built to stand up to your everyday demands — now and for years to come — which is why we offer an industry leading, standard 5-year warranty on most appliances at no additional cost. Our appliances are designed in every detail to enhance your chosen kitchen style and to match each other perfectly. Check out the page below for any current discounts on kitchen appliances including refrigerators, ovens, ranges, dishwashers, and microwaves.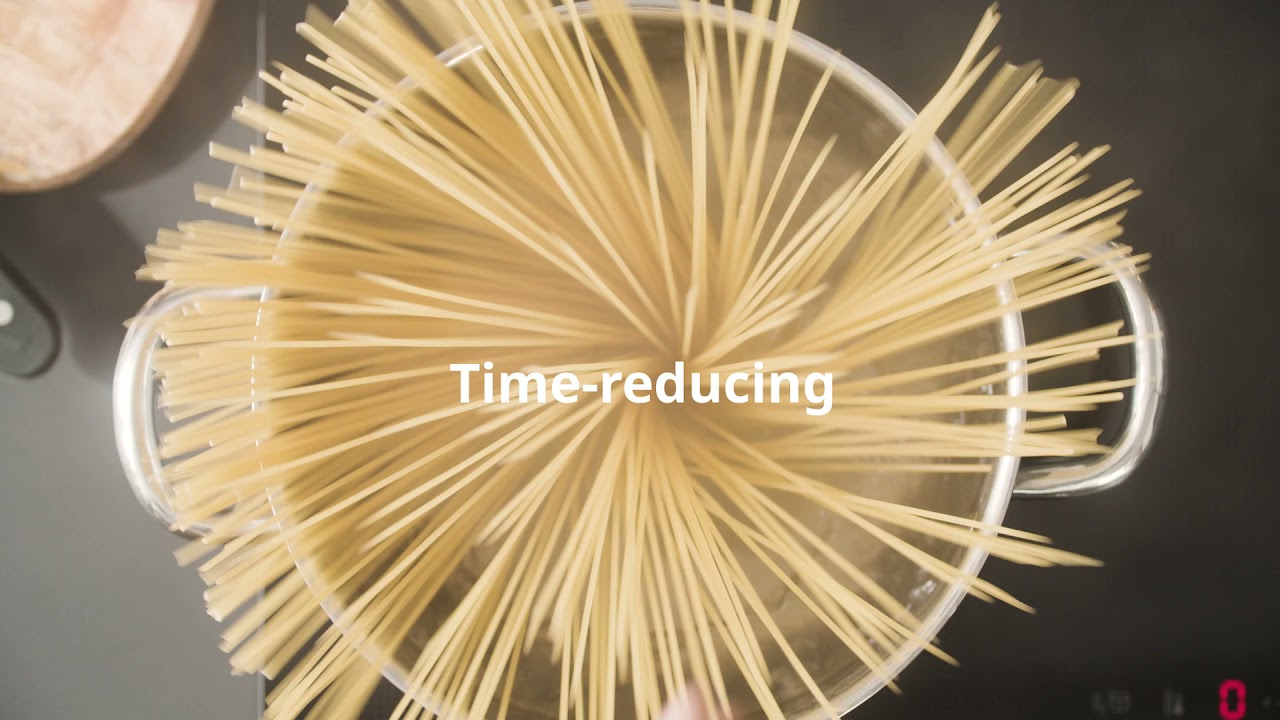 Energy-saving induction cooktops
Times are changing and so is the way we cook. We want a more planet-friendly way to make magic in the kitchen, so we're focusing more on induction cooktops. Here's why:
Shorter cooking times. Heating your cookware so you can boil water up to 46% faster.
Easier to clean. No burnt-in stains – just wipe your cooktop clean with a damp cloth or sponge.
Energy saving. Induction cooktops generate heat more efficiently than radiant cooktops.
Safety. If a pot boils over or you remove it from the cooktop, the cooking zone switches to standby mode until you need it again.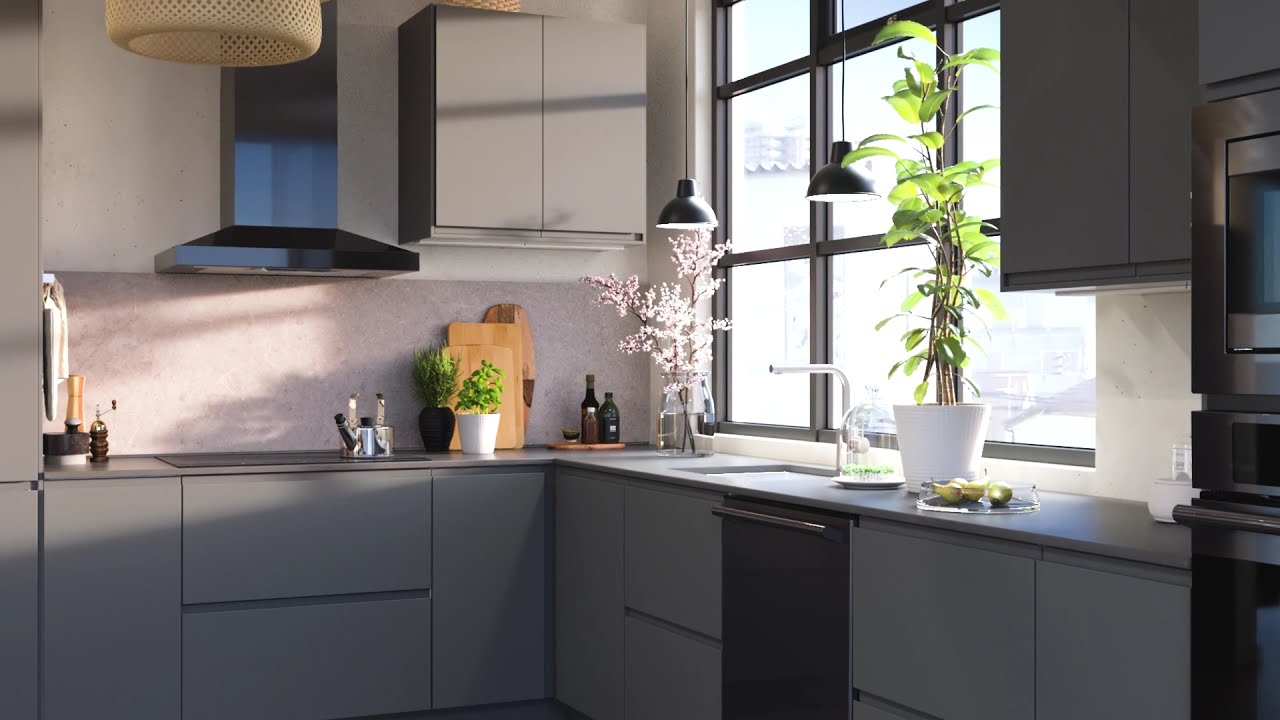 Get a modern look with our sleek built-in appliances
Our complete range of built-in ovens, microwaves, cooktops, and dishwashers offer smart functions and integrated accessories to help get the most out of anything from a simple snack to an elaborate family feast.
Seamless integration with kitchen cabinets is great for freeing up counter space in smaller kitchens.
Fully customizable solutions provide flexibility to integrate your appliances into a wall cabinet or a kitchen island.
Customize your kitchen's look and feel with our range of cooktops, ovens, dishwashers and more!
Go green with ENERGY STAR® certified appliances
Did you know that living a more sustainable life at home can also help lower your utility bills? It's true! With our affordable ENERGY STAR® certified dishwashers and refrigerators, you can spend less each month by reducing the amount of energy and resources used to operate your appliances.
ENERGY STAR® certified dishwashers only costs about $35 per year to run, and an ENERGY STAR® certified refrigerator is 9% more energy efficient than models that meet the federal minimum energy efficiency standard. So, start saving money and making a positive impact on the environment today!
5 Year Limited Warranty Included
Everyday life at home puts high demands on kitchen appliances which is why IKEA offers a free five year limited warranty against defects in materials and workmanship that covers IKEA kitchen appliances. This does not apply to LAGAN and TILLREDA appliances which are covered by a separate limited warranty. This limited warranty is subject to the terms and conditions stated in this folder.
IKEA Credit Cards
There's more than one way to pay for your new kitchen. Daydreaming of a kitchen that'll inspire you to cook healthier? Let's help you find a solution that matches your dreams.