Working towards a zero waste IKEA
The world is changing rapidly. And so do we. A sofa is suddenly no longer big enough or we are ready for something new. We buy more new things and throw away more than we used to. Every day we throw waste containers full of small and large things. We are using - and wasting - more energy and natural resources than ever before, and that's not good news for our planet.
It is in IKEA's genes to be economical and responsible with raw materials, to do more with less, and to continuously improve our logistics. If we throw away less and waste less, we save more. And we leave a better world for future generations. 
We always think about how we work
We think carefully about the way we work. Think about how we choose materials, how we design, manufacture, transport and also what happens to our products when they reach the end of their life. We are always looking for ways to use recycled materials. We are renewing the way in which we can produce existing furniture more sustainably. And we try to make products that you can easily reuse, refurbish, reassemble or recycle. And we want to use as little energy as possible in the entire process.
We use what we already have
Have you ever made something new from something old that you had at home? We also try to do this when we develop a new product. We are always working to reuse as much as possible when we design products. The result? We have furniture and home accessories that are made from 100% residual products or recycled materials. For example, the TANUM rug is made from scraps of cotton leftover from our textile production.  
A new look or a new redesign
without high costs
You don't have to buy a new sofa when it's time for something new, or when you've made a big stain. Separate covers are available for many of our sofas, such as our KLIPPAN.This smart way of designing saves a lot of waste.
With some sofas you can do more than just change a cover. You can rearrange and mount the modules to create a new design. The same goes for many of our cabinets and storage systems. Do you need more storage space? Then you simply expand your current storage with extra elements.
Thanks to our cooperation with Retourmatras, the foam of more than 200,000 discarded mattresses will be converted into polyol, the most important building block for new foam. By adding this new recycling technology, the foam from old mattresses can soon also be processed into raw material for new foam in mattresses or other foam products, such as sofas or chairs.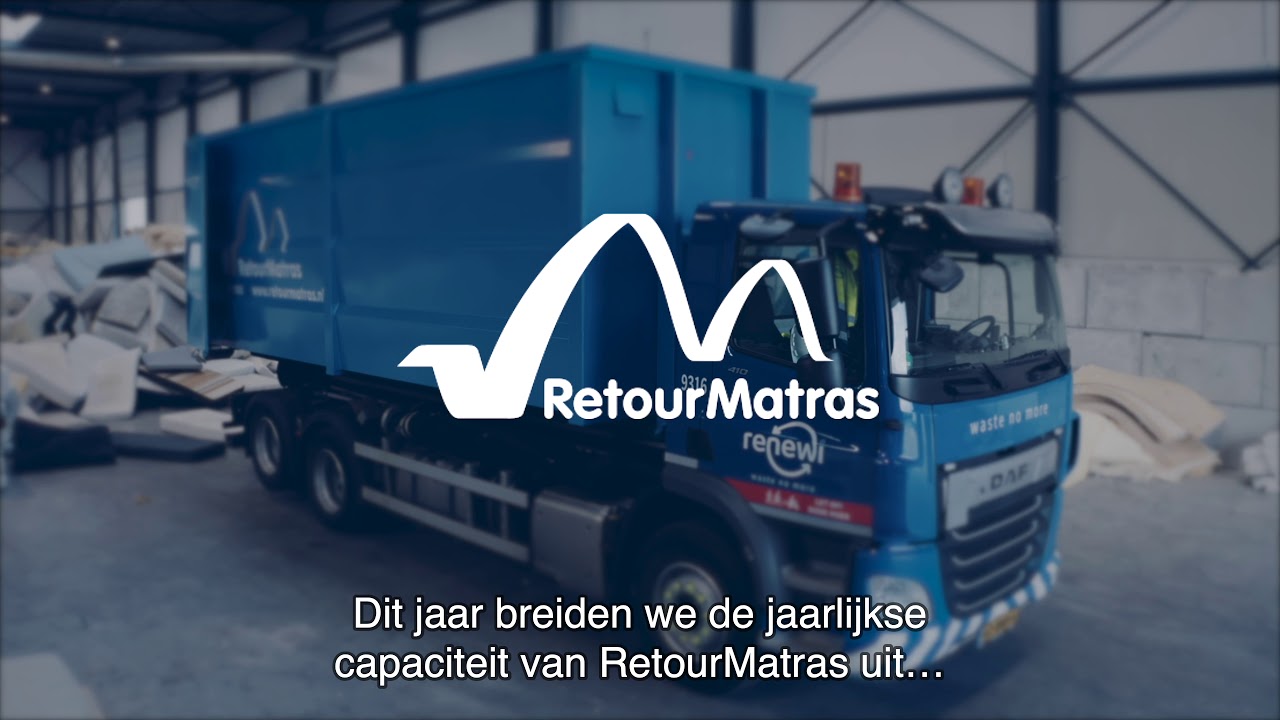 Saving energy for a
bright future
When we talk about wasting less, we are not only talking about raw materials, but also about energy. That is why we produce as much sustainable energy as we can, with solar and wind energy.In the Netherlands, for example, we have installed more than 40,000 solar panels over the roofs of our stores and distribution centers. We ensure that our buildings are efficiently designed, so that we need less energy to heat and light them.