Skip to product list
Christmas range
Less holiday hassle. More holiday fun.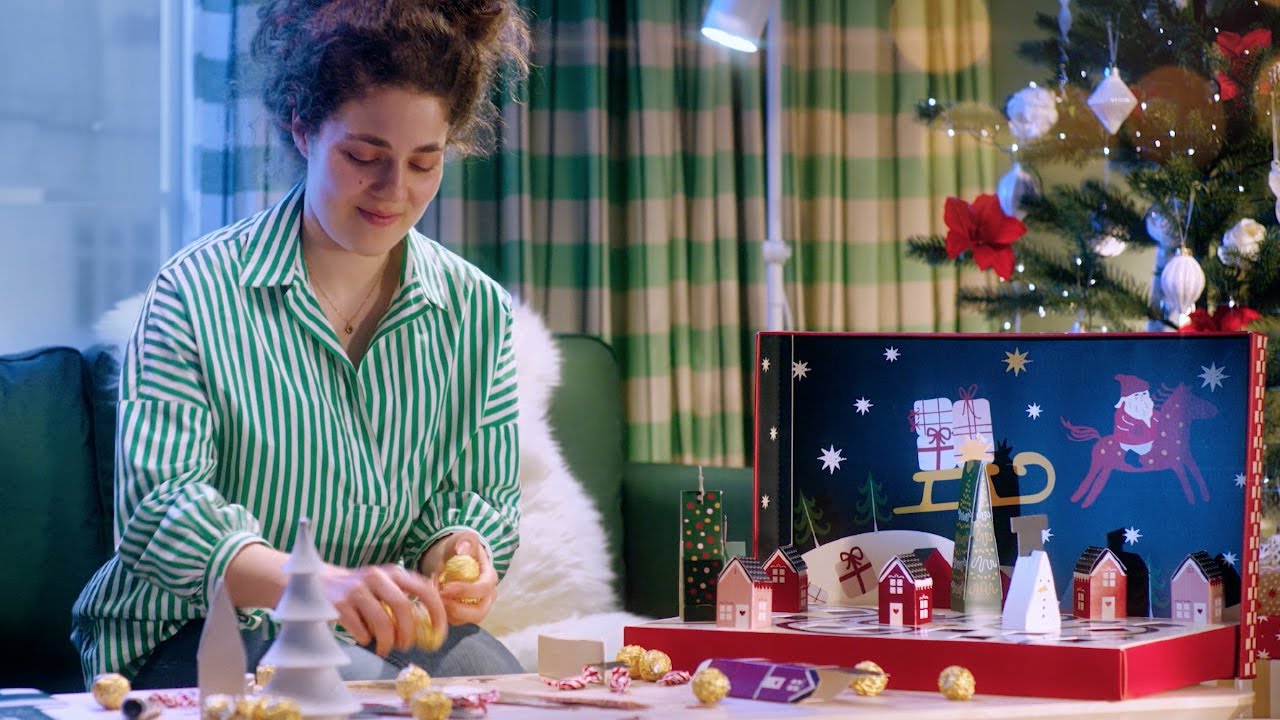 Celebration time: entertaining guests at home
As the most wonderful time of the year approaches, it's the perfect moment to create a festive haven in your living and dining rooms that radiates warmth and style. Explore exciting ways to spruce up your surroundings and create an unforgettable atmosphere for your gatherings! 
Discover more