IKEA Food
Enjoy healthy and delicious food while shopping!
Enjoy a delicious taste of Sweden at your local IKEA store. Take a break, in the IKEA Restaurant, with one of our famous Swedish-style dishes or a local favourite. After checkout, grab a quick pick-me-up at the IKEA Bistro. And, before you go, explore the great range of meals, snacks, drinks and more at the IKEA Swedish Food Market. Smaklig måltid!
IKEA Restaurant
Recharge your energy with delicious food at the IKEA restaurant. Affordable Swedish cuisine that is both tasty and nutritious, as well as sustainable for the health of people and the planet.
IKEA Cafe
Another joy of IKEA shopping: Meet IKEA cafes at each store! Don't miss out on delicious coffee with UTZ certified organic coffee beans.

In addition, at IKEA cafes in all stores, customers who bring a tumbler can receive a 500 won discount only for drink menus.
*What is UTZ authentication? Certification program for sustainably grown coffee, cocoa and tea.
Have fun together, Swedish Meatballs Day!
Hej! Celebrate Swedish Meatballs Day on 23 August, 15% off ALLEMANSRÄTTEN Meatballs and HUVUDROLL Plantballs from 11th to 23rd August! Special offers can be found at each store's Swedish Food Market!
You may also like these videos!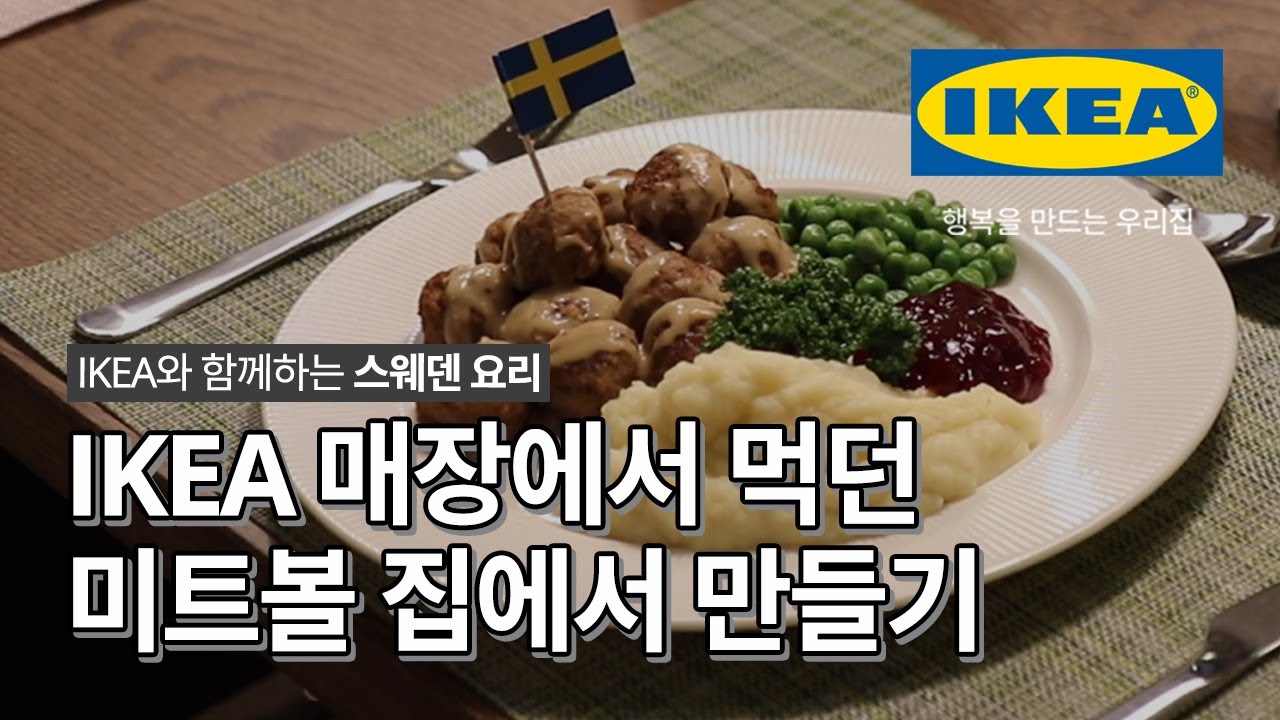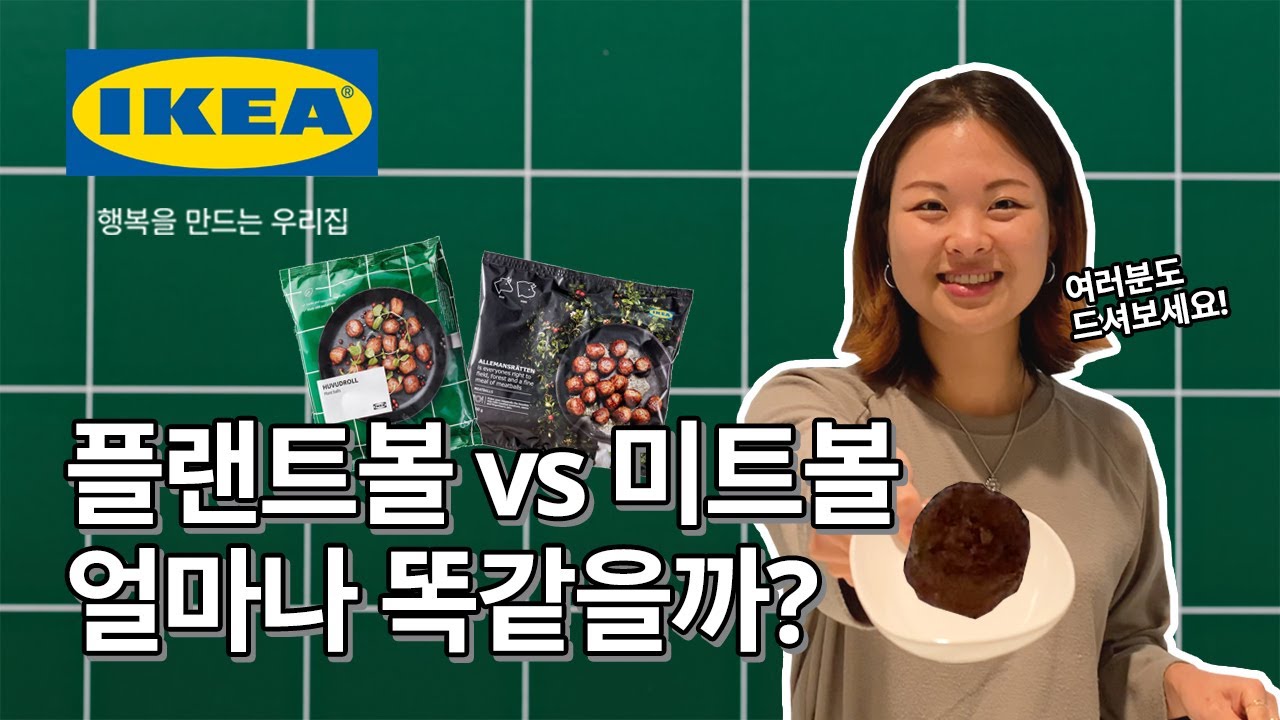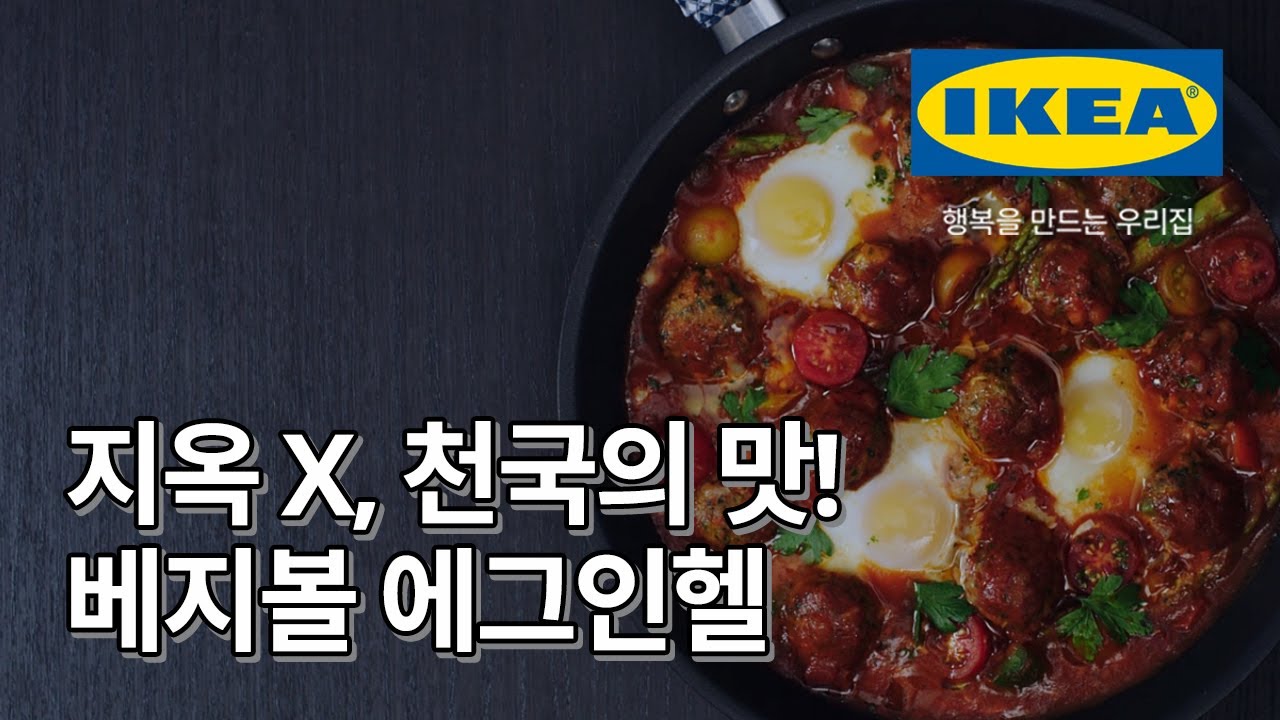 IKEA Live - Hej Meatballs day!
The upcoming August 11th at 4pm, IKEA Live! August 23rd is Meatball Day in Sweden! Here are a variety of meatball recipes that you can enjoy at home. Don't miss the 🎁 Special coupon 🎁 for a delicious trip to Sweden!
Add to calendar
[Terms and conditions]
This offer is applied only to IKEA stores from August 11th to August 23rd.
The event offers a 15 percent discount on purchases of meatballs or plantballs.
This offer is only for IKEA Family member and membership is available via IKEA Korea Website for free.
Benefits included in the offer are only valid when purchase is made during the given offer period.
There will not be any notice for products that are out of stock and the offer may cease to be valid in case of out of stock. Reservation of stock is not possible, and inventory cannot be checked through phone inquiry to the Customer Service Centre.
Indicated discount conditions (including specified product, discount rate, period and quantity etc.) may be subjected to change or withdrawn without any notice from IKEA due to internal policies and circumstances.
A purchase receipt is required to exchange or refund of products included in this offer.
Main&Kids
*You can check more menus and discount IKEA Family special price menus and IKEA Food events in the store.
Check out more IKEA Family special price menus and IKEA Food events at each store!
Sustainable IKEA Food
Unsustainable consumption and climate change are the biggest problems facing humanity today. IKEA wants to help more people lead healthy and sustainable lives. To this end, we are launching smarter products while launching a campaign for sustainable living. We aim to provide more sustainable foods with balanced nutrition at lower prices while maintaining the quality and taste of food.