Dream and plan
Planning your kitchen is when your dreams and ideas take shape. There are lots of things to think about, like where to put the fridge or how many drawers you need. That's why we have tools and videos that'll help you out with the perfect design. And, if you want some expert advice we have kitchen planners on hand to help online, at the store, or on the phone, each step of the way.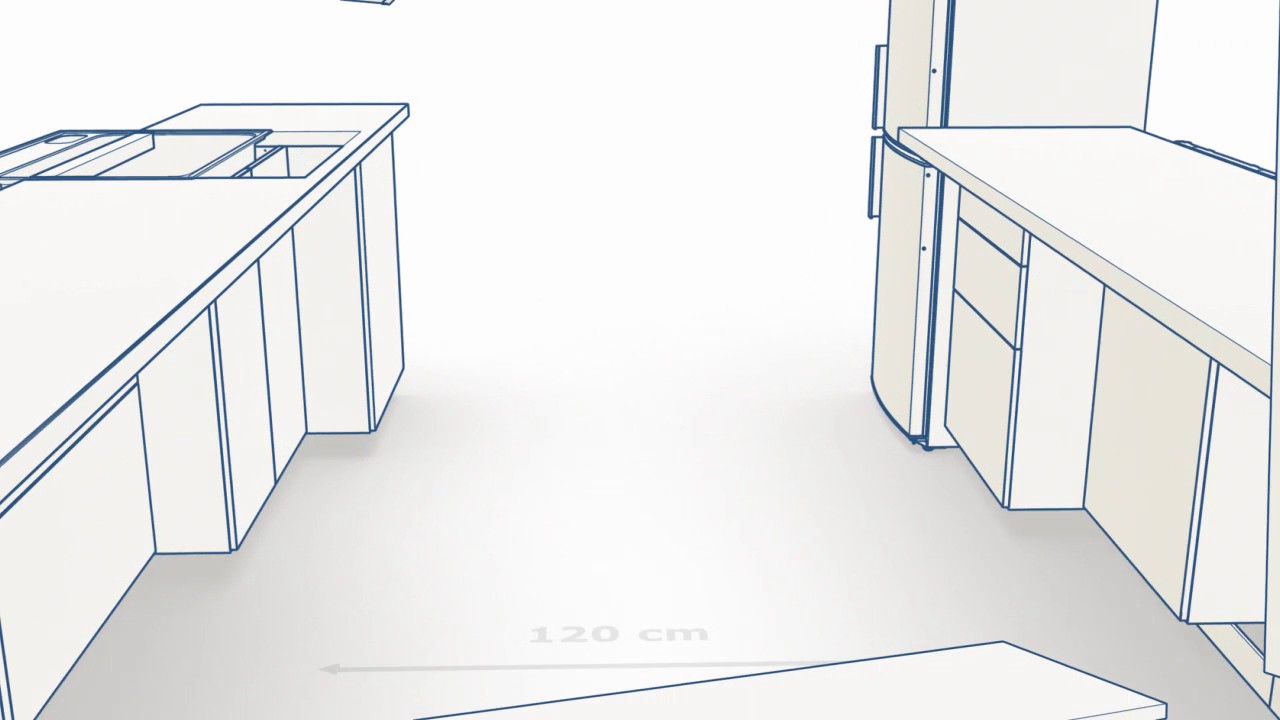 2.Start planning
Start bringing your kitchen dreams to life. Use the IKEA Home Planner 3D tool to start planning your kitchen or book the IKEA planning service.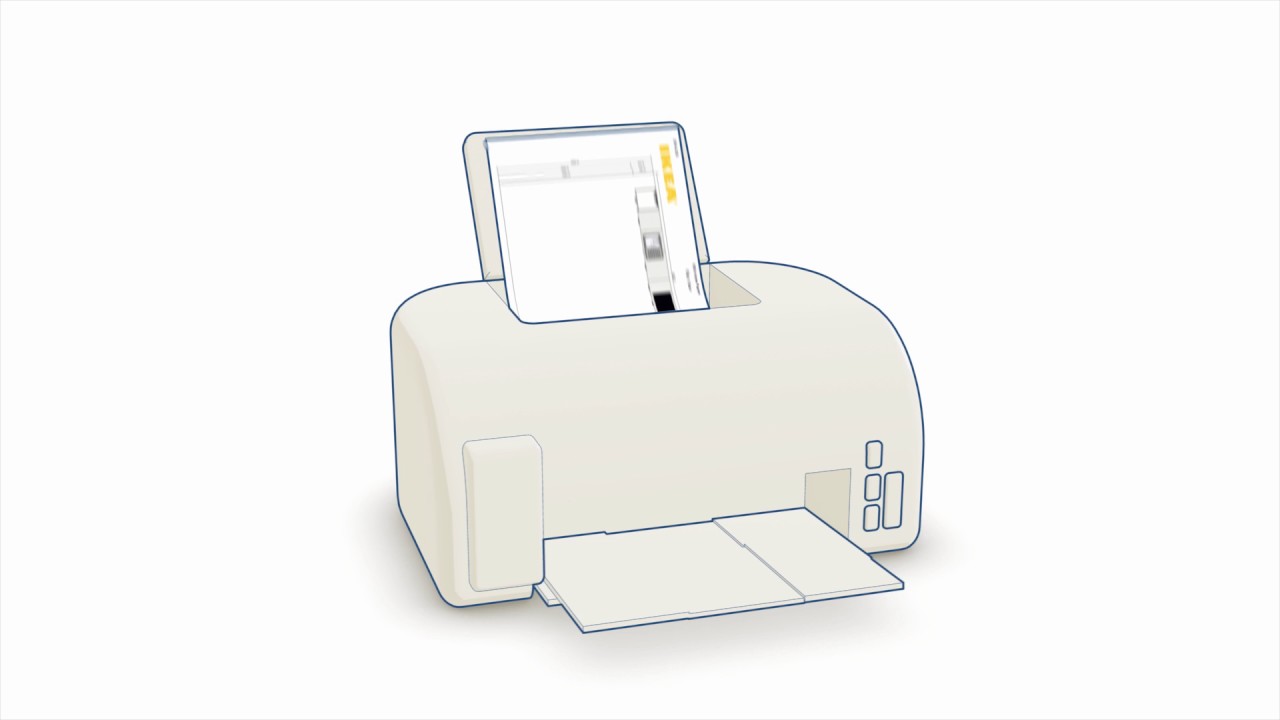 3.Check your plan & order
Head in store, online or pick up the phone and order your kitchen in a way that suits you.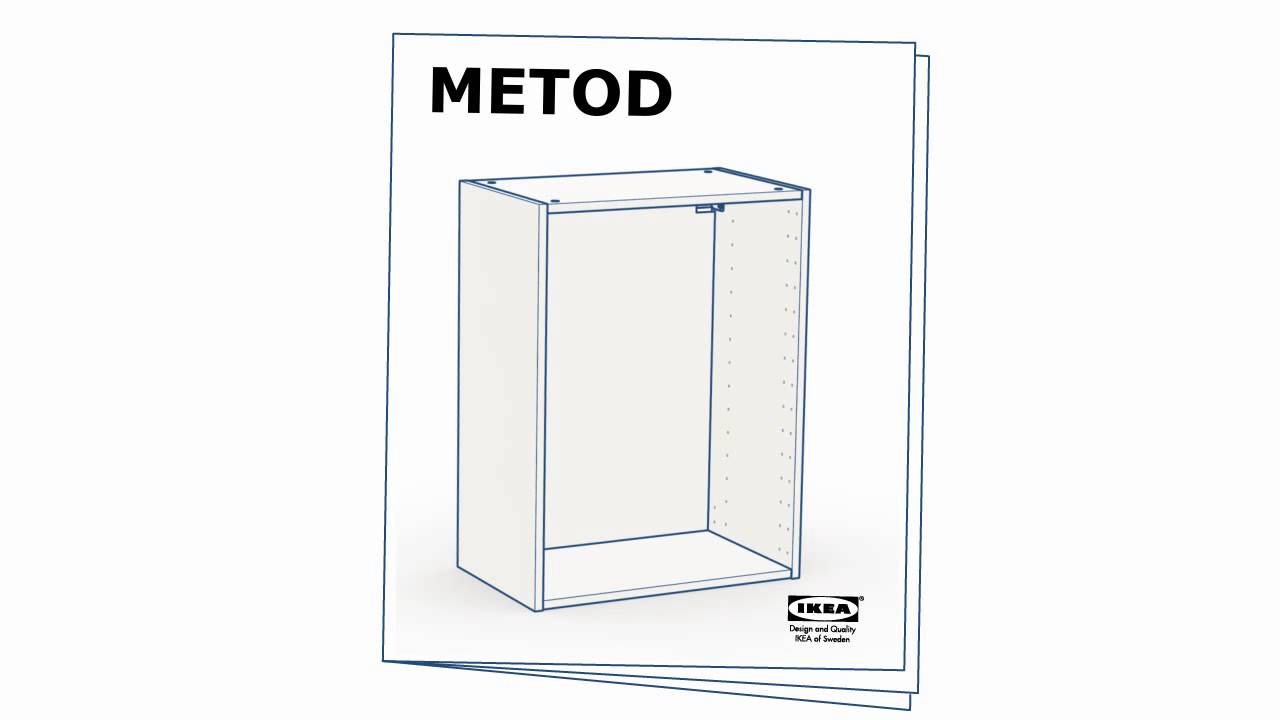 4.Installation
Open the boxes, read the printed assembly instructions and start putting your kitchen together.
Free 25 year warrenty
METOD Kitchen system has a free 25 year warrenty
Buying Guide
Buying guides contain useful information for planning and purchasing, such as product parts and price lists and combinations examples.い。
IKEA official kitchen installation partners
IKEA Store is far from you? Don't worry, IKEA official kitchen installation partners will help you.