Skip to product list
Kitchen & appliances
IKEA 101 home furnishing advise
Smart ways to organise your kitchen
Some pots, some pans and… some plans! Organise the kitchen of your dreams with simple tips that make cooking (and cleaning up) as easy as pie with IKEA 101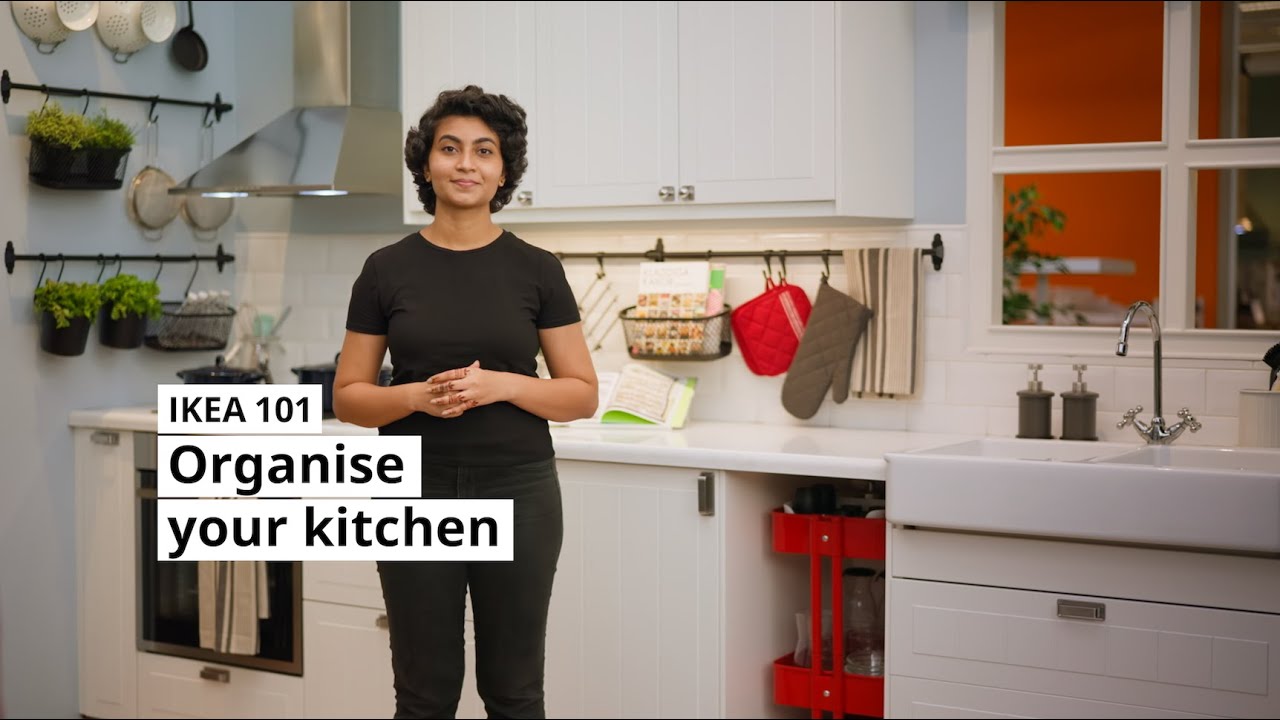 Sorting and segregating waste is a simple lifestyle change that can have a big impact on our environment. Through this IKEA 101 video, we are bringing to light the waste-sorting tips that you can employ in your households.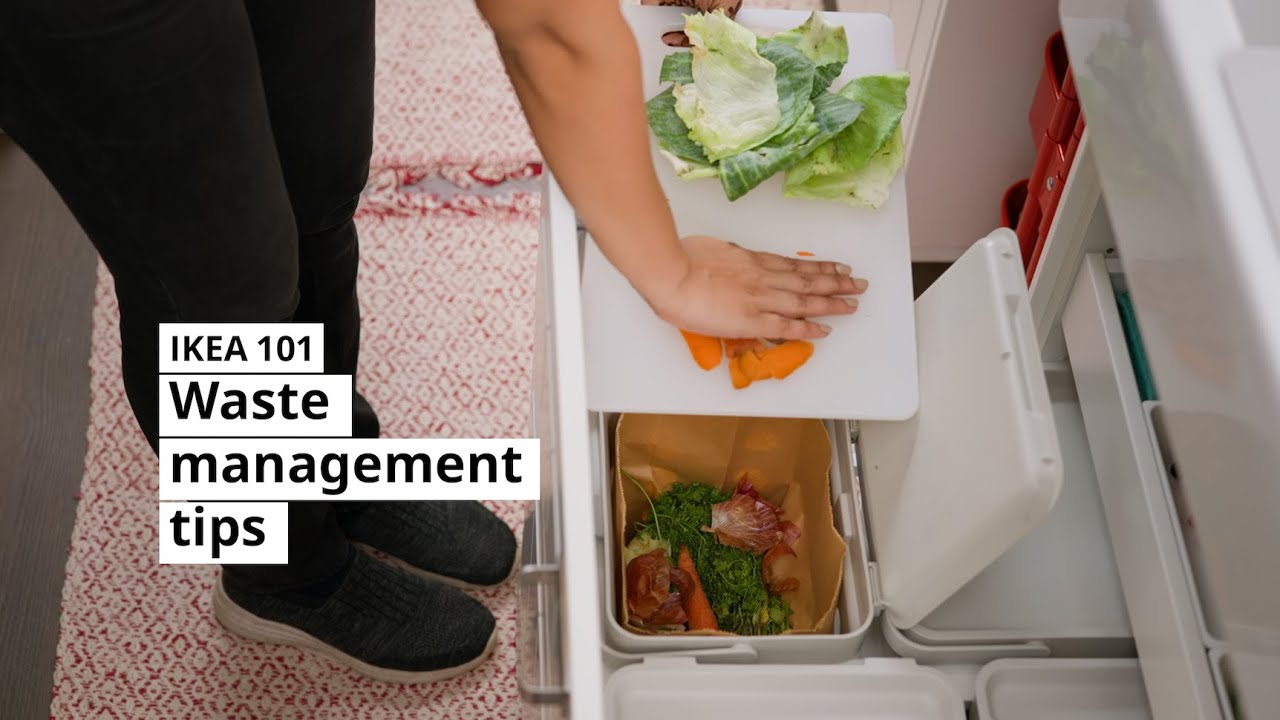 The Food Central You Deserve

An efficient kitchen makes the preparation of your daily meals such a joy and pleasure. Place cabinets, drawers and appliances just where you need with the modular METOD system. It gives you cabinets and drawers and a choice of fronts to put together a kitchen that you will enjoy using for years to come. Choose from our UTRUSTA pull-out organiser collections to use every cabinet and drawer efficiently. And our appliances like the MATÄLSKARE oven and SKINANDE dishwasher fit in beautifully with the kitchen cabinets. Pair the elegant TREVLIG hob with a choice of extractor hoods and filters to keep your kitchen atmosphere fresh and stylish. For a rustic kitchen look check out the KUNGSFORS open shelving that lets you display your pots, pans and pantry items. For a concealed pantry, the KOLBJÖRN units give you a choice of very durable closed cabinets and open shelving in various combinations.