Welcome to my organised home
Series for big storage need
Make good food look even better

Add vibrancy to your table with our colourful and classy collection of crockery.
Organise your every day

That stationery lying around has a stylish solution. Optimise your desk with our work-from-home essentials to spruce up your everyday.  ​​
Add more space to your space.

Make room for more in every room with minimalistic storage options to organise everything.​
IKEA 101 home furnishing advise
What's a kitchen without its endless variety of magical ingredients? However, it can get tricky when you can't find the right spices to bring out your favourite flavours. Here are some simple tips that can make it easy and fun.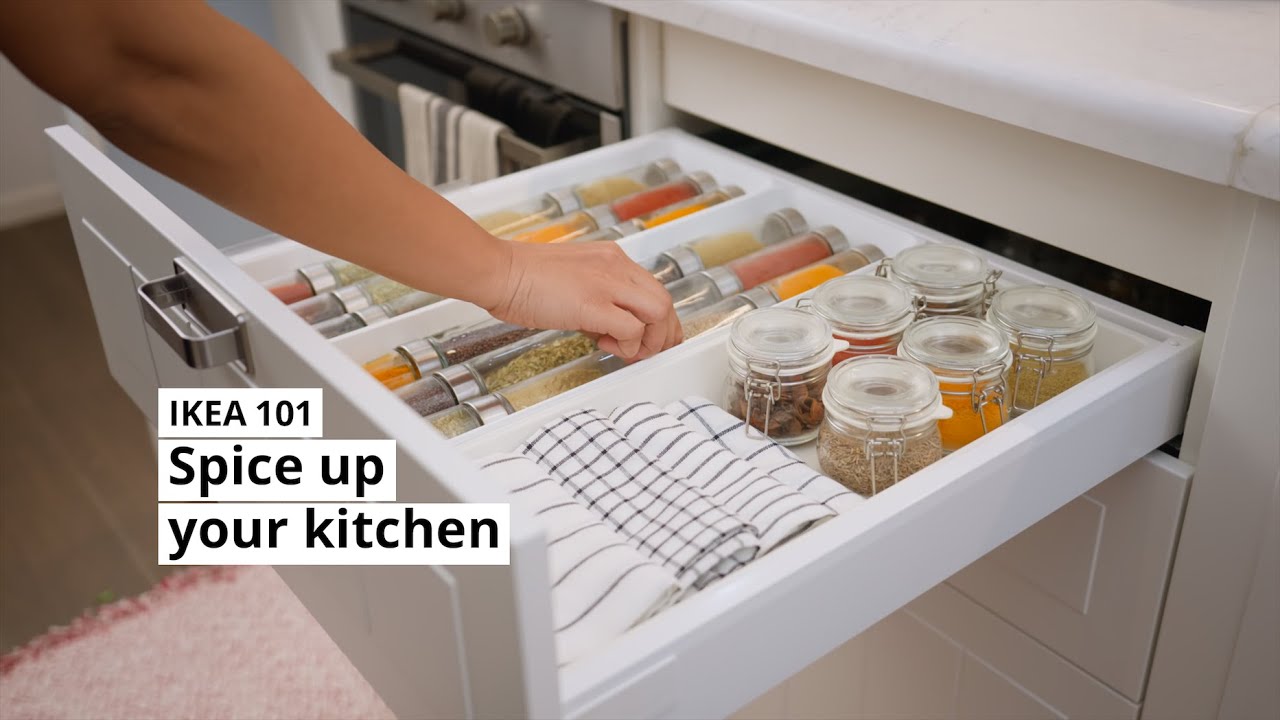 Sorting and segregating waste is a simple lifestyle change that can have a big impact on our environment. Through this IKEA 101 video, we are bringing to light the waste-sorting tips that you can employ in your households.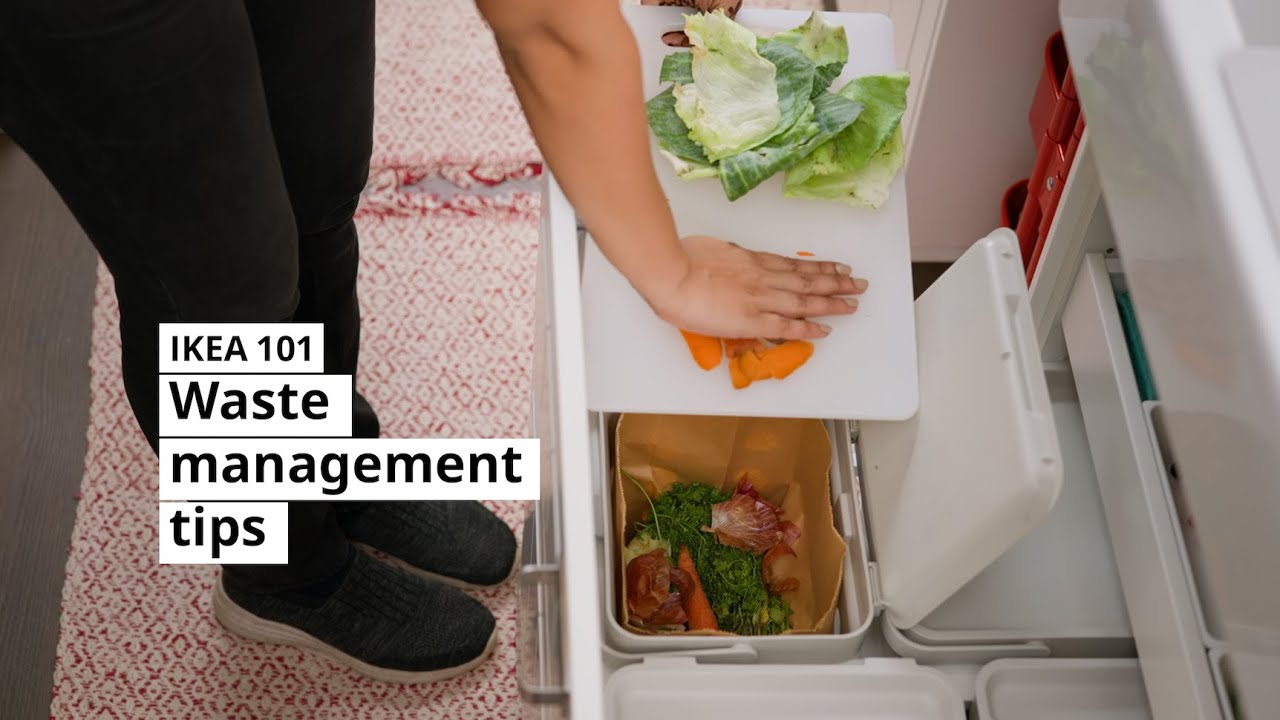 Smart ways to organise your closet
Get ready to make your everyday routine a little more organised. These tips will help create a functional and equally stylish storage system for your closet.Bye-bye clutter, hello happier wardrobe!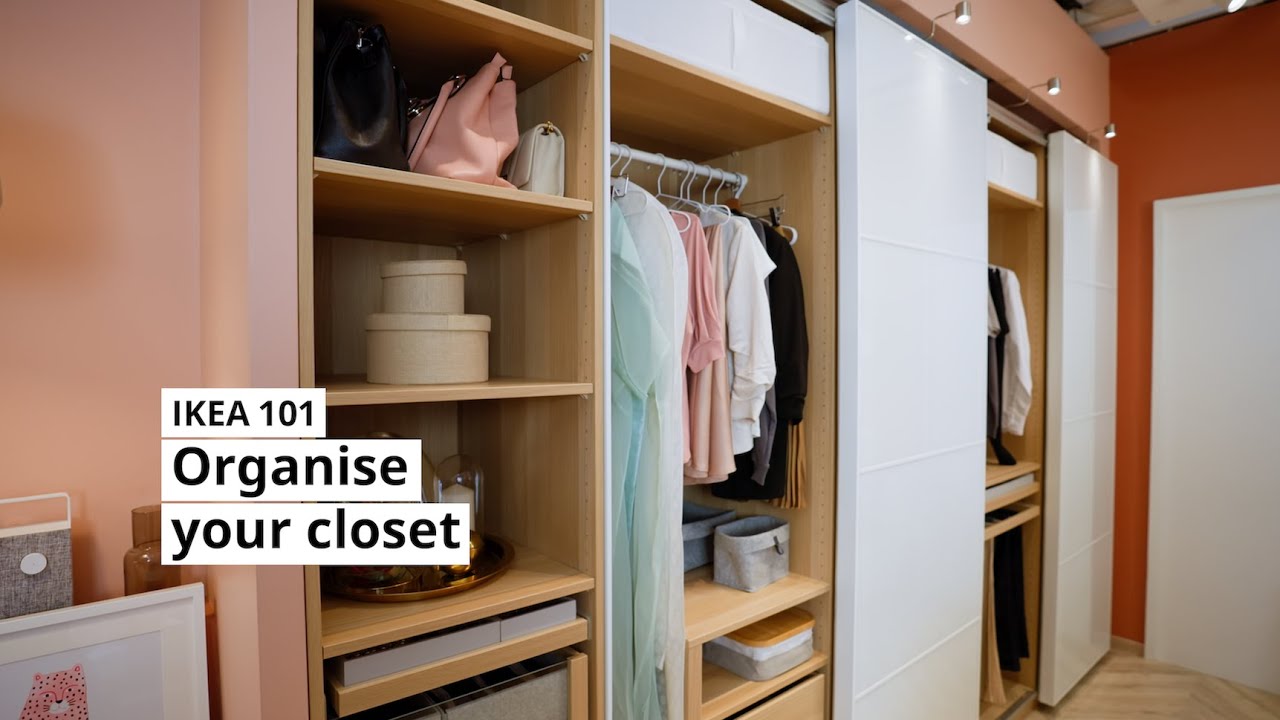 Design your personal storage