It won't feel like home, 'til it feels like you
Whether you're battling a blank canvas, working around renting restrictions, negotiating shared space or radically renovating. All that's needed is a brush of your creativity and a big bucket of self-expression to make it your own.
Watch our docuseries
In this docuseries an IKEA interiors expert and a psychologist uncover how to make 3 very different people feel more at home, at home.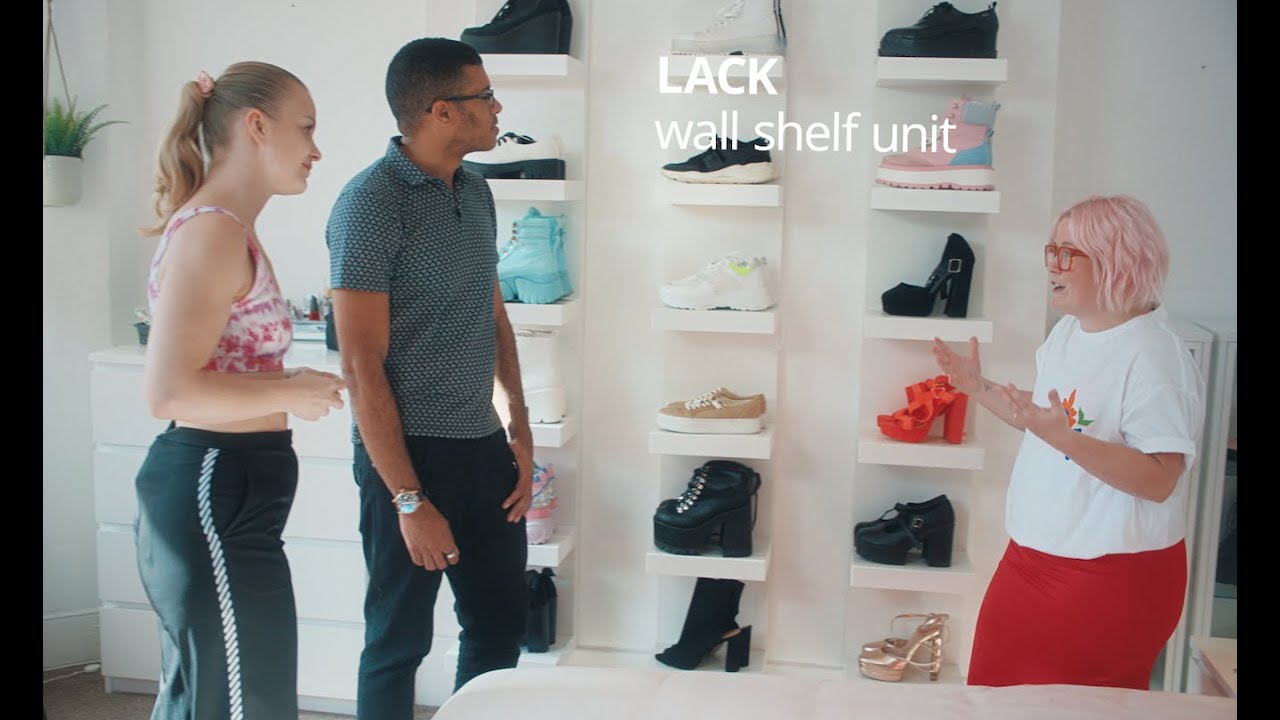 Episode 1
ADHD & Me: For one streamer whose mind needs neat, but who's soul wants expression, how can we make a bedroom that represents her but keeps her life in order?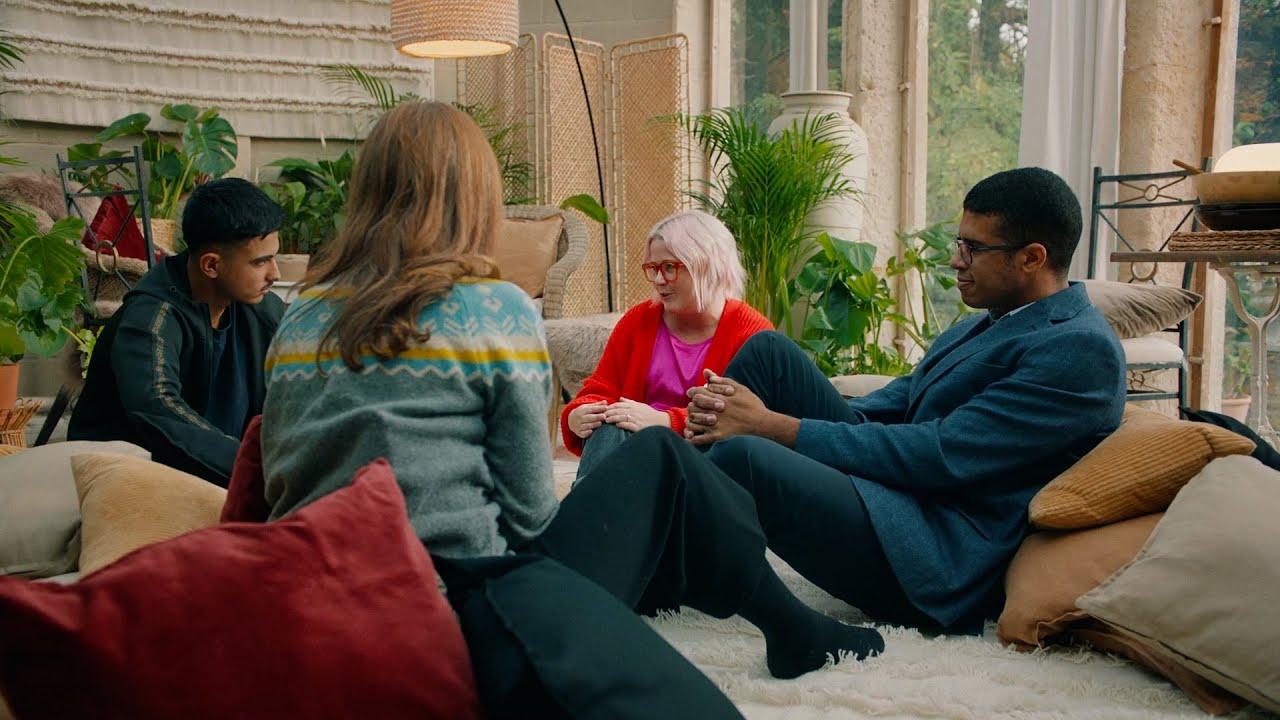 Episode 2
Far Away From Home: If you've moved country, home can feel like a million miles away. How do you bring the spirit of it with you in a house of 15 people?