IDAHOBIT 2021 - Progress is made. Right here. With you.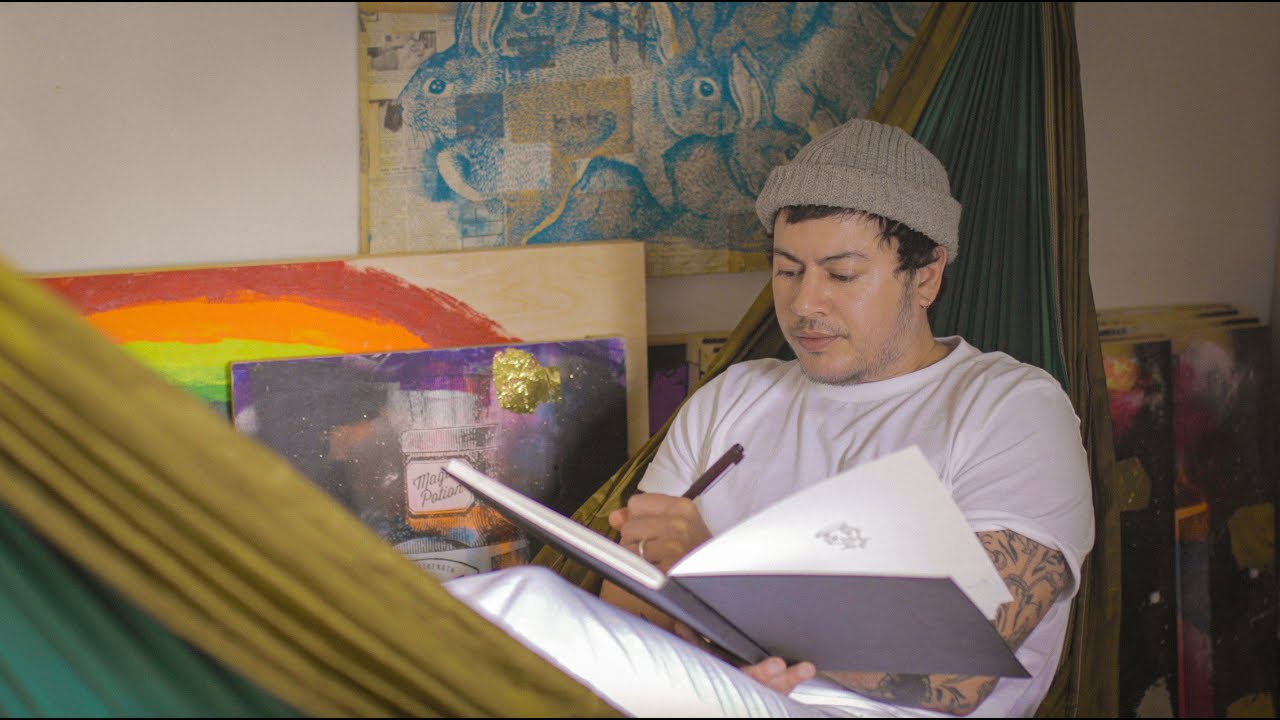 Let's build a world where everyone can feel at home
LGBT+ inclusion is an issue very close to our hearts. At IKEA, we're passionate about ensuring that our co-workers and customers can be themselves 100% of the time, regardless of sexual orientation or gender identity. Whilst as a society we've come a long way, we recognise that progress is difficult and requires work, guts and imagination – and there's still work to be done.
To mark this year's International Day Against Homophobia, Transphobia and Biphobia (IDAHOBIT) – and LGBT+ Pride month in June – we're taking a number of steps to celebrate the LGBT+ community and sharing actions we can all do to push progress further through our "Progress is Made" campaign.
In an effort to be more inclusive of all LGBT+ people, we are also adopting the Progress Flag. The flag includes black and brown stripes to represent LGBT+ communities of colour, as well as pink, light blue and white to represent the transgender community.
To us, flying the Progress Flag from our stores on IDAHOBIT is more than symbolic; we know progress still needs to be made so that all people within the LGBT+ community are treated equally and included, and we're passionate about ensuring that happens.
#progressismade
Steps we can all take to make progress
How do you help build a world where everyone can feel at home? We all have the power to push progress a little bit further and help the whole LGBT+ community feel welcome and respected – at home, at work and out in the world. Check out the tips below to see if there are any ways you can make progress in your everyday life.
#progressismade
Call it out
Hear something you don't like? Speak up and kindly explain why it's not okay to speak that way, or why you find it troubling. If that feels too difficult, tell someone who will speak up on your behalf. We all need to stand against discrimination and hate, even when it's uncomfortable.
Use inclusive language
Don't make assumptions about someone's gender, sexual orientation, or relationship. Use language that acknowledges that we have diverse relationships and families. This can mean using gender-neutral words like 'partner' or 'parents'.
Respect the pronouns people use
The pronouns we use (she, they, he, etc.) are tied to our deepest sense of self and how we want the world to recognise us. When someone shares their pronouns with you, respect them and use them. Using the wrong pronouns (misgendering) can be insulting and harmful.
Make a habit of sharing your pronouns
Have you thought about changing your email signature or your social media bio to show your personal pronouns? This is a great way to be an ally to the LGBT+ community and make conversations about pronouns more commonplace. It's a small step that can make life feel more welcoming and inclusive to all.
Own up to mistakes
We all mess up sometimes. If you make an incorrect assumption about someone, or refer to them by the wrong pronoun, or accidentally use an inappropriate or offensive term, acknowledge your mistake. If you're corrected, you can thank the person who corrected you for giving constructive feedback.
Read up and stay curious
If you want to know more about LGBT+ issues, there's a wealth of information out there. Look for the answers you need online or respectfully ask people you know from LGBT+ communities for their views and perspectives. Being informed is an important step towards being inclusive.
Ask questions respectfully
Curiosity is a good thing, but make sure it's balanced with respect for privacy. Put yourself in other people's shoes and don't ask overtly personal questions that you wouldn't want to answer yourself.
Get involved
Sign a petition. March for more rights. Look into your local LGBT+ volunteering opportunities or show your support though donations. We've made lots of progress on LGBT+ equality, but there's still lots more each and every one of us can do.
Here are some of the ways we've made progress over the past year:
We recently launched our global Transgender Inclusion Toolkit for managers that includes a global guideline for creating a trans-inclusive workplace and trans-inclusive teams.
We have a global LGBT+ inclusion plan, ensuring that our entire company creates a workplace and environment that welcomes people of all sexual orientations and gender identities.
We continue to offer training for our co-workers about inclusion, unconscious bias and LGBT+ issues to further support allyship.
We have joined Workplace Pride Foundation and Stonewall, two organisations focused on LGBT+ inclusion in the workplace. We have also co-created and endorsed the UN Standards of Conduct on tackling discrimination against LGBT+ people in the workplace and in the community.
We are proud members of Open for Business in 2020, a business coalition for advancing LGBT+ inclusion and providing a response to the growing backlash against LGBT+ inclusion in many parts of the world.
In 2020, we made a global business commitment to racial equality, which includes increasing ethnic, racial and national diversity at all levels of leadership in 30 countries, by 2024
STORSTOMMA returns – in two sizes! 
Our iconic LGBT+ rainbow flag bag is back, with one hundred percent of profits being distributed to support local LGBT+ initiatives, charities and causes chosen by IKEA stores across the UK and Ireland – ensuring funds are directed to those from the LGBT+ community who need them most. Show your support for a world where everyone can feel at home and join over 3.5 million proud STORSTOMMA carriers around the world!