MUSSELBLOMMA, the collection that loves the sea
IKEA, SEAQUAL and a group of Spanish fishermen have worked together to create this collection of sustainable textiles made from plastic collected on the Spanish Mediterranean coast. Our hope is that this project will raise awareness of the huge volumes of plastic waste in our oceans, while also being an active part of the solution. A solution that drives change, not profits.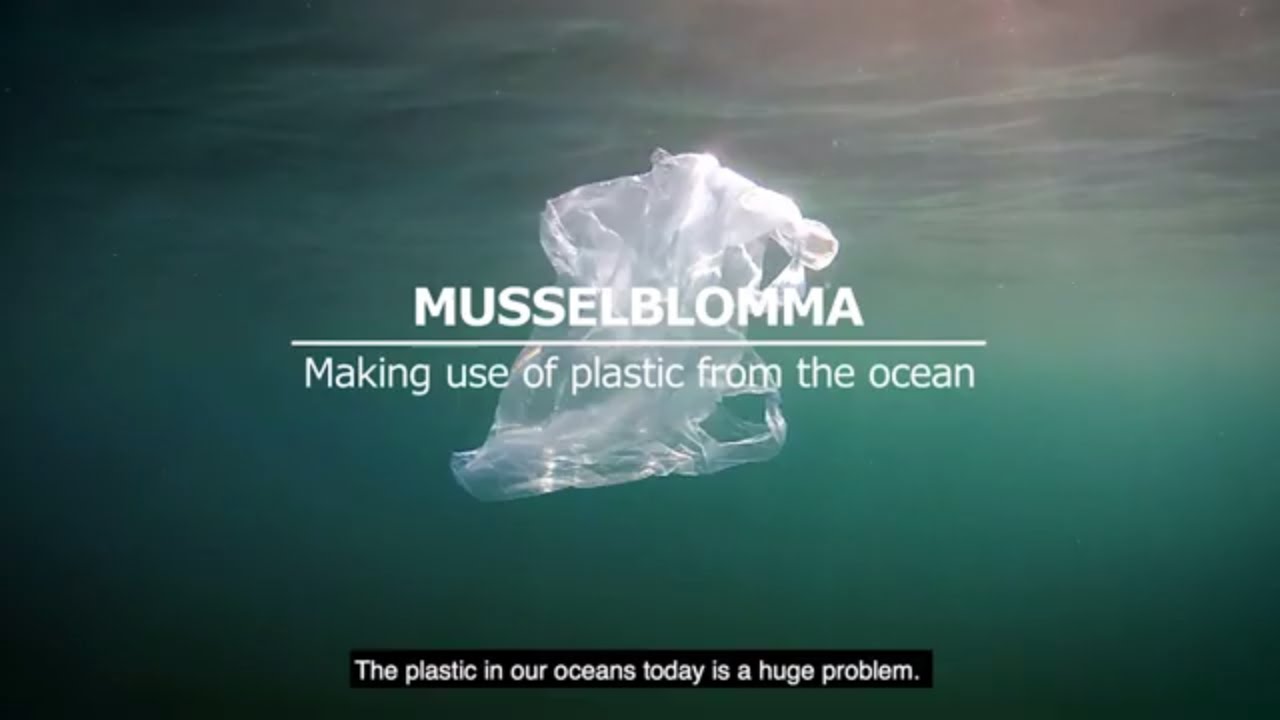 Get on board with the trend that's good for us all — get on board with MUSSELBLOMMA!
How is MUSSELBLOMMA manufactured?
Spanish designer Inma Bermúdez created this collection featuring shapes and colours inspired by the sea.
"
We have created a simple, modern pattern using circles, squares and triangles combined with a fish-like shape. The colours were inspired by the sea: different greens and turquoises contrasting with a bright and cheerful coral pink.
"
Inma Bermúdez
Every year, 8.000 tonnes of rubbish end up in the sea. It's estimated that by 2050 there will be more plastic in our oceans and seas than fish.
So what can we do?
More advice on sustainability and the environment
Saving energy
Discover an alternative way to use energy to help you cut your bills while caring for the planet.
Waste and recycling
How to recycle and reduce food waste to save money and be more sustainable
How to save water: every drop counts
We share our top tips so that you can save water at home.