Ask a designer: cosy minimalism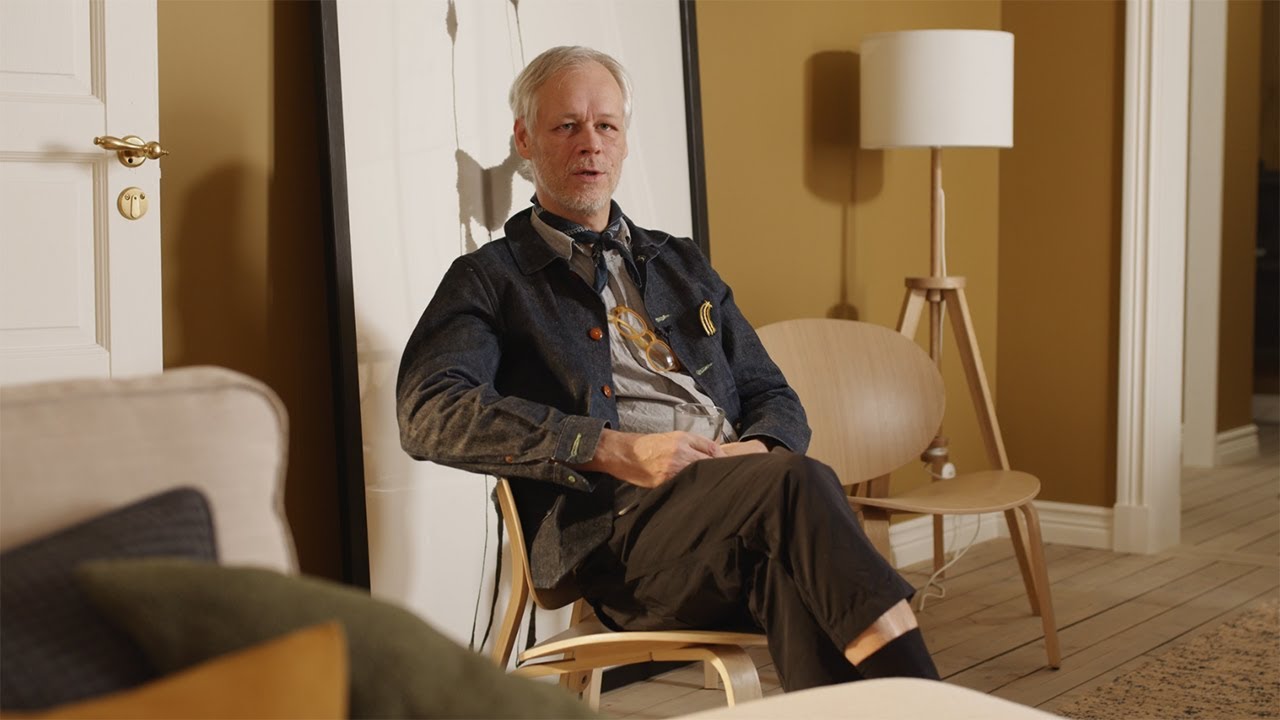 Hans Blomquist shares helpful tips on creating a more simplified home that still feels comfortable and personal.
A liveable balance
For Hans, minimalism doesn't have to be about getting rid of everything unessential. Rather, it can be more a state of mind: being more selective and mindful of the things you have, and how you organise them.
See all Wall organisers