IKEA Clean Energy Services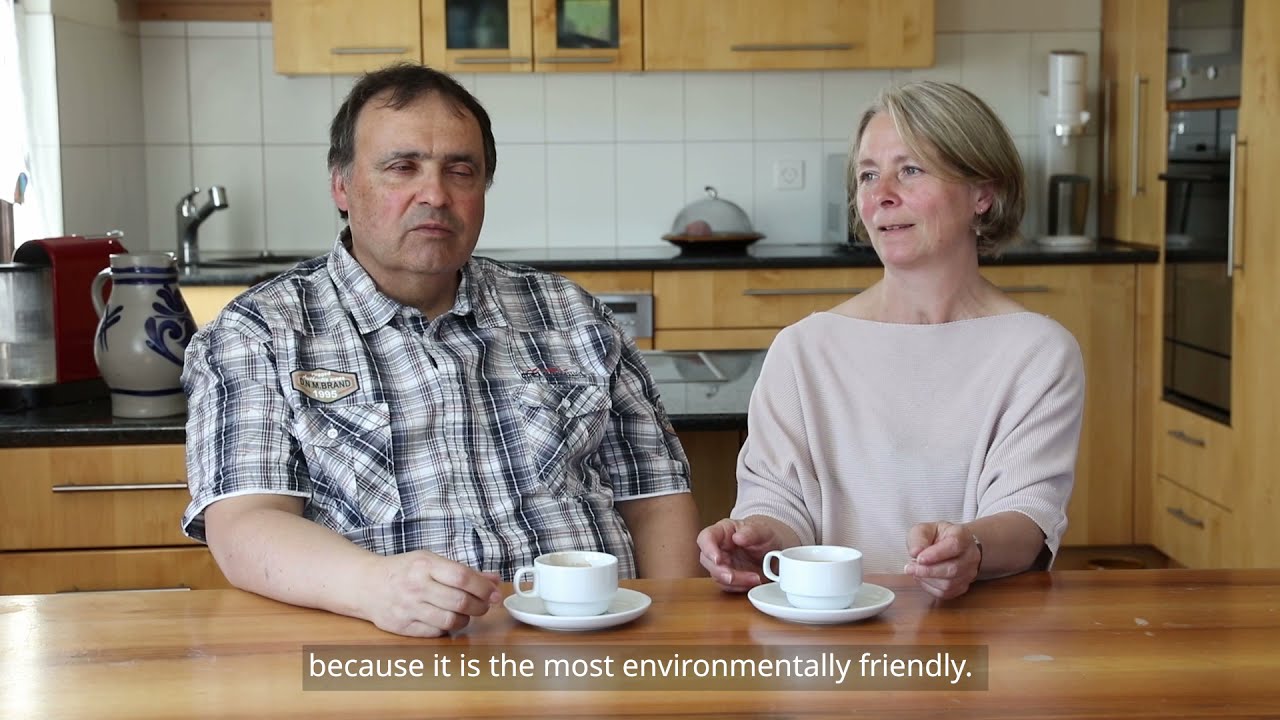 Become energy self-sufficient now
Switzerland will be climate neutral by 2050 and you already today. In the Paris Climate Agreement, Switzerland committed itself to zero greenhouse gas emissions by 2050. IKEA wants to achieve this by 2030 - and help you to become independent of fossil energy today.
Increased electricity demand
Electric cars and heat pumps, which are increasingly replacing fossil-fuel vehicles and heating systems, will significantly increase the demand for electricity. At the same time, Switzerland has decided to phase out nuclear power. Instead, hydropower, wind and solar energy will become the most important sources of electricity in Europe.
Future-proof power plants
New power plants must be fit for the future. Fossil technologies (e.g. coal or gas power plants) are not a good alternative because of CO2 emissions and dependence on foreign suppliers.
Sustainable alternatives
Solar systems are perfect for generating electricity in a sustainable way. In addition, the more energy-efficient heat pumps reduce the overall energy demand, and with solar power, a heat pump heats more cleanly and sustainably than any other heating technology. CO2-free and 100% climate-neutral.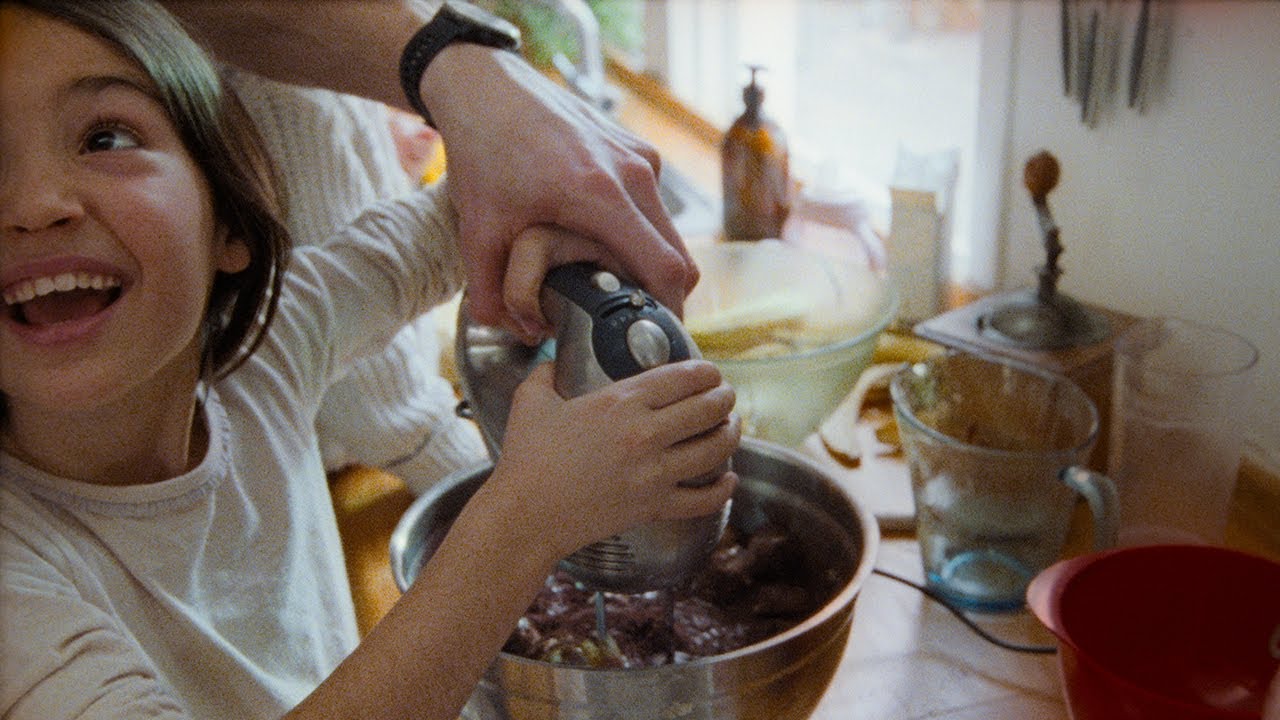 A sustainable life at home starts with clean energy 
SOLSTRÅLE solar system makes it easy to produce clean, renewable energy. Use the sun to power your home and reduce your electricity bills and climate footprint.   
VÄRMA heat pumps transfer the natural heat, in the outdoor air or from the ground, into comfortable warmth in your home. Good for the planet and good for your wallet.  
Together with our partner Helion, we want to offer the best deal to as many customers as possible. Take this opportunity so that together we can make a lasting impact on our planet.
Be kind to the planet and to your wallet
* The quotation tool is available in DE, FR, IT.
Be autonomous
With a solar system, you can generate your own electricity and become less dependent on the electricity grid.