Your table is waiting
Relax from shopping for a while. Bring the family to the restaurant for a tasty meal. Try a Swedish or local specialty. Our restaurant has a wide selection of delicious food including: Swedish cakes and pastries, fruit salad, soup, healthy rolls and wraps.
A deal for your tastebuds from IKEA, breakfast, lunch & dinner.
Breakfast - Available till 11:30am
Wake up with the right breakfast
Responsibly sourced seafood
Healthy and tasty fish make for healthy and happy customers. That's why IKEA is part of a dialogue with global environmental experts to develop responsible salmon farming standards that are better for the fish and for the environment. All IKEA salmon comes from farms that are certified to the Aquaculture Stewardship Council (ASC) standards.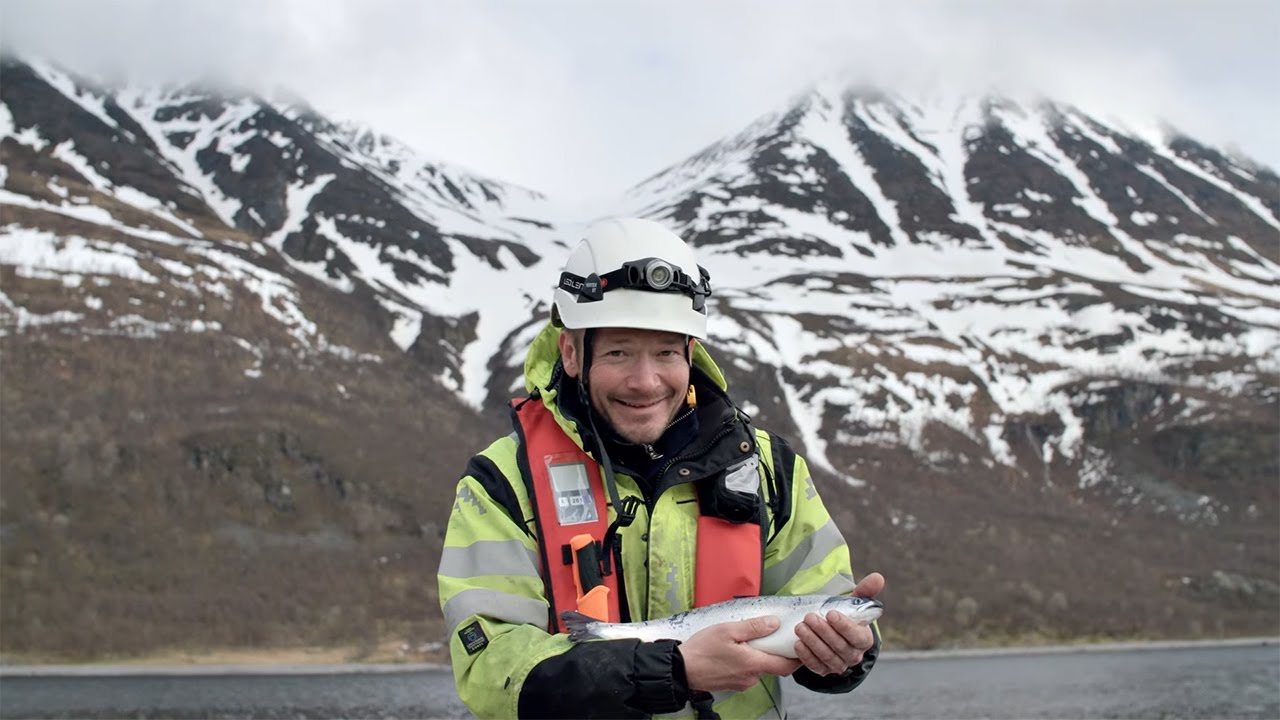 Responsible sourcing helps keep the ocean stocked
Lunch and dinner - Available from 11:30am
Delicious desserts at IKEA
Because in the end there is still some space ...
Coffee that's good right from the source
All the coffee that we sell and serve at IKEA is produced in an environmentally and socially responsible way. It's UTZ Certified, which means it meets strict, independent requirements to ensure sustainable farming standards and fair conditions for workers. All this so we can offer you quality coffee that is made with care for people and the environment.
You may also be interested in:
"Dear IKEA customers, please be advised that the food prepared and served in our restaurant and facility, may contain traces of allergens such as:
Crustaceans and their products (e.g. Prawns);
Peanuts and their products
Soybeans and their products;
Tree nuts and their products;
Sesame seeds and their products;
Fish and fish products;
Egg and egg products;
Milk and milk products;
Gluten and cereals containing gluten (wheat, rye, oats, barley, and spelled).
Celery & their products
Mustard & their products
Lupin & their products.

We cannot guarantee that any menu item will be completely free of allergens.
If you have any food allergies or would like to know more, please speak to the Food Manager in charge."